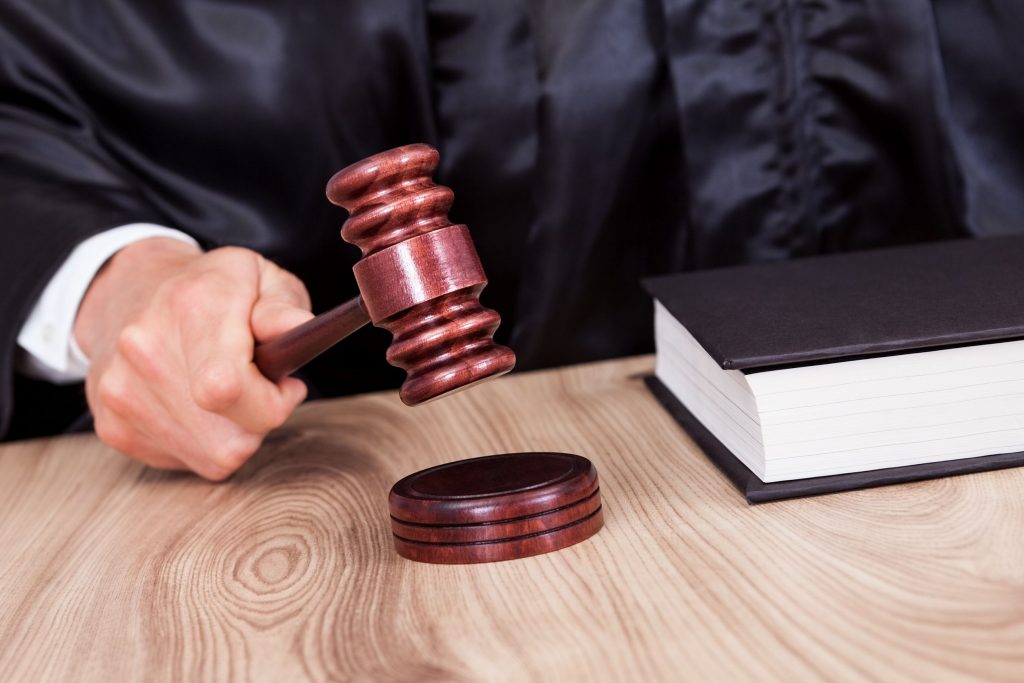 In an effort to change the legal status of millions of undocumented immigrants in the United States, in 2014 the Obama Administration took the unprecedented step of issuing an executive order which essentially legalized up to 5 million people. 26 states filed suit against the Administration and claimed that the action was unconstitutional. So began a legal battle which will likely continue well into 2017. In the latest development from the case the Obama Administration has challenged a judge's ruling that the Department of Justice misrepresented the Administration's actions.
In May 2016, US District Judge Andrew Hanen issued an order accusing the lawyers for the Department of Justice of misleading the court. At issue was DOJ's contention that the executive action to legalize the immigrants had not yet been put into effect. Hanen pointed out that the Administration had already processed over 100,000 deferred action renewals over a three-year period, a fact that he considers to have been an effective implementation of the plan.
On Tuesday, the Obama Administration replied to the Order, filing a motion which requested that Judge Hanen review his Order and grant a stay, which would essentially put all action related to his Order on hold as the case plays out. The actions that the Administration hopes to stay are Judge Hanen's orders that thousands of DOJ attorneys take ethics training, and that personal information on approximately 50,000 undocumented immigrants be turned over by the Department of Homeland Security.
In the motion, the DOJ states that it "emphatically disagrees" with the judge's sanctions, and signals that it will seek a review with the 5th Circuit Court of Appeals. The DOJ says that there is not enough evidence to conclude that the government held back key evidence, or intentionally misled the judiciary or the states. The motion also says that the sanctions imposed by Judge Hanen "far exceed the bounds of appropriate remedies."
The crux of the DOJ's argument against Judge Hanen's decision is the assertion that he unconstitutionally overstepped his bounds by imposing on the way that the executive branch manages its employees, referring to the order for ethics training for DOJ lawyers. The government also argues that, should the personal information be turned over, it will lead to the Department of Homeland Security being less trusted due to the information's release.