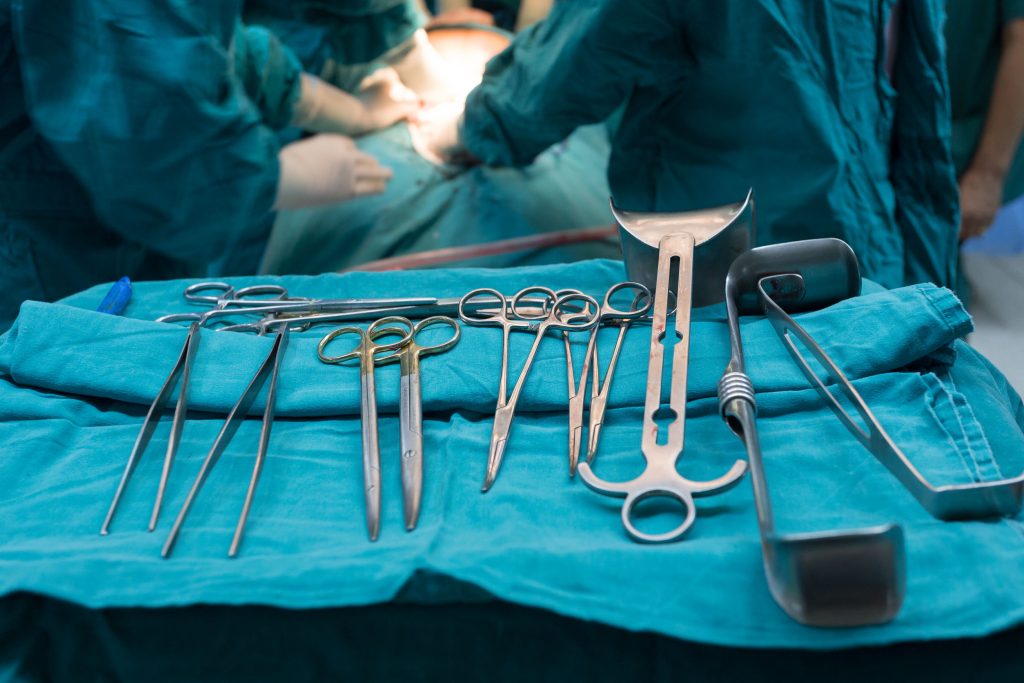 In a major ruling the Oregon Supreme Court recently ruled that a statutory $3 million limit on damage claims against public entities does not violate the State's Constitution. The case in question surrounded a $12 million jury verdict which was awarded against a public hospital.
Tyson Horton, just eight months old at the time, nearly died as a result of a botched surgical procedure at Oregon Health & Science University in 2009.  During the surgery, while surgeons attempted to remove a cancerous growth from the infant, the surgeons accidentally turned off the blood supply to Tyson's liver.  After unsuccessfully attempting to repair the infant's liver, and failing to find a donor, Tyson's mother Lori donated part of her liver in an emergency procedure to save her son's life.  Miraculously, Tyson survived the ordeal.  But due to his weakened immune system he will likely require extensive medical care for the rest of his life.
The doctors at OHSU admitted responsibility and affirmed that it was their negligence which caused the situation, and medical bills totaling approximately $4.1 million.  The hospital agreed to pay $3 million toward Tyson's medical expenses, the maximum amount to which any public entity is statutorily responsible under Oregon law.  But in filing suit against the hospital the attorney for the Hortons argued that OHSU had taken steps toward privatization in 1995 in order to better compete with the private healthcare companies, and should be treated as a private hospital – without damage caps.
At trial the Hortons were awarded $12 million by a jury, including awards for pain and suffering.  The trial judge upheld the award, arguing that the Oregon Tort Claims Act (OTCA) – the legislation that established the $3 million limit – violated a clause in the State Constitution called the remedy clause.  The hospital appealed to the Oregon Supreme Court.
Writing for the Supreme Court, Judge Rives Kistler sided with the hospital, and ruled that that the OTCA does not violate the State's remedy cause.  He acknowledged that $3 million would not be sufficient for the Hortons to care for their son, but instead to deferred to the legislature's ability to statutorily limit the extent of damages available to plaintiffs in Oregon.