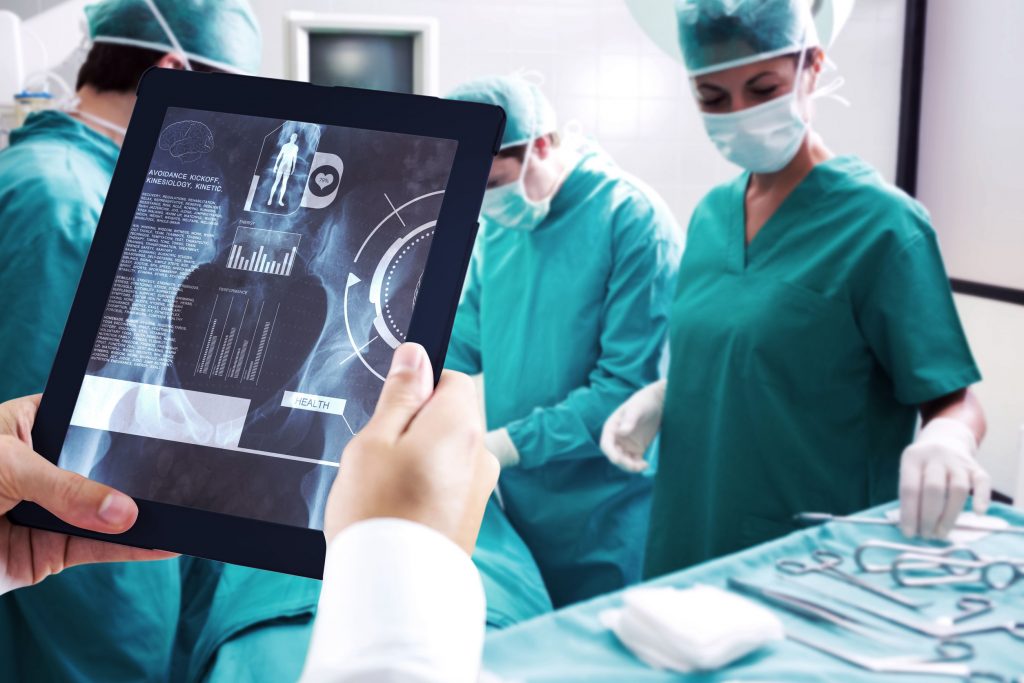 A Georgia court reduced the award in an ObTape Sling product lawsuit against Johnson & Johnson from $4 million to $2.4 million. The judge's action came as a result of the statutory cap in Georgia that limits recovery to $2 million. Despite the pleading of the plaintiff, the judge reduced the award to the statutory $2 million in addition to the compensatory damages award of $400,000.
Solution to Embarrassing Conditions
The approval of transvaginal mesh by the US Food and Drug Administration (FDA) in the early 2000s for the treatment of stress urinary incontinence and pelvic organ prolapse was greeted with a sigh of relief by the many women who suffer with these embarrassing and sometimes debilitating conditions. Many doctors turned to these devices as simple and long term solutions for the conditions.
The products were classified as Class II products. This meant that manufacturers wouldn't have to subject their products to as much rigorous testing as if they were introducing a completely new product into the market. They only needed to show that their products were similar to those already approved for use by the FDA.
Over 40 different companies managed to get their products to market with Johnson & Johnson, Bard Medical, Coloplast, American Medical Solutions and Boston Scientific leading the pack. These companies made profits in the tune of billions from the distribution of the transvaginal mesh. However, they stand to lose even more as complications related to the devices come to light.
Transvaginal Mesh Complications and Lawsuits
There are many women who have suffered complications resulting from the failure of the implants. Some of the most common complications include the erosion of the vaginal wall and perforation of organs by the implant.
In this case, the plaintiff sued Johnson & Johnson for injuries and complications she suffered after receiving an ObTape Sling implant. She had the implant to treat her stress urinary incontinence. However, she suffered erosion of her vaginal wall and other body tissues a short while after receiving the implant. She had to undergo several reparative surgeries thereafter. She has also had to deal with severe infections, some of which she is still fighting.
Her lawsuit against Johnson & Johnson stated that the company failed to provide adequate warning on complications related to using the implants. An estimated 35,000 women received the implant between 2003 and 2006. Many of these women have suffered complications as a result and are filing lawsuits against the company. If you are or know one of them, contact a lawyer to begin the process of filing for compensation for injuries suffered.
Additional Articles Regarding Defective Transvaginal Mesh:  www.usrecallnews.com/category/medical-devices/transvaginal-mesh