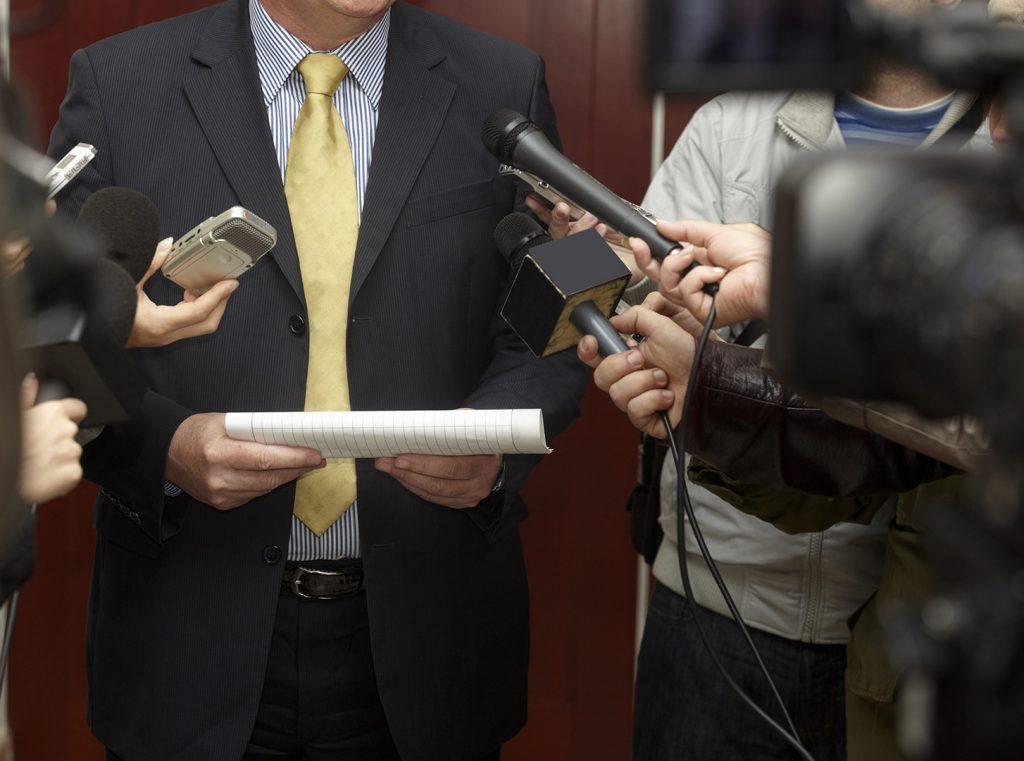 Monday was a productive day for the ABA House of Delegates during the American Bar Association's Annual Meeting in Chicago this week. Three resolutions, all sponsored by the Section of Civil Rights and Social Justice, passed the ABA House of Delegates August 6, 2018.
Resolution 104C, which supports an interpretation of the Affordable Care Act that would include discrimination on the basis of sexual orientation and gender identity in its legal definition of sexual discrimination, was introduced by Estelle Rogers, Section delegate of Washington, D.C. Rogers asserted that this inclusion is in line with the previous interpretation and decisions from the EEOC (Equal Employment Opportunity Commission).
Resolution 104D easily passed, also, and Rogers was at the helm once again calling for job-guaranteed paid sick days and job-guaranteed family and medical leave laws. This Resolution was borne out of an emerging trend among state and local governments making laws to ensure sick pay is provided whereas the Family and Medical Leave Act (FMLA) only provides unpaid leave to qualifying employees. Rogers pointed out that in workplaces across the country paid sick days are simply not available.
The Chair of the Commission on Domestic and Sexual Violence, Mark Schickman, introduced Resolution 104C, which calls on "…jurisdictions to adopt rules preventing and addressing gender-based workplace violence, including sexual harassment, pregnancy discrimination, discrimination on the basis of sexual orientation or gender identity, and discrimination on the basis of domestic violence victimhood." The Resolution also calls for stronger policies against gender violence in the workplace.
In Other ABA News…
During the two-day meeting in Chicago, the ABA House of Delegates also approved a new membership model, updated its lawyer-client communication model rules (including the model lawyer advertising rules) and urged the Federal Government to stop pursuing the policy that separates families at the United States border in the south. Resolution 10C, asking the Executive Branch and Congress to ensure a policy of border separation is never reinstated, was approved after it was introduced by the Minnesota Bar Association and state bars from Connecticut, Massachusetts and three ABA entities.
The American Bar Association currently has more than 400,000 members, over 3,500 entities, and is one of the largest professional organizations in the world with voluntary membership.  ABA membership is open to lawyers, law students, and anyone interested in the law. With national headquarters in Chicago and a large office in Washington, D.C., the ABA is committed to supporting the legal profession and attorneys worldwide.