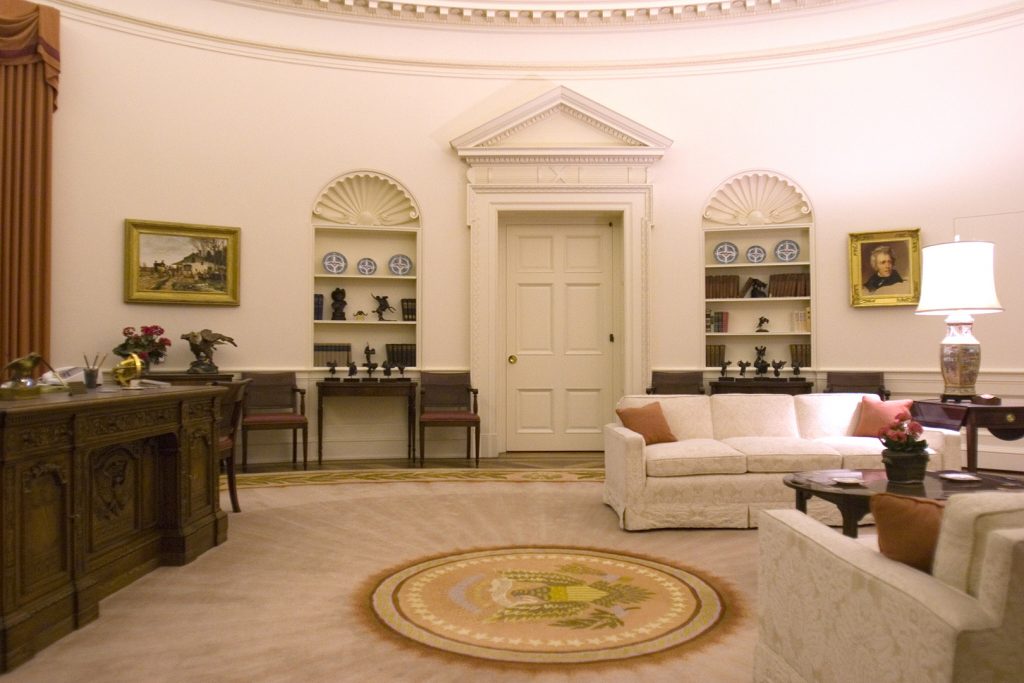 Special counsel Robert Mueller has finished his investigation into Donald J. Trump, the Trump campaign and any connection to Russian interference in the 2016 Presidential election.
The report has been delivered to the Justice Department's Attorney General, William Barr, who was appointed to the position by Trump earlier this year.
In response, Barr sent a letter of his own to Congress, advising Congress that he had received the report.
"I am reviewing this report and anticipate that I may be in a position to advise you of the Special Counsel's principal conclusions as soon as this weekend," Barr wrote. (Full letter online here.)
So far, over 30 people have been indicted on over 200 charges, including six former Trump advisers, three Russian companies, and twenty-six Russian nationals.