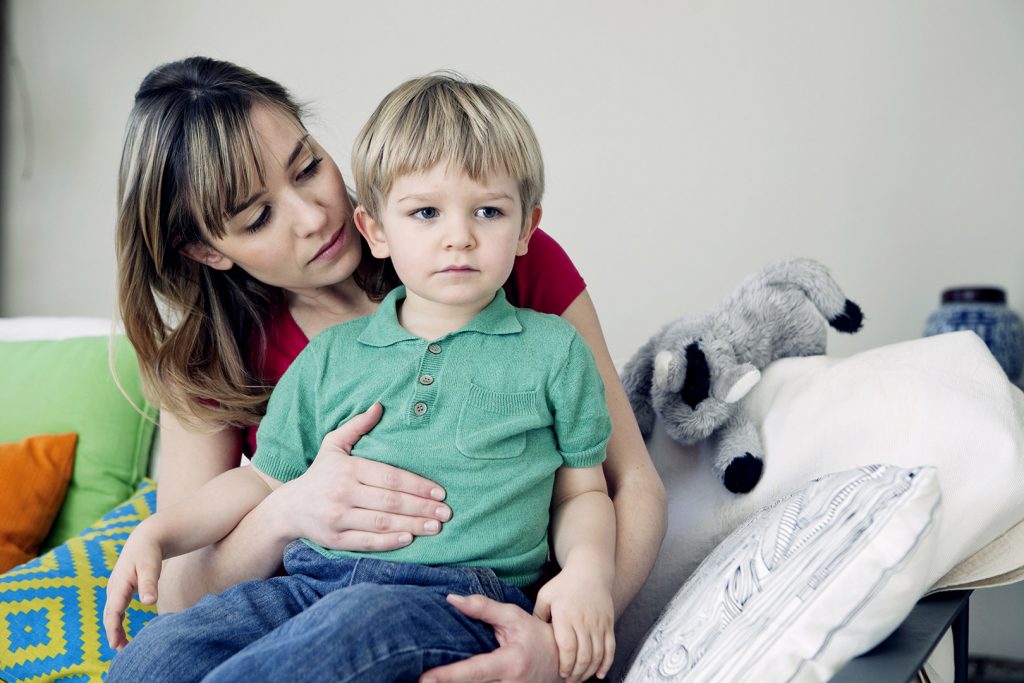 There's more bad news for Monsanto, the maker of Roundup weed killer, a company that's currently facing more than 8,000 lawsuits from people claiming long-term use of the popular weed killer has caused their cancer. Now, Bayer AG, the German company that acquired Monsanto in June 2018, is facing a claim that it deceived consumers about Roundup's impact on gut bacteria and the health of those who used the weed killer.
Glyphosate to Blame
The suit names three people as plaintiffs, and, at the time of this writing, sought an unspecified amount of monetary damages and class action status. Filed in federal court in Kansas City, Missouri on February 13, it claims that labels on Roundup's Weed & Grass Killer "falsely assured consumers that they target an enzyme not found in people or pets." The suit claims that Roundup's ingredient, glyphosate, attacks an enzyme found in the beneficial intestinal bacteria of some animals and humans. The plaintiffs' attorney, Robert F. Kennedy, Jr., said Monsanto has misled consumers for years about the risk of glyphosate.

Spokesperson for Bayer AG, Daniel Childs, said the lawsuit is without merit and he looks forward to defending the case. Scotts Miracle-Gro, the company that distributes the products in question, is also named in the lawsuit, and its Chief Executive Officer, James Hagedorn, said back in November that Scotts is "indemnified for any glyphosate litigation in our role as their marketing agent." In other words, Scotts cannot be held legally liable for any harm the product Roundup has allegedly caused thousands of farmers across the United States.

A spokesperson for Bayer AG said the company is confident that Roundup does not cause cancer. Bayer AG believes the decision to award Dwayne "Lee" Johnson $289 million in damages in 2018 (later reduced to $78 million) for the non-Hodgkin lymphoma he attributed to years of Roundup use as a farmer will eventually be reversed by U.S. courts. The company insists that glyphosate is safe and does not cause cancer even though scientific evidence has shown a link between glyphosate and non-Hodgkin lymphoma.
What is Glyphosate?
Glyphosate is an herbicide that's applied to leaves of plants to kill broadleaf plants and grasses. Pure glyphosate is low in toxicity, but products usually contain other ingredients that help the glyphosate get into the plants, and it's these ingredients in products like Roundup weed killer that make it more toxic. Direct exposure to products containing glyphosate may cause eye and skin irritation, and people in studies who breathed in spray mist from products containing glyphosate suffered nose and throat irritation.

For decades, there's been a hot debate about whether or not glyphosate-based herbicides lead to the terminal cancer known as "non-Hodgkin lymphoma" (NHL). A recent study has confirmed that people with long-term exposure to glyphosate (in weed killers) have a 41% increased risk of developing NHL. A review of 44 scientific studies conducted over the course of several years concluded that glyphosate doubles the risk of non-Hodgkin lymphoma among farmers who use it on their crops.

Research into glyphosate's effects on gut bacteria proves it's damaging to beneficial microbes, while harmful microbes are resistant to it for the most part. Since the gut is the core of our immune system, the consequence of exposure to glyphosate is an increased risk of chronic illness, including cancer—specifically non-Hodgkin lymphoma.