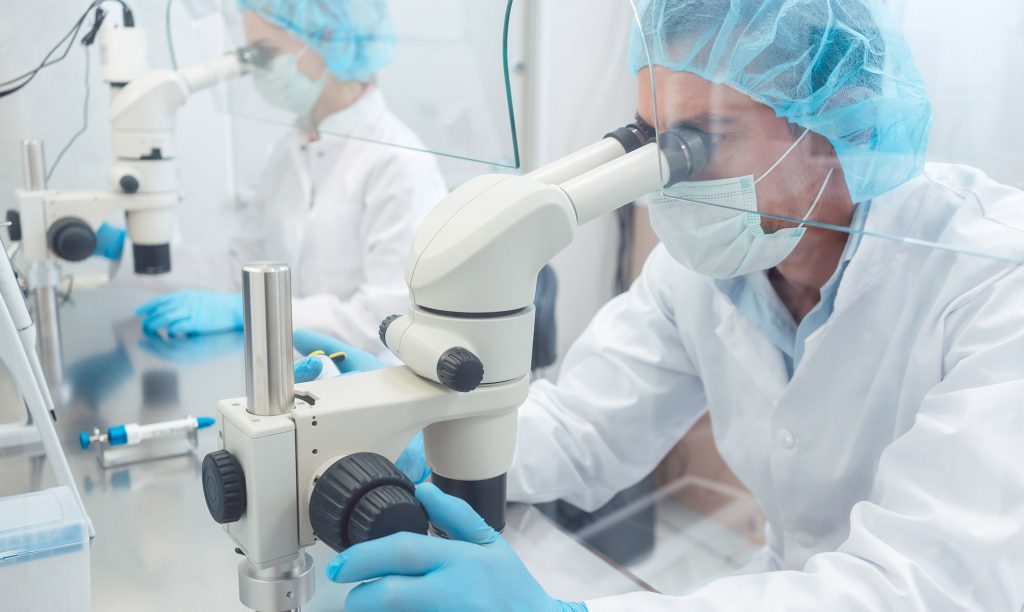 More bad news for Monsanto: The main active ingredient in Roundup weed killer, glyphosate, has been linked to liver disease, according to researcher at the University of California, San Diego. Lead researcher Paul Mills, the Director of UCSD's Center of Excellence for Research and Training in Integrative Health, found that a group of patients suffering from a specific type of liver disease had elevated levels of glyphosate in their urine. Mills said those patients with more severe liver disease had higher levels of glyphosate excretion, which means that they had higher levels of exposure to glyphosate, probably from their diet.
Up until now, the primary concern was that glyphosate exposure causes or contributes to non-Hodgkin lymphoma (NHL), a deadly form of cancer that's been found in people with long-term exposure to Monsanto's Roundup weed killer.
UCSD Glyphosate Study
In an article on the United Press International (UPI) website, Director Mills said he was interested in glyphosate's effects on the liver after studies showing that lab rats and mice that ingested glyphosate were more likely to develop a form of fatty liver disease unrelated to alcohol consumption. To see whether the weed killer might be linked to similar disease in humans, Mills and his colleagues examined urine samples from 93 patients who were suspected of having fatty liver disease. Liver biopsies were taken to determine whether the patients had liver disease and to determine the severity of their condition. Urine samples were taken to determine their exposure to glyphosate.
The UCSD study found that glyphosate residue was significantly higher in patients with liver disease than in those with a healthier liver. There also appeared to be a "dose-dependent relationship," which means the more glyphosate in the urine, the worse a person's liver health.
In response to this most recent study about the danger of glyphosate, a Bayer spokesperson said, "While we are still examining this recently released study, the data indicates that the researchers failed to consider confounding factors including potential existing metabolic disorders in participants, which would make the results of the study unreliable." The researchers said their findings "remained significant even after accounting for age, race/ethnicity, body fat and diabetes status."
Mills explained glyphosate's impact on the liver:
"The chemical might interfere with the liver's ability to process fats, causing them to accumulate in the organ. Or it might damage genes that regulate fat metabolism in the liver."
Recent Awards in Roundup Trials
Bayer AG, the company that bought Monsanto a couple of years ago, has lost the first three big trials against Roundup weed killer. Most recently, a California jury ordered Monsanto to pay just over $2 billion in punitive and compensatory damages to a married couple that both developed non-Hodgkin lymphoma (NHL) after using Roundup for many years.
At the end of March, a jury in San Francisco awarded a California man, Edwin Hardeman, $80 million in damages after he claimed that Roundup caused his cancer. In the Dwayne "Lee" Johnson trial, jurors awarded him $289 million, but a judge later slashed the damages award to $78 million. In August 2018, the San Francisco jury ruled that Monsanto had failed to warn of the carcinogenic dangers Roundup, which Johnson sprayed regularly for many years while he was a school groundskeeper.