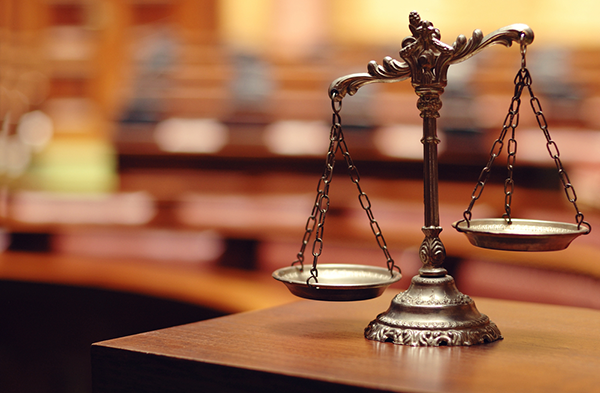 In a recent Consumer Reports article by Mandy Walker, Senators Patrick Leahy of Vermont and Al Franken of Minnesota have suggested a new legislative policy that would effectively "prevent companies from imposing forced arbitration in cases covered by consumer protection laws, as well as in employment discrimination and other civil rights matters."
This effort to roll back mandatory arbitration would limit a companies' capacity to take consumers with a dispute into arbitration as an alternative to court.  Private arbitration typically favors companies over consumers, which is why many companies have clauses written into the fine print of their agreements with customers that mandate that consumer grievances go to mandatory arbitration.
"This bill restores the Federal Arbitration Act to what Congress intended, arbitration as a way for businesses to decide to handle their business disputes, but not as a way to insulate their misconduct from accountability to consumers," said George Slover of Consumers Union.