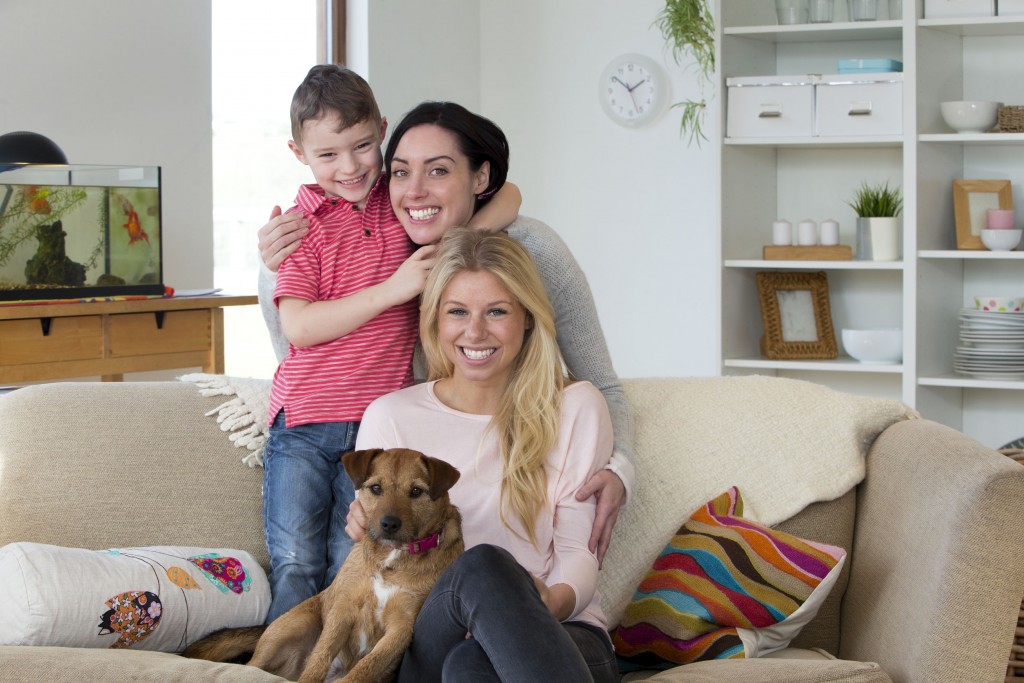 The Supreme Court ruled per curiam today that adoptions by same-sex parents must be honored across state lines.  
The decision comes after the Alabama Supreme Court had denied the right of a lesbian to visit her three adopted children.  The woman, identified only as V.L. by the court, had adopted and raised the three children in Georgia, while in a same-sex relationship with their birth mother.
The birth mother, recognized by the court as E.L., moved to Alabama in 2011 after the couple's relationship ended.  Backed by the Alabama Supreme Court, she denied V.L. of her parental right to visit the kids she had adopted.  
In an appeal of this decision brought by the National Center for Lesbian Rights, the U.S. Supreme Court rebuked Alabama's ruling.
"I am overjoyed that the U.S. Supreme Court reversed the Alabama court decision," said V.L. "I have been my children's mother in every way for their whole lives. I thought that adopting them meant that we would be able to be together always. When the Alabama court said my adoption was invalid and I wasn't their mother, I didn't think I could go on. The Supreme Court has done what's right for my family."
The U.S. Supreme Court cited the Constitution's full faith and credit clause, which requires states to honor other states' judgments, regardless of whether or not the laws differ.