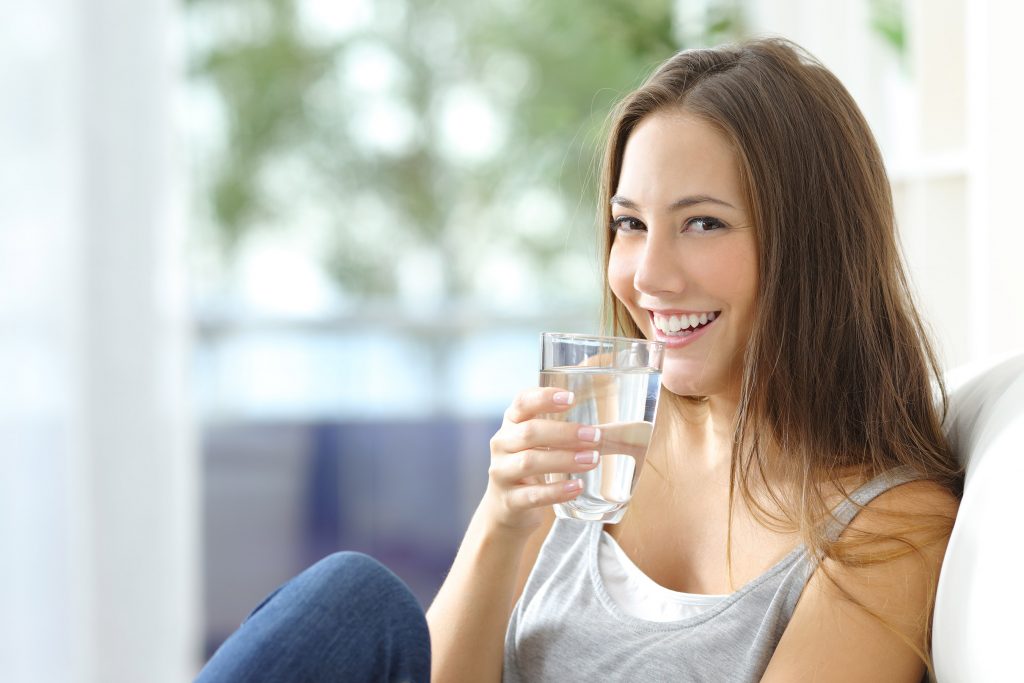 Southern California drinking water analysis is showing noteworthy levels of PFAS. PFAS chemicals have been used to make firefighting foam, insulation, carpet, upholstery, Teflon (for nonstick skillets), and paint since the 1940s. Exposure to PFAS in humans can affect infant growth and development, cause liver and kidney damage, and lead to an increased risk of cancer. PFAS has also been linked to low fertility, low birth rate, and ulcerative colitis.
What Are PFAS?
PFAS (perfluoroalkyl and polyfluoroalkyl substances) are a group of over 4,700 synthetic chemicals used for many decades to make surfaces resistant to stains, grease, and water. In addition to being used in the manufacture of many household products, PFAS can be found in fire-fighting foam, which is why the military is very concerned about high levels of PFAS in and around military bases where service men and women and their families live. The firefighting foam containing PFAS is used in training exercises.
At this time, the federal government does not regulate PFAS, but due to growing concern about the possible danger of PFAS to humans and animals, the Environmental Protection Agency (EPA) announced several months ago in early 2019 that it would begin the processing of regulating PFAS (and a similar group of synthetic chemicals known as "PFOS") sometime in the next two years. Some states have begun regulating PFAS and PFOS on their own after growing tired of the inaction of the government on regulating dangerous chemicals found in everyday items used in most American households.
Many manufacturing companies have phased out PFAS chemicals in their products, but these dangerous toxins known as "forever chemicals" are still present in our environment; PFAS have been found in rainwater, groundwater, and air emissions. Humans are most likely to be exposed to PFAS in contaminated soil that is used to grow food, or PFAS will be found in drinking water as it has been recently in Southern California.
So Cal Shutting Down Wells
Approximately 24 Southern California water agencies have detected PFAS in the water, and seven of those agencies have shut down wells sometime in the last year because of the noteworthy levels of PFAS. At the time of this writing, other agencies are considering shutting down in anticipating of a state law takes effect in 2020 that will require the agencies to test for toxic PFAS chemicals.
According to the Centers for Disease Control and Prevention (CDC), "Most people in the United States have been exposed to PFAS and have PFAS in their blood, especially perfluoroctane sulfonic acid (PFOS) and perfluoroctanoic acid (PFOA)." The CDC has reported in the past that it has "found PFAS in the blood of 98% of people 12 and older who were tested for the chemicals."
Amid growing concern surrounding exposure to PFAS, the state of California, on August 23, 2019, announced it was "drastically lowering its required reporting threshold, making it likely that more water agencies will be reporting the toxins' presence in upcoming months." Many states, in addition to California, are taking action fearful of the evidence that shows that even in tiny amounts, PFAS can have serious health consequences for humans.