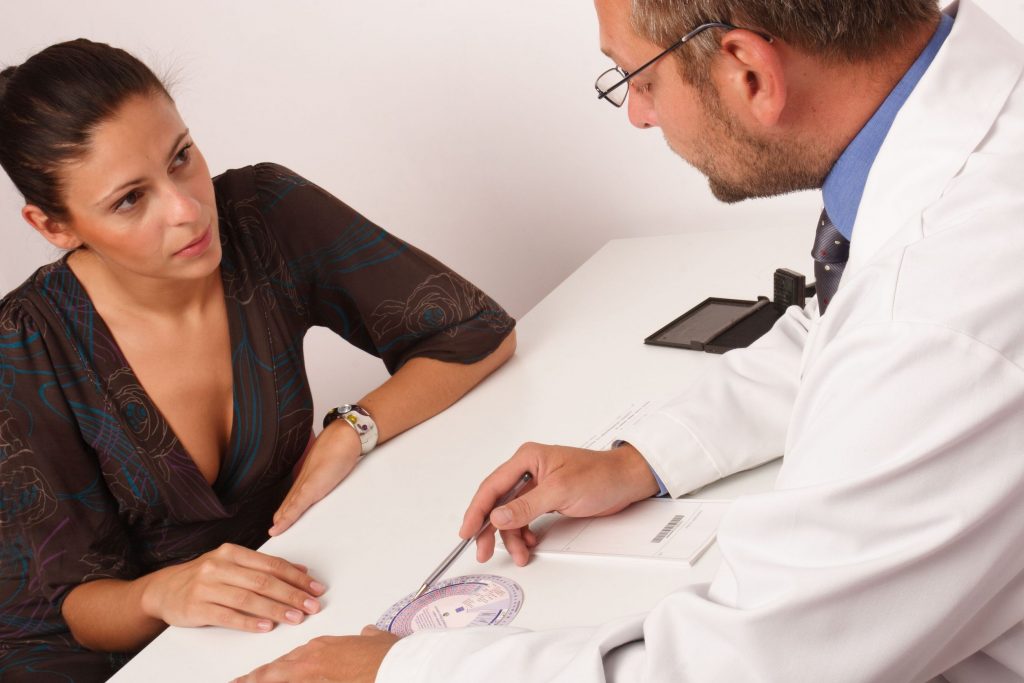 On Monday, the Supreme Court managed to rid itself of a complex dispute between the Obama Administration and faith-based groups over birth control, suggesting another struggle on the Court's part to find a majority to take on controversial cases after Justice Antonin Scalia's death.
The case addresses concerns over allowing faith-based groups to be spared from covering the cost of birth control for women who are covered under their health plans. The Justices wrote "the Court expresses no view on the merits of the cases," and has asked for lower courts to once again look at the issue and find a compromise, issuing an unsigned, unanimous opinion.
Eight appeals courts nationwide have sided with the Obama administration on the issue, while four of those rulings were to be challenged in the case before the Supreme Court.
The lack of a resolution on the case leaves the government able to ensure that women covered by faith-based groups' health plans have access to cost-free contraceptives for now. However, the groups will not face any fines if they choose to not comply with Administration rules for objecting to birth control benefits.
If the lower courts don't find a compromise solution, the case would not be set to return to the Supreme Court until after the 2016 presidential election.