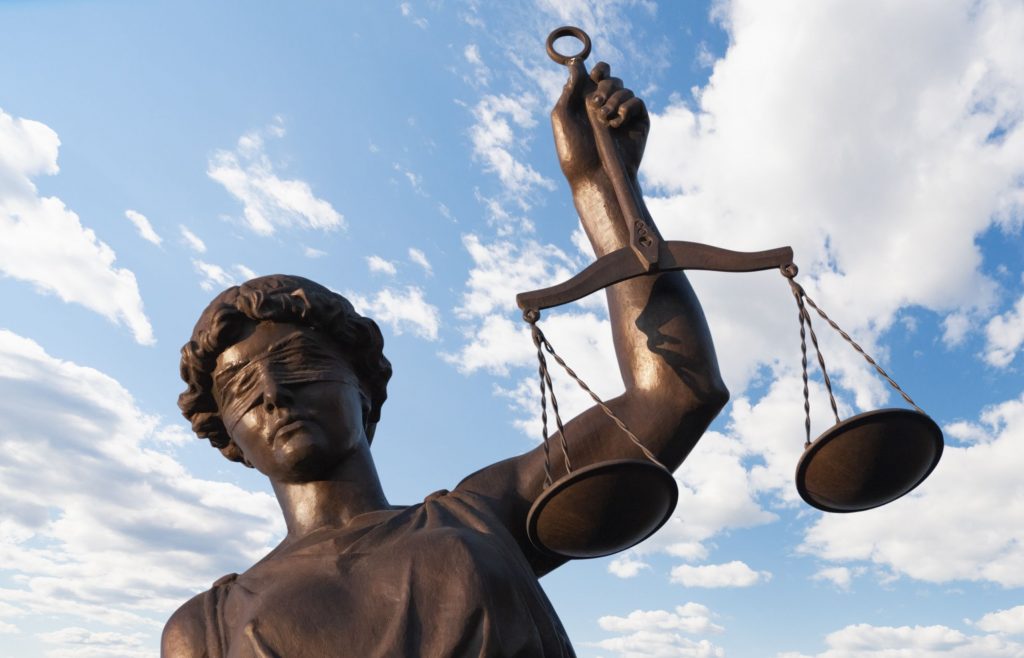 Earlier this week the Supreme Court ruled in favor of a death row inmate in a case regarding racial discrimination involving jury selection. The inmate, Timothy Tyrone Foster, is currently on death row in Georgia after an all white jury convicted him of the 1987 murder of Queen Madge White, an elderly white woman.
The suit was brought about when his attorneys obtained notes that were taken during jury selection by the prosecution, showing that any potential jurors who were black were marked with a "b" next to their name. While the state of Georgia argued that those marks were made to help prepare prosecutors for a racial bias challenge, attorneys for Foster claimed that it was an illegal means to take race into consideration when it came to selection.
The justices came to a 7-1 decision, with Justice Clarence Thomas being the only one to oppose the ruling. In the majority opinion, Chief Justice John Roberts wrote, "the focus on race in the prosecution's file plainly demonstrates a concerted effort to keep black prospective jurors off the jury."
While the ruling does not overturn Foster's conviction, it allows for Foster and others inmates alike to return to the state court and seek a new trial.