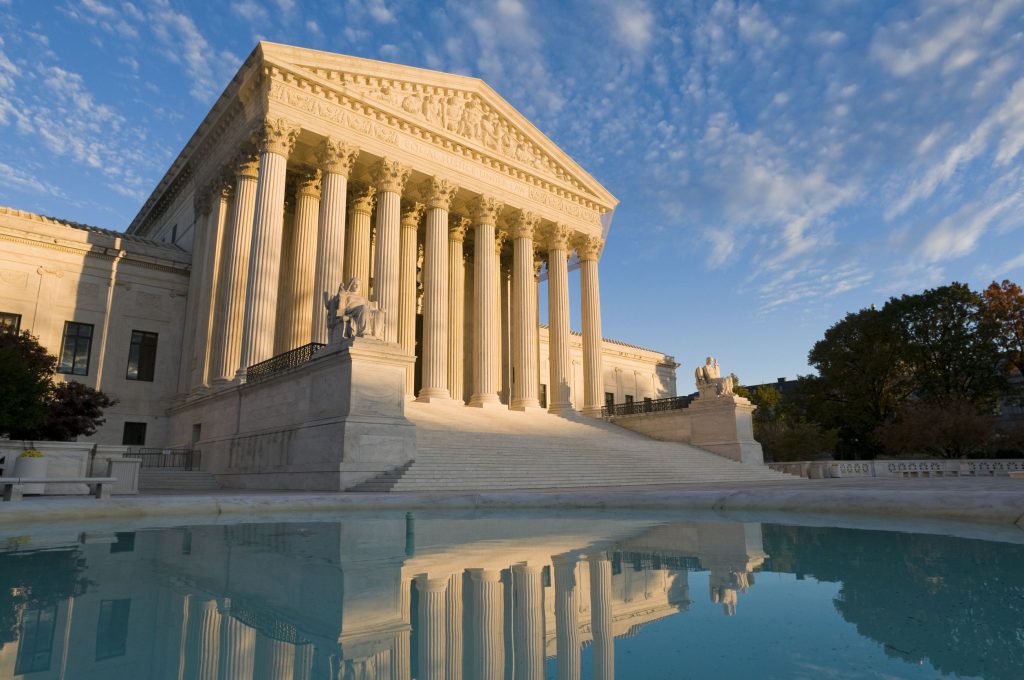 Since the death of Justice Antonin Scalia, the number of cases that have been accepted by the US Supreme Court has been on the decline. Over the last few years, the docket has been smaller than what it has traditionally been and with Scalia's death, it is continuing to decrease.
A primary reason for the decrease in accepted cases is due to the reluctance of the ideologically divided eight-member Court to take on difficult cases. The concern is that the Court will not be able to come clear conclusions.
Since Scalia's death, the Court has only accepted six cases, none of which are involve the same level of controversy as many of the other dramatic rulings that have come through the Court in recent years.
While the Court may still be accepting new cases, anything that is generally accepted after January is set on the docket for the term starting in October.  With uncertainty about whether or not Senate Republicans will agree to fill the vacant seat with President Obama's nomination, the Court may start the next term one Justice down.  
If that is the case, the earliest the Court would see the seat filled, allowing for them to be at full strength would be sometime next spring.