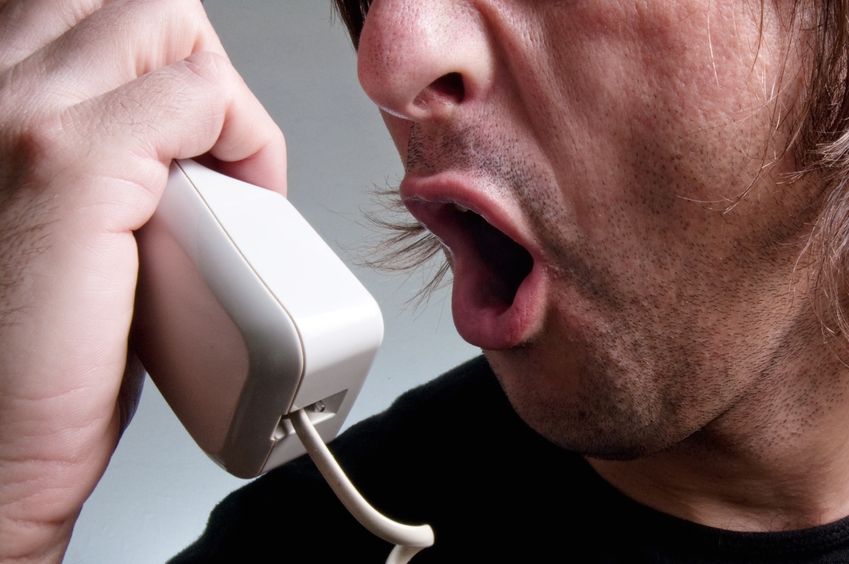 A California telemarketing company that called over a million consumers on the "Do Not Call" list is now facing a lawsuit filed yesterday by the U.S. Department of Justice.
The company used prerecorded messages, or "robocalls", in an attempt to sell energy customers' information to a solar panel manufacturer.
KFJ Marketing is named in the lawsuit, along with Sunlight Solar Leads LLC , Go Green Education, and Francisco Salvat, owner of the three companies.
1.3 million phone calls were made to people on the Do Not Call Registry, and requests by those people to not be called again were often ignored.
"Federal law protects the privacy interests of American consumers by prohibiting calls made to numbers on the national Do Not Call Registry and otherwise limiting calls made by telemarketers," said Benjamin C. Mizer, head of the Civil Division at the Department of Justice. "The Department of Justice will continue to work with the Federal Trade Commission (FTC) to ensure entities like those named in today's lawsuit are penalized when they make unwanted and unlawful phone calls."
KFJ Marketing also disguised their caller ID.  When one of the calls was answered, a prerecorded message told the person on the line that their energy bill was to increase by 14%, and that "pressing one" would lower their energy bill.  This would connect them to a salesperson who would then give their information to the solar panel company.
The Federal Trade Commission initially investigated the scheme before sending it to the Department of Justice.