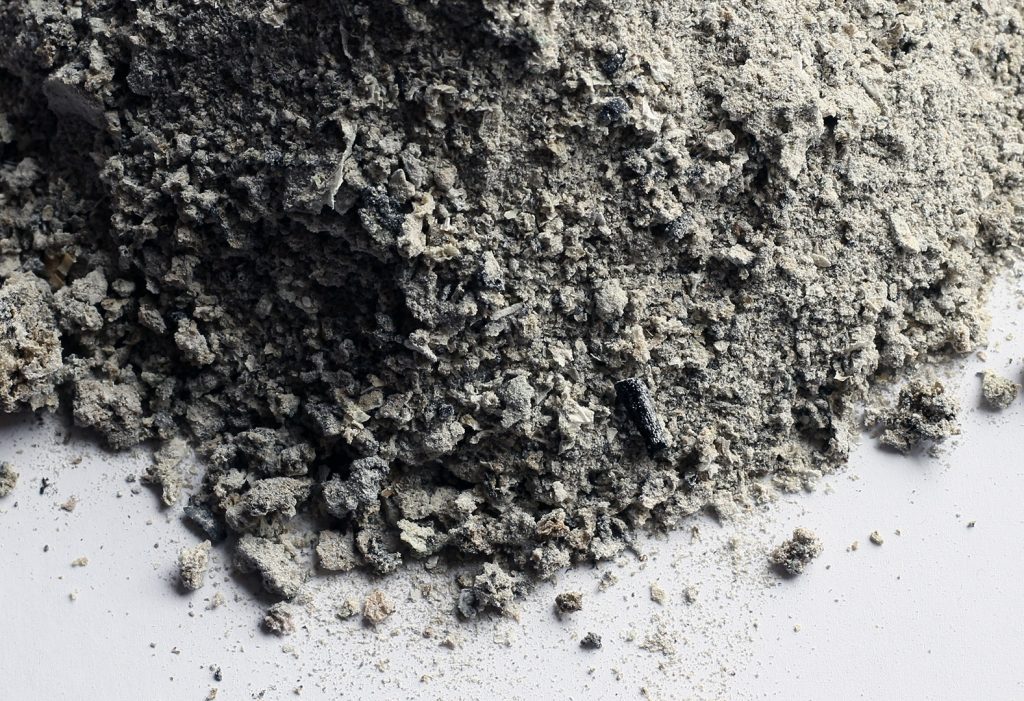 Power companies in the U.S. are now required to analyze groundwater data and report those findings to the federal government. The Environmental Integrity Project, an agency that reviews those findings, has found that groundwater under sixteen Texas coal plants showed unsafe levels of contaminants in coal ash—the byproduct of combusted coal. Arsenic was just one of the numerous contaminants linked to coal ash, and it and many others that were detected are dangerous carcinogens.

The EIP also found that virtually none of the places where coal-burning plants dispose of spent coal are lined properly to prevent leakage. Proper lining of coal ash "ponds," (as they're referred to) is a requirement by the Obama-administration Coal Ash Rule of 2015. The EIP findings call on the Environmental Protection Agency (EPA) and other agencies in Texas to impose stricter regulations for the disposal of coal waste, commonly referred to as coal ash.
What Is Coal Ash and Why Is It So Dangerous?
Coal ash, which is produced when plants burn coal to produce electricity, is one of the largest sources of industrial waste in this country and contains the contaminants mercury, zinc, cadmium, and other heavy metals including cobalt, aluminum, barium, chlorine, manganese, and nickel. The EPA reports that living in close proximity to a coal ash disposal site can increase your risk of cancer and numerous other diseases. If coal ash is ingested through drinking water or inhaled, many conditions and diseases may develop including but not limited to:

Lung disease
Respiratory distress
Heart damage
Reproductive issues
Kidney disease
Gastrointestinal conditions
Birth defects and impaired bone growth in children
Without proper management of the cleanup of these dangerous coal-burning sites, waterways, ground and drinking water, and the air can be a toxic silent killer. In Texas, levels of the heavy metals named above were shown to far exceed federal health restrictions on the contaminants.
Texas Plants Guilty of Contamination
A plant near San Antonio that's owned by the San Miguel Electric Co-Op, a plant northwest of Houston owned by Texas Municipal Power Agency known as Gibbons Creek, and J. Robert Welsh Power Plant near Dallas, all have contaminated nearby groundwater. At the Welsh Plant, the level of cobalt found in the groundwater reached more than 600 micrograms per liter, which is over 100 times higher than levels deemed safe.
How Pervasive is the Problem?
Coal plants in the United States produced 130 million tons of coal ash in 2014 and continue to produce around 100 million tons per year, according to a report published by the EPA. In Texas alone, 13 million tons of coal ash a year is produced, but despite the risks and impact on human health, the only real effort to regulate coal ash came with the 2015 Obama Coal Ash Rule.

The Obama Administration had set a deadline for cleanup of coal-ash producing sites for spring 2019, but the Trump Administration has extended that deadline to late 2020. In the meantime, children, men, and women living near coal-burning sites are becoming ill and dying from the water they drink and the air they breathe.