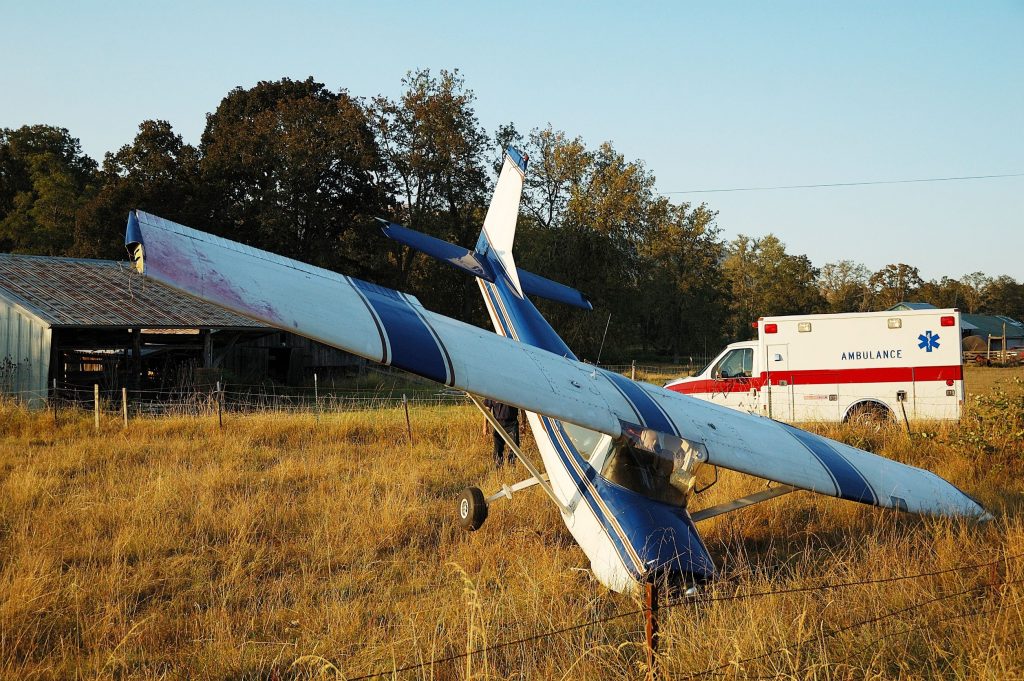 By David Carnes, Staff Writer
Federal courts have consistently held that federal law preempts the entire field of "aviation safety". This means, in effect, that you cannot file a lawsuit based on a state aircraft safety statute. Instead, litigants are expected to file their claims based on Federal Aviation Administration (FAA) regulations or other applicable federal law. The issue of whether or not you can file state product liability claims arising out of an aviation accident, however, is another matter.
Federal Preemption
Federal preemption is a legal doctrine based on the Supremacy Clause of the U.S. Constitution. Preemption occurs when the federal government has so thoroughly regulated a particular field of law that state governments have no right to legislate in the area at all. One of the major reasons for the federal preemption doctrine is to avoid the complexity and potential conflicts of law that may arise when the laws of several different jurisdictions apply simultaneously.
A cross-country flight, for example, should not be subject to the air safety regulations of every state whose airspace it enters (plus FAA regulations). Other areas of law that have been federally preempted include bankruptcy, patent law, and immigration law (challenged by Arizona in 2012).
Product Liability Claims
Product liability law is state law that holds the manufacturer or distributor of a defective and unreasonably dangerous product liable for any injury, death or property damage that arises from the defect. In the field of aviation, for example, product liability law allows a plaintiff to collect damages from any party in the product's chain of distribution, without regard to fault. You can win a lawsuit against the distributor of an aircraft part with a manufacturing defect, for example, even though the distributor did not manufacture the product (the distributor would then have a claim for reimbursement from the manufacturer).
Sikkelee v. Precision Airmotive Corp.
Sikkelee v. Precision Airmotive Corp. was an important federal preemption case heard by the federal Third Circuit Court of Appeals. The issue in Sikkelee was whether or not federal preemption automatically bars state law product liability claims when the product at issue is an aircraft component. Sikkelee was a wrongful death lawsuit filed by the widow of a man killed in a small plane accident. The widow based her claim on state product liability law, claiming that the plane's carburetor was defective.
The defendant, an aircraft manufacturer, raised a federal preemption defense. The court ultimately ruled that since there is no federal product liability law, and since the existence of a defective aircraft component is an issue that is distinct from in-flight aircraft safety, federal preemption does not automatically apply to state product liability claims and did not apply in that particular case. As a consequences, Ms. Sikkelee was allowed to proceed with her lawsuit.
It is important to note that since the Third Circuit's jurisdiction extends only to New Jersey, Delaware and Pennsylvania, its rulings are not authoritative elsewhere in the country (but might be persuasive to other courts). It remains to be seen how other federal circuits will rule on this issue and whether or not the U.S. Supreme Court will eventually rule on the matter.
The post Third Circuit Narrows Federal Preemption for Aircraft Product Liability Cases appeared first on PlaneCrashLawyersNetwork.com.