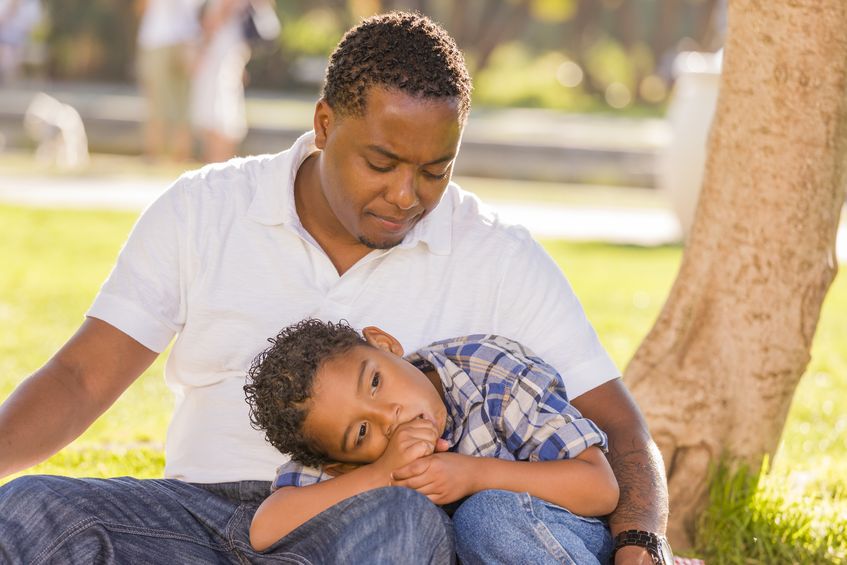 Child support may be part of divorce proceedings or, in cases where parents were never married, ordered through a separate suit. Once set, payment of a support obligation is not optional – even when "other arrangements" have been made between the parties. All child support payments in Texas are made through the State Disbursement Unit. Failure to submit payment when required will result in legal action being taken against the obligor.
Three important things to know about child support in Texas are:
It is not negotiable

. Child support in Texas is based on guidelines set by the state legislature. These guidelines take into account the monthly net resources of the paying parent less accepted deductions. Your child support attorney can help you understand these deductions and how they may apply in your case. As of September 1, 2013, the maximum amount of child support an obligor can be required to pay is $8,550 per month.

It can be modified

. Child support in Texas is not negotiable, but it can be modified. Modifications can be obtained through a court hearing or through the Child Support Review Process (CSPR) providing it has been at least three years since the initial order was put in place and the original order differs by at least 20 percent or $100 from the amount that would be awarded if guidelines were newly applied. Modifications can also be requested in cases where substantial changes in circumstances for the paying parent – such as income changes, changes in the child's residency, or the birth of a new child – have taken place.

It can be enforced

. The Child Support Division of the Texas State Attorney General's office enforces child support. Failure to pay may result in license suspension, wage garnishment, intercepting of federal income tax returns, liens being placed on property, and other serious penalties. Evaders of child support may face fines, criminal prosecution, and jail time.
When dealing with child support – either as the obligee or the obligor – it is best to have an experienced family law attorney on your side. While the establishment and enforcement of child support are fairly standard, it is possible to overlook things that may work in your benefit when the court is calculating amounts. A child support attorney will also serve as an irreplaceable resource when trying to enforce an existing order. Even though it is designed to help parents owed child support, the Texas Attorney General's office can be slow to respond and obstructed by bureaucracy. An experienced family law attorney will understand how to effectively work with the State to help ensure the most positive results in the shortest amount of time.
The above information has been submitted by the Kutty Law Firm in Sugar Land, TX. If you are in need of a child support attorney in Katy, Sugar Land, or surrounding areas of Texas, please contact the Kutty Law Firm to learn how we can help.