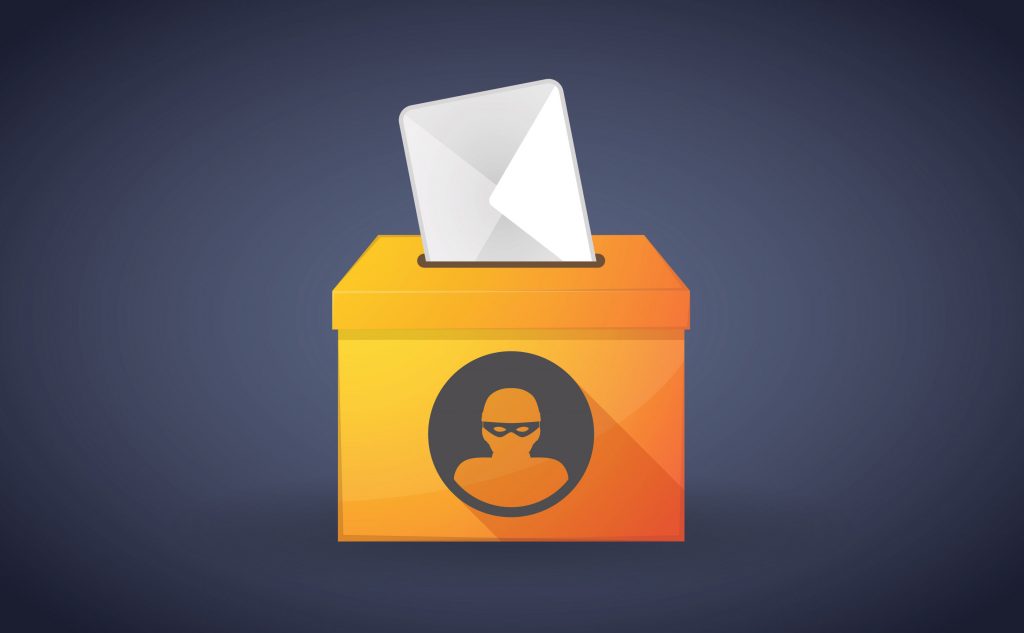 The Senate Intelligence Committee released a report in late July 2019 that detailed Russia's attempts to interfere in the 2016 election by targeting election systems in all 50 states. While the report does not contend that any actual votes were changed, the fact that Russia tried and succeeded in accessing United States election systems is further evidence that legislative efforts to improve our election systems are warranted.
Legislation Efforts
Democrats in Congress have tried to pass a number of different bills, including one House-approved bill that Senate Majority Leader Mitch McConnell blocked on the same day the Intelligence Committee's report was issued. That bill would have allocated $775 million to states to enhance their election security systems.
McConnell and other GOP leaders claim that the Trump Administration has already worked to improve voter information and the vote itself and that no additional funding is needed. 
Proponents of the effort to improve voter security assert that we should be moving away from electronic-only voting machines. Specifically, they are calling for the replacement of any voting machine that does not produce a paper copy of every vote that is cast. And, since each local jurisdiction is responsible for the upkeep of their voting machines, additional funding to replace outdated machines is necessary.  
In 2017, a Bill introduced by Senators Klobuchar (D – Minnesota), Mike Warner (D – Virginia) and John McCain (R – Arizona) that sought to regulate political ads on social media websites also did not receive a vote in the Senate. The bill would have required that social media websites like Facebook disclose who paid for each political ad posted on their platforms. Facebook's Co-Founder and CEO, Mark Zuckerberg, was in favor of the bill.
While Congress has failed to address the problem of election security, some federal agencies are trying to make headway. National Security Agency director Gen. Paul Nakasone recently created a board that will focus on election security. And, before leaving his position on August 15th, Dan Coats, the now former Director of National Security, created a new position that would focus on security threats to elections.
Personal Information
The push to more effectively secure U.S. elections has been going on for years, with little to no progress. The actual depth of this issue goes far beyond other countries interfering in our elections. All of our personal information is also at risk. DMV records and your voter registration are tied together in many states. Thus, if the election machines are susceptible to other countries' efforts to meddle in our elections, they are also susceptible to hackers looking to steal personal information or corrupt the information in state voter databases.
Political Difficulty
Much of the difficulty in addressing election security is simply politics. Democrats have tried to expand access to allow more US citizens to vote. Meanwhile, Republicans have enacted laws in many states making it more difficult for certain people to register to vote. This battle also is fought between states and the Federal Government. Many states resist any hint of federal regulation that may be viewed as interfering with states' internal operations. 
Election security does need to be addressed, but it's hard to imagine a solution exists that would please all parties involved.