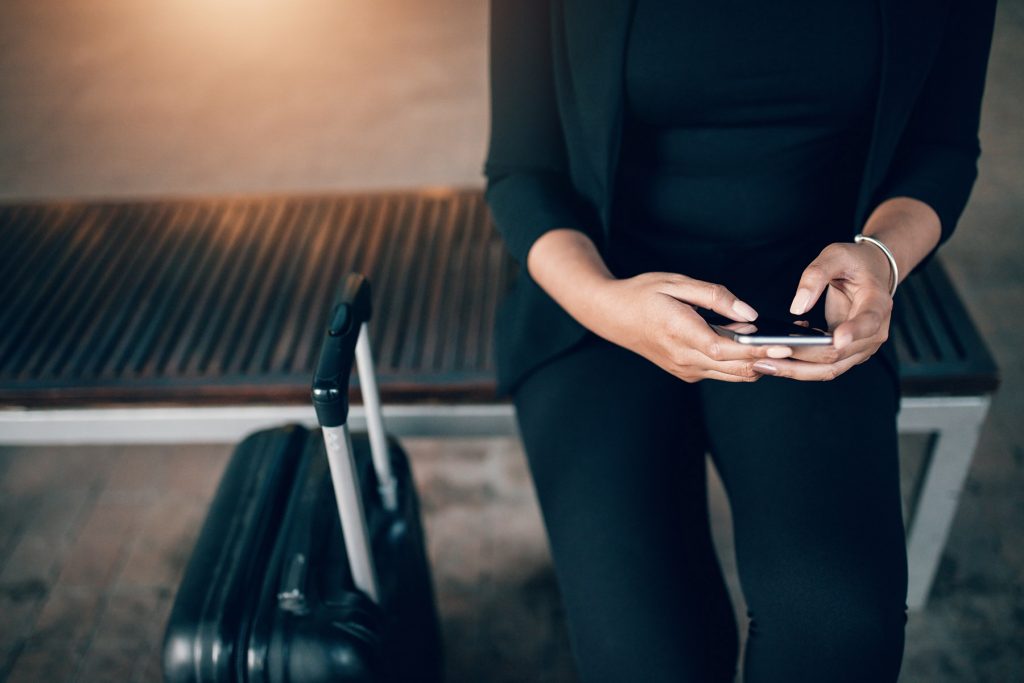 For years now, Uber has been the leader in the ridesharing industry, with Lyft nipping at its heels for a couple of years, but Uber has certainly seen its fair share of difficult times. In fact, Uber has been under fire frequently for harassment of employees, creating a hostile work environment, endangering passengers by not checking the backgrounds of its drivers closely enough, and pretty much just dropping the ball in every way a company claiming to provide "safe" rides to people could possibly do so. 
Finally, some Uber employees (most of them former employees) have gotten some monetary compensation (Keyword here is "some") for what they endured while working for the ridesharing conglomerate.
Not a Hefty Award for Most
Uber's sexual harassment scandal, one of the biggest of its kind in this age of tech companies headed by millenials dominating the business world, has been in the news since 2013; a settlement has finally been reached.  
A federal judge in Oakland, California awarded 56 participants in the Uber lawsuit a combined amount of $1.9 million to be split amongst them at varying amounts with the average award being $33,928.57. As with all averages, some claimants will receive more than that amount and many will receive less than that amount. Only two people named in this settlement have opted out of the settlement, and none of the class action suit members has filed an objection to the settlement. 
Each of the 56 people named in the lawsuit were painstakingly vetted to determine the validity of their claims and to assess the degree to which they suffered what was listed in the complaint. The award for each person was "based on certain corroborating evidence that could be presented in support of the plaintiff." 
The award of those receiving less than the average will have fallen short on one or more of these deciding factors: severity of harassment, personal impact of the victim, length of occurrence, evidence to support the claim as well as the job title of the of the person accused of harassing the Uber employee.
More Bad News for Uber
In response to the numerous accusations of harassment, pay disparity and hostile work environment, Uber has fired at least 20 employees over the sexual harassment allegations, specifically, and the former CEO and co-founder of Uber, Travis Kalanick, was forced to resign as CEO. Kalanick, does, however, remain on Uber's Board of Directors.
Uber will also settle its pay discrimination suit in which the company was accused of paying females less than males and minority employees less than Caucasian employees. Uber will be offering 431 female and minority employees approximately $11,000 for Uber's alleged unfair salary and promotion practices. Since Uber was accused of these unfair and illegal practices, it says that it made changes to its policies and has even implemented new salary and review/promotion processes.
A hearing on final approval of the Uber settlement is set for November 6, 2018.