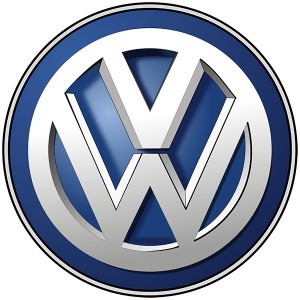 A former Volkswagen employee has filed a lawsuit against the German automaker claiming that it "deleted documents and obstructed justice" after being investigated for emissions test cheating by the U.S. Environmental Protection Agency.
The lawsuit alleges that Volkswagen wrongfully fired former employee Daniel Donovan in December 2015 after he reported to a supervisor that crucial documents were being deleted.
The Department of Justice had previously declared a hold order against VW, but Donovan claims that evidence was obstructed during this time.
Around 600,000 diesel-powered vehicles in the U.S. were programmed to enable pollution controls during emissions testing that would then turn off when back on the road.  The Environmental Protection Agency claims that the affected vehicles emit up to 40 times the amount of nitrogen oxide that is allowed.
Volkswagen is currently up against the deadline of March 24 to reach an agreement on fixes to their diesel-powered cars, while the Department of Justice may file criminal charges.
VW denied firing Daniel Donovan in relations to the emissions scandal.  He was formerly responsible for "electronic-information management in injury and product-liability cases".