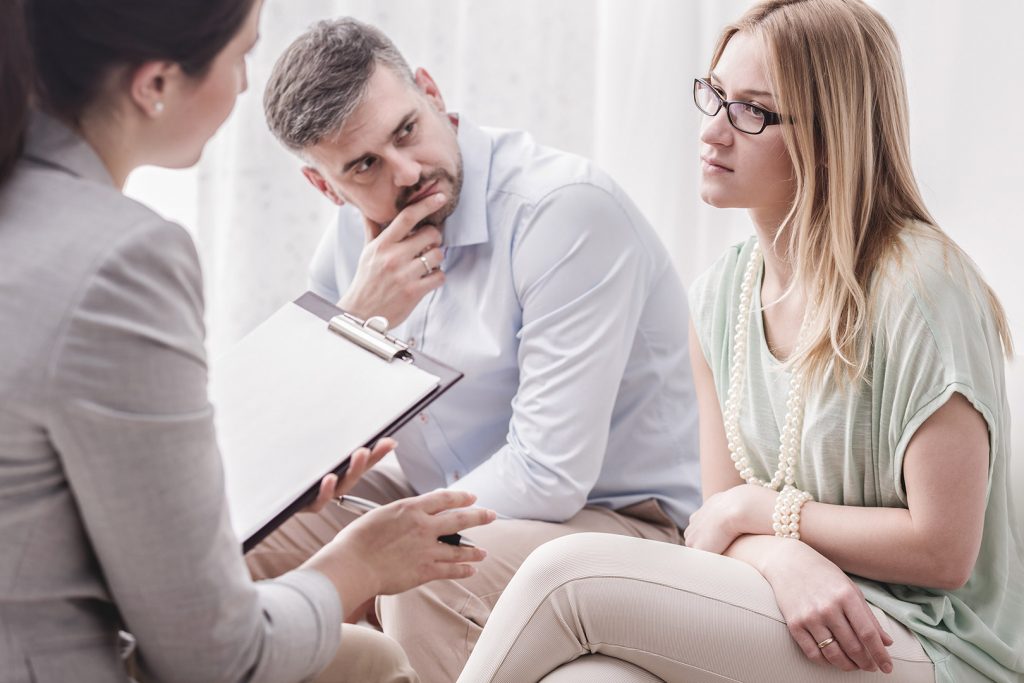 There is a depressing pattern that arises whenever a woman files a high-profile gender discrimination or sexual harassment lawsuit against a powerful individual or institution. After the initial coverage, all the same questions come up over and over again: why did she wait so long? Why did she put up with this behavior for so many years? If it was so bad, why didn't she act immediately? And isn't she just looking for a big payout?
What these questions ignore is the extent to which filing such a sexual harassment lawsuit can impact – and even ruin – a woman's life. Big companies don't just give in when one of these suits are filed – they fight, and they fight ferociously.
Now, a lawsuit involving a major Australian bank is shedding light on just how difficult and even humiliating it can be for victims to pursue legal action.
ANZ and Sex Discrimination
The case involves ANZ, the third-largest bank in Australia and an organization that operates in 34 countries, including the United States.
Enilolobo Malika Oya, who is black, worked in ANZ's New York Office from 2013 to 2014. There, she served as a vice president in ANZ's investment banking division.
In 2016, she sued the bank for race and sex discrimination in federal court in New York. ANZ denied the charges.
A "Disgraceful" Deposition
Oya alleged that she was forced to endure endless sexual commentary from her male colleagues, who would discuss the size of women's breasts and their own genitals and ask Oya about the details of her sex life.
Oya, who was one of only two women in her department and one of four black employees in the 100-person unit, also said that a former manager, Ravi Nursey, repeatedly called her a monkey.
Oya was let go in 2014 and filed her lawsuit two years later. She was deposed in 2017 by ANZ's law firm, Seyfarth Shaw. During that deposition, she was questioned on a number of deeply personal issues that were not directly relevant to the case, including:
Being forced to recount details of when she was raped in college

Being asked whether she attended "sex workshops" outside of work (she said she did not)

Being asked about her family's health, her own mental health and whether or not she had ever contracted a sexually transmitted infection
Oya's lawyers objected to the questioning, but ANZ's attorney, Christopher Lowe, defended the questions, saying they provided insight into what Oya considered sexual harassment. According to the transcript, which was acquired in 2018 by The Sydney Morning Herald, he said, "For example if I patted my secretary on the bottom she might view that as sexual abuse. If I were to rape her that is also sexual abuse."
The Larger Issue
Backlash to that questioning was swift and fierce, and ANZ quickly issued an apology on its website, saying, in part, that it was "disappointed" in the questioning, calling the questions inconsistent with ANZ's "culture or values" and blaming the questions at least partly on differences between how law is practiced in Australia and the US. ANZ CEO Shayne Elliot personally apologized on Twitter.
ANZ also said none of the questions – or Oya's answers – would be used when the case goes to trial in September. The bank has said it will continue to defend itself and denies that Oya was the victim of harassment or discrimination.
But the issues involved in this story go well beyond a single case filed against a single bank. It's rare that depositions of these sorts become public, so Oya's deposition served for many people as a shocking insight into just what sort of questioning women have to undergo when they file discrimination lawsuits.
It's true that lawyers are obligated to provide their clients with a vigorous defense, and the practice of law at its highest levels can be a rough and tumble business. However, many companies use the prospect of these sorts of questions as a deterrent, making it clear to any woman considering legal action that she will have to endure unpleasant and tenuously relevant questioning into the most intimate details of her personal life
Combine these questions with the high financial cost of pursuing legal action against a large company, and the increasing use of mandatory arbitration clauses in employment contracts, and it's clear women are forced to traverse hostile territory in order to find justice.