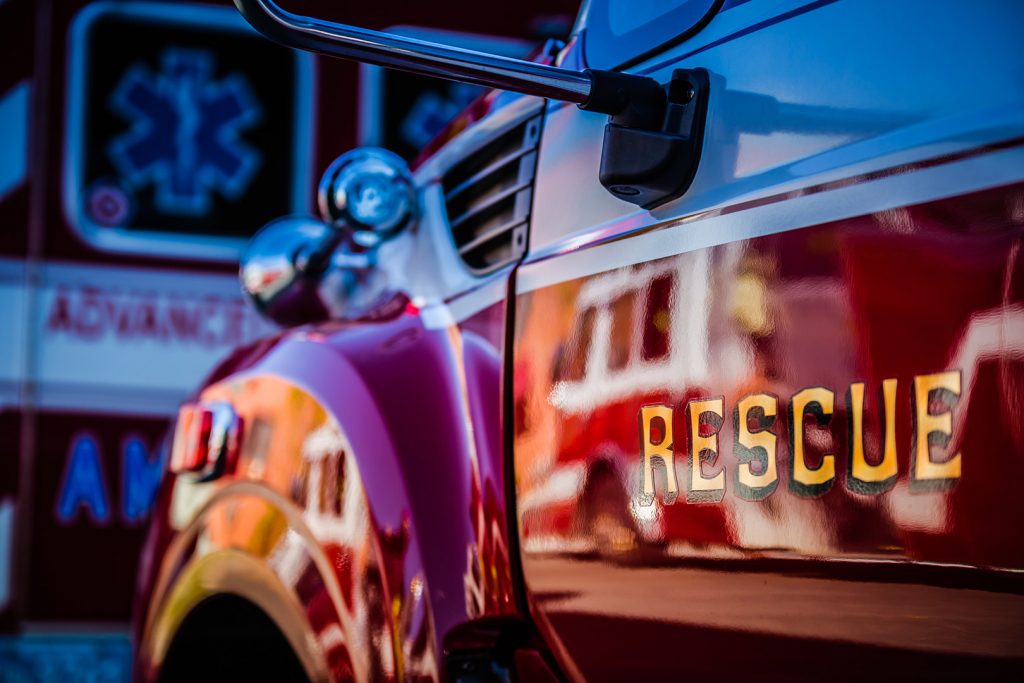 Due to quickly dwindling federal money for victims of the terror attacks of September 11, 2001, the special master overseeing the government fund to compensate victims of the attacks announced last week that future awards will be significantly reduced, typically by at least 50% because the fund is running short of money.

Rupa Bhattacharyya said the reduction in payouts from the "September 11th Victim Compensation Fund" is needed because the $2.375 billion remaining in the original fund of $7.375 billion isn't enough to compensate the thousands of additional eligible victims and family members. To date, approximately $5 billion has been awarded on over 21,000 claims; 75% of that money came from claims originating in New York. Bhattacharyya said the fund would have needed to be $12 billion, instead of $7.375 billion, to fully compensate everyone with a claim. Bhattacharyya said the decision is "unfair" but it's the only choice.
History of the Fund
The September 11th Victim Compensation Fund (VCF) was created to provide compensation for any "individual (or a personal representative of a deceased individual) who suffered physical harm or was killed as a result of the terrorist-related aircraft crashes of September 11, 2001 or the debris removal efforts that took place in the immediate aftermath of those crashes." The initial VCF operated from 2001 to 2004. Then-President Obama signed into law the James Zadroga 9/11 Health and Compensation Act of 2010 (Zadroga Act) on January 2, 2011. Title II of the Zadroga Act reactivated the September 11th Victim Compensation Fund.

The fund opened again in October 2011 for first responders (police officers, EMS, and firefighters); cleanup and construction crews; and people who lived, worked, or attended school near the attack sites in New York City, Washington, D.C., and Shanksvile, Pennsylvania. On that darkest day in American history, 2977 people died (including 19 hijackers), 6,000 people were injured, and many others have perished since that day of 9/11-related cancer, respiratory illness, and other diseases and conditions that resulted from being in or near the four sites of attack orchestrated and carried out by the Islamic terrorist group al-Qaeda.
9/11-Related Illness and Death
The Zadroga Act, which was named for James Zadroga, a New York Police Department detective who died in 2006 from respiratory failure linked to his exposure to toxins at Ground Zero in 2001, established and provided funding for two separate but related federal benefit programs: The World Trade Center Health Program and the September 11th Victim Compensation Fund. About 40,000 claims have been filed in the last seven years, and thousands more are expected, as people begin to develop signs and symptoms of 9/11-related illness including:

Lung and airway disease
Asthma
COPD
non-Hodgkin Lymphoma (NHL)
Leukemia
Lung, thyroid, skin, eye, breast, and many other types of cancer (even very rare cancers)
Mesothelioma
Respiratory illness
Because the fund is dwindling, base payouts will be issued but will be reduced by 50% for claims that were submitted prior to February 2, 2019, and the claims submitted after that date will be reduced by 70%. The deadline to file claims related to 9/11 illness and death is December 18, 2020.