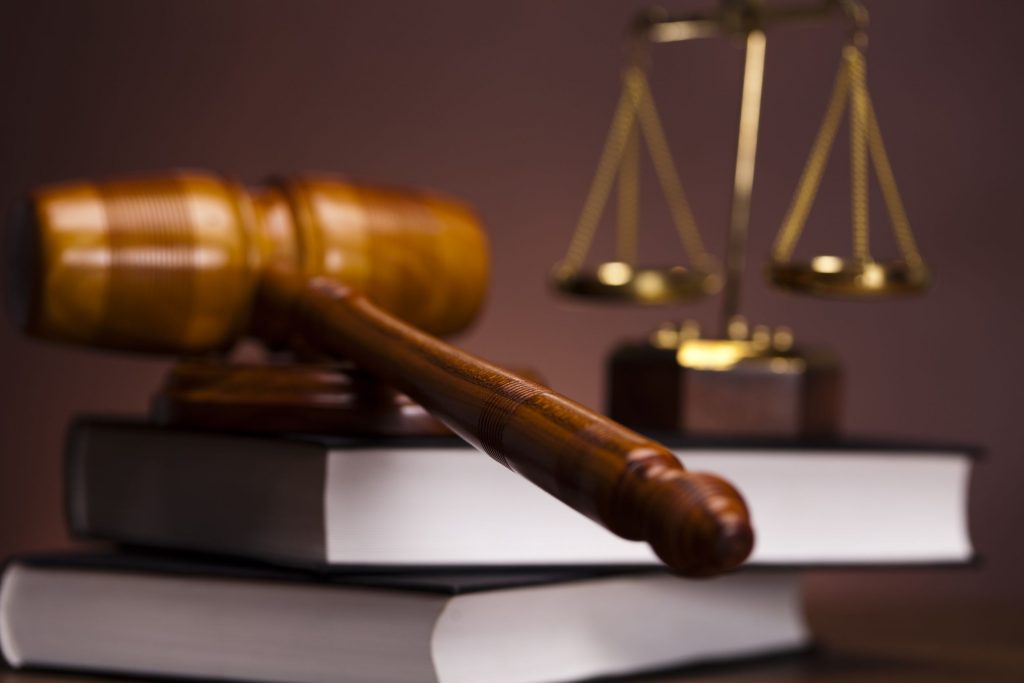 Former Fox News host, Juliet Huddy, accepted a settlement offer in September after a private sexual harassment lawsuit against Fox News host Bill O'Reilly and Fox CEO Jack Abernathy.
Law News originally reported on the story on Monday, and claimed that the settlement was in the high six figure range according to sources closely involved in the case.
Details of Huddy's Allegations
In 1998, Huddy began working for the Fox News network and later hosted on weekends for Fox and Friends. Eventually in 2010, Huddy joined a segment on The O'Reilly Factor called "Did You See That?" and later entered another segment called "Mad as Hell."
In a letter sent to the Fox network by Huddy's lawyer in August, Huddy claims that the sexual harassment by O'Reilly started in 2011. According to the letter, O'Reilly took Huddy to lunch and later drove her to his home in Manhasset, Long Island. Once Huddy said goodbye to O'Reilly, "he quickly moved in and kissed her on the lips," the letter states.
In another event the following week, O'Reilly took Huddy to a broadway show and made subtle advances towards Huddy such as moving close and trying to hold her hand. O'Reilly then dropped his hotel room key into Huddy's lap and asked her to visit him after the show. Huddy then left the show after the event and later asked to meet O'Reilly in the lobby, to which he refused. When Huddy went to return O'Reilly's room key, he answered the door in nothing but his underwear, according to the letter.
According to the letter, Huddy told O'Reilly repeatedly that she was not interested in a sexual relationship with him, and that she only complied with going to these events with O'Rielly because of his influence over her work assignments.
O'Reilly then retaliated against Huddy after refusing his advances, according to the letter. O'Reilly would "berate Ms. Huddy for minor mistakes" and would provide difficult working conditions by giving surprise angles during a segment. Similar situations arose with Fox News CEO Jack Abernathy, who reportedly started "trashing" Huddy after she refused to be in a personal relationship with him.
The Aftermath
Fox News, Abernathy and O'Reilly all claim that the accusations of sexual harassment are false. This settlement was agreed upon in September, shortly after a case involving former Fox News executive Roger Ailes.
This is not the first sexual harassment case against Bill O'Reilly.  In 2004, a producer for Fox News claimed that O'Reilly made lewd remarks and unwanted sexual advances towards her.
Fox spokeswoman, Irena Briganti, stated "The letter contains substantial falsehoods, which both men have vehemently denied."
Huddy has since resigned from Fox News, giving an emotional goodbye on her last segment stating "Thank you to everyone who has made the last 20 years the most challenging but best of my life."