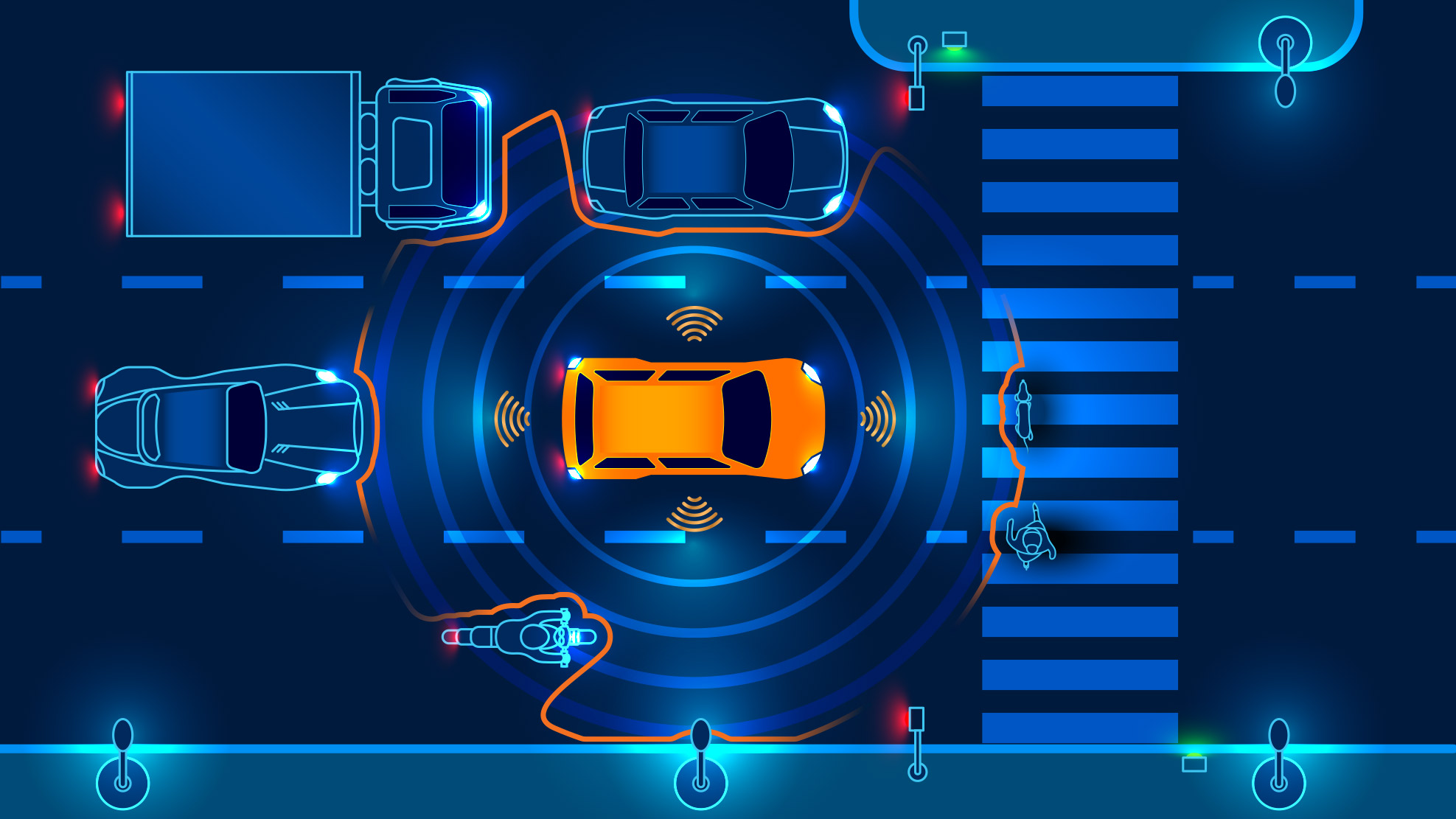 Last month, California's Office of Administrative Law (OAL) approved rules allowing driverless cars to roam the streets without a human body in the vehicle. The DMV, which introduced the regulations, stipulated a number of requirements to help ensure the safety of other drivers on the road. For instance, local police officers must be notified prior to a robocar's introduction to the road.
In addition, a system must be set up, providing law enforcement with methods for intercepting driverless vehicles. Of course, all driverless car manufacturers must obtain permits from the DMV before they can release their vehicles. The rules, which go into effect on April 2nd, will likely be subject to a lot of scrutiny, especially considering the recent media coverage of autonomous vehicle collisions and the recent death of woman in Arizona who was struck by an autonomous Uber vehicle.
DMV Speaks
The new rules were lauded by the DMV Director Jean Shiomoto, who said, "This is a major step forward for autonomous technology in California." He continued, "Safety is our top concern and we are ready to begin working with manufacturers that are prepared to test fully driverless vehicles in California."
Ride-Hailing Companies
The new regulations, which were first introduced last October, would also permit companies such as Lyft and Uber to utilize the new technology. Needless to say, drivers would no longer be needed, allowing those companies to save money on wages, but leaving many drivers without jobs.
Representatives from Waymo – Google's driverless car division – expressed a willingness to start its own ride-hailing service: "We do intend to do that eventually." Uber agreed: "[We] look forward to working with California as it develops regulations applicable to autonomous trucks."
These companies are clearly interested in the profit-growing potential of these regulations, which would reduce the regulatory burden on driverless vehicles and allow manufacturers to sell their robocars to taxi-like companies. Ride-hailing services would no longer have to worry about fatigued drivers, and cars would be able to operate 24 hours a day.
Opposition
Opponents argue that the world isn't ready for robot vehicles, as the technology has not been proven safe yet. Referring to another DMV regulation, John Simpson, a member of Consumer Watchdog in Santa Monica, said, "A remote test operator will be allowed to monitor and attempt to control the robot car from afar." He continued, "It will be just like playing a video game, except lives will be at stake."
According to the new monitoring rule, a person would be stationed at a remote center and would oversee the activity of the robot vehicle, intervening when necessary. States like Arizona and Florida don't require the rule, leaving some to doubt whether such precautions are unnecessary.
Argument in Favor
Nidhi Kalra, of Rand Corp, argued that keeping driverless cars off the road due to safety concerns would prevent manufacturers from perfecting the technologies. If autonomous vehicles were prohibited, she contended, these cars would never see the light of day. As it stands, there are nearly 40,000 traffic deaths every year and a huge majority (94 percent) of those are the result of distraction or other human faults.
The Rise of Waymo
Arizona, which has never set regulations on driverless vehicles, has until recently been a robocar mecca. Waymo started sending out test vehicles last October and even initiated a pilot program for picking up passengers. Ultimately, Waymo hopes to compete with other similar companies in Arizona, using a completely autonomous fleet. According to records obtained through California regulations, Waymo vehicles have driven nearly 350,000 miles, and human drivers were forced to take over for 5,600 miles (a total of 63 interventions).
After the first pedestrian fatality in Arizona, Uber has halted its robocar program in Arizona and has opted out of renewing its California permits. By contrast, Waymo has inked up with Jaguar to augment its self-driving fleet. The deal will add tens of thousands of electric I-Pace SUVs, which will be used to fill-out the company's burgeoning ride-hailing operation. If all goes according to plan, the cars will begin testing this year and will be rolled out in 2020.
Looking ahead, with the recent changes in California and elsewhere, we might begin to see the gradual disappearance of human drivers, particularly in taxis.