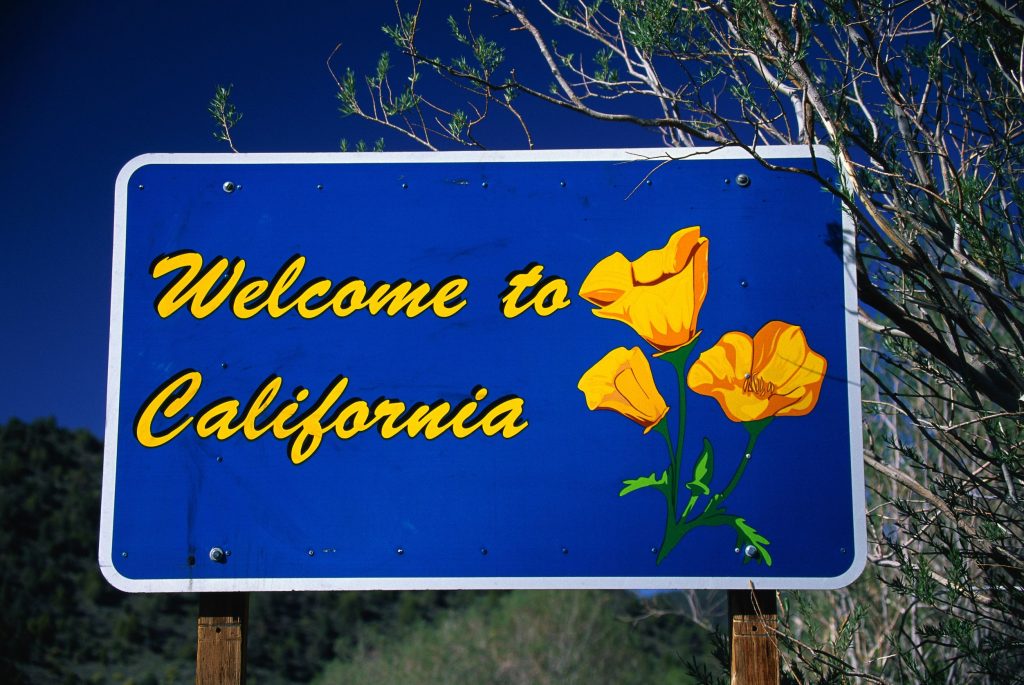 Since the California Supreme Court ruled on Bristol-Myers Squibb v. Anderson, which allowed out-of-state plaintiffs to seek damages in mass torts in the state, plaintiff lawyers have been deciding how to proceed.
Considering the large number of pharmaceutical manufacturers and medical device companies that are either headquartered or have some other business function in California, it possible that personal injury lawyers will see a large increase of litigation there in the following year. Generally speaking, California has a large presence in the tort law community. After all, California is one of the few states that can handle such large numbers of mass torts due to its Judicial Council Coordination Proceedings system.
A recent conference in California outlined the strategies for product liability attorneys to bring their cases in California. The starting point will be to find a connection to the defendant company's operation in California.
Mark Burton, attorney at Audit & Partners, spoke at the conference, stating "If you have a product liability case with somebody injured outside the state, or even within the state, you really need to go and look what is the California connection."
Many large companies, such as Wal-Mart, Amazon, Kohl's and several drug companies have distribution and online centers in California despite having headquarters in different states. This is just one tactic, according to Burton, that lawyers can use to file cases in California. From here, product liability lawyers may be able to use the common law of California to pursue their cases.
About the Bristol Myers Squibb Ruling
Bristol-Myers Squibb v. Anderson was heard by the California Supreme Court in August. The case oversaw a large number of plaintiffs from both California and other states who were suing pharmaceutical manufacturer Bristol-Myers Squibb (BMS) for adverse reactions to the drug Plavix. Defense attorneys for BMS argued that claims from out-of-state plaintiffs were not valid on the grounds that the Court did not have jurisdiction to preside on such claims.
However, despite the claims against BMS did not apply to "general jurisdiction," the Court still held that the damages assessed to the claimants were directly a result of the company's actions in California. This fact, combined with the immense number of plaintiffs, was the grounds for which the Supreme Court held that claims form out-of-state claimants may be heard in California so long as the company in question has specific ties to the state.