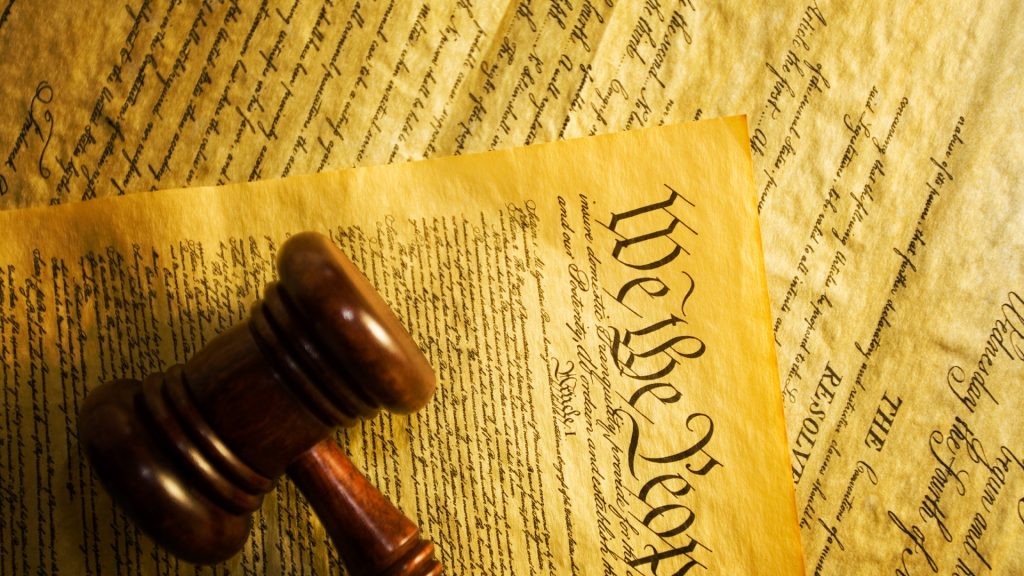 On January 13, 2012, the National Labor Relations Board (NLRB) ruled that arbitration clauses in employment contracts that prohibit employees from entering class action lawsuits against their employers will not be upheld by law. However, several courts rejected the Board's ruling due to the Federal Arbitration Act's express approval of class action waivers in employee contracts. As a result, courts around the country have been upholding the use of class action waivers which effectively means that employees cannot join together in one lawsuit against their company.
The ruling by the NLRB generated numerous lawsuits that were brought before circuit courts, which is where the situation spurred the most controversy. So far, the Second, Fifth and Eighth Circuit Courts of Appeals have ruled against the NLRB decision. On the other hand, the Seventh Circuit Court agreed with the NLRB decision in May 2016 and was soon followed by the Ninth Circuit in August.
What Does It All Mean?
Surprisingly, many employees are unaware of just how important arbitration agreements can be. Unfair business practices such as failure to pay workers the wages they are entitled to, failure to provide break periods and even employee harassment cases can all be affected by arbitration clauses. To put it simply, the Federal Arbitration Act limits an employee's right to seek damages in a court of law.
Arbitration clauses can even affect consumers who purchase products or services from a company. Remember when Wells Fargo Bank created fake accounts in their clients' names? Well, many of the people affected by the Wells Fargo fraud could not seek damages in state or federal courts because of the contracts that they signed when becoming an account holder with Wells Fargo.
Businesses argue that arbitration laws allow for quick dispute resolution at at a lower cost for both parties. However, when disputes are handled through arbitration, a majority of rulings are in favor of the companies that are being sued and employees often aren't even represented by an attorney.
The Divide
Currently, whether or not a case by an employee against his or her company can go to an official trial is determined by the jurisdiction of the court where the case was filed. The US Supreme Court has agreed to hear Ernest & Young LLP v. Morris and other cases regarding the legality of class action waivers on February 27. A decision is expected to be reached in summer, and many of companies are being challenged in other courts for their use of class action waivers.
Related articles: