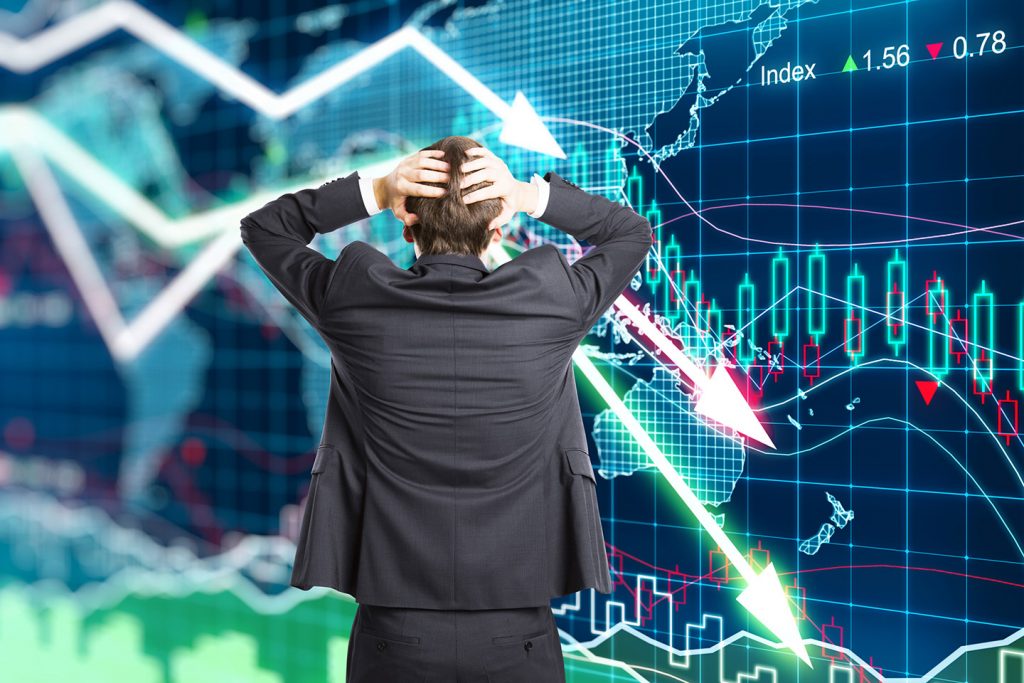 A coalition of 33 red and swing-state House Democrats backed by banking interests joined moderate House Republicans in a 258-159 vote earlier in May to partially repeal the Dodd-Frank Act and replace it with the Economic Growth, Regulatory Relief and Consumer Protection Act.
Donald Trump signed the House bill on May 23. He had tweeted that he was going to "do a big number on Dodd-Frank".
However, Congressional moderates left a central pillar of Dodd-Frank—The Consumer Financial Protection Bureau— unchanged.
The bill breezed through the Senate in March, with a 67 to 31 vote, with support from 16 Democrats and Senator Angus King (I-ME).  
Stress Tests and the Volker Rule
"Banks with less than $100 billion in assets would be freed immediately and gain the most benefit from the rollback," the Financial Times (FT) reports.
"Those with assets of between $100 billion and $250 billion would need to wait 18 months and could still be subjected to enhanced supervision if the Federal Reserve thought it necessary.
"Lenders with less than $10 billion in assets could be exempted from the Volcker Rule that bans proprietary trading, for instance," the FT writes.
The legislation would also loosen mortgage underwriting scrutiny for lenders with less than $10 billion in assets.
Smaller Banks Benefit
The bill also loosens regulations on smaller banks including: BB&T, SunTrust Banks, Key Bank and American Express, as well as community banks and credit unions, Vox reports.
The centrist legislation has created new rifts within the Democratic Party, eager to project a united front on a significant piece of legislation: holding Wall Street accountable for the predatory actions that led to the 2008-09 meltdown.
"Senator Sherrod Brown from Ohio ranking member of the [Senate Banking] Committee told the FT, 'banks made record profits last year and it looks like executives will get bigger bonuses this year.
"Hourly wages have stagnated for 40 years, and too many Americans are still feeling the impact of the 2008 financial crisis," Brown said.
The bill also came under fire from Texas Conservative Jeb Hensarling, chair of the House Financial Services Committee, who criticized the bill for not going far enough to dismantle Dodd-Frank.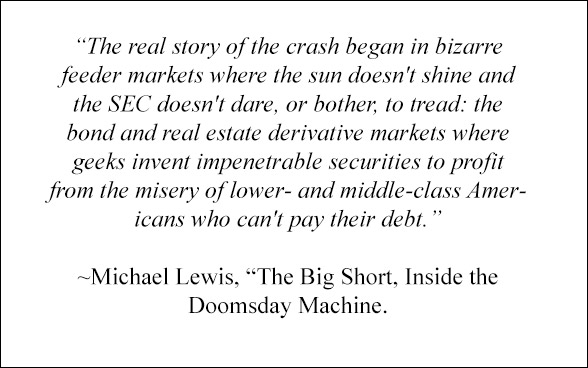 Up for Re-election
"Dodd-Frank repeal has over 10 Democratic co-sponsors, many from swing or red states and up for re-election this year — like Joe Donnelly of Indiana, Heidi Heitkamp of North Dakota, Jon Tester of Montana and Claire McCaskill of Missouri — making its passage possible, "a New York Times editorial reports.
"Moderate Democrats could fight for a narrower bill that would benefit small banks — with the understanding that community banks aren't actually suffering," the Times writes.
"According to the Federal Deposit Insurance Corporation, community banks had $6 billion in profits in the fall of 2017, a rise of 9.4 percent over the previous year.
"Furthermore, since Dodd-Frank, several waves of deregulation bills for small banks have already passed.
"This bill also hurts consumers. It removes protections on mobile homes and appraisal requirements in rural areas, while getting rid of the requirement that smaller banks prove that borrowers can repay subprime loans they make and keep on their own books.
"All of these read as if they were written to appease a specific lobbying group, rather than out of a concern for consumer security," the Times editorial concludes.
McCaskill and Tester: Pay to Play
"Listed below are all the Democratic Senators (including independent Angus King [from Maine] who caucuses with the Democrats) who supported the bill, along with how much money the financial sector has donated to each of their campaigns in the past five years," according to Splinter News.
"These numbers don't include donations to so-called "independent expenditure" organizations like super PACs," Splinter reports.
Sen. Claire McCaskill (D-MO), who received $809,727 and Senator Jon Tester (D-MT), who received $782,122, top Splinter's list.
---
Bank donations to Democratic Senators during the last five years total: $10,283,107.
Sen. Michael Bennet (D-CO): $1,909,757
Sen. Tom Carper (D-DE): $170,810
Sen. Chris Coons (D-DE): $373,599
Sen. Joe Donnelly (D-IN): $448,997
Sen. Maggie Hassan (D-NH): $421,263
Sen. Heidi Heitkamp (D-ND): $511,039
Sen. Doug Jones (D-AL): $417,406
Sen. Tim Kaine (D-VA): $921,903
Sen. Angus King (I-ME): $115,563
Sen. Joe Manchin (D-WV): $289,314
Sen. Claire McCaskill (D-MO): $809,727
Sen. Bill Nelson (D-FL): $281,327
Sen. Gary Peters (D-MI): $648,379
Sen. Jeanne Shaheen (D-NH): $319,249
Sen. Debbie Stabenow (D-MI): $484,939
Sen. Jon Tester (D-MT): $782,122
Sen. Mark Warner (D-VA): $1,377,713