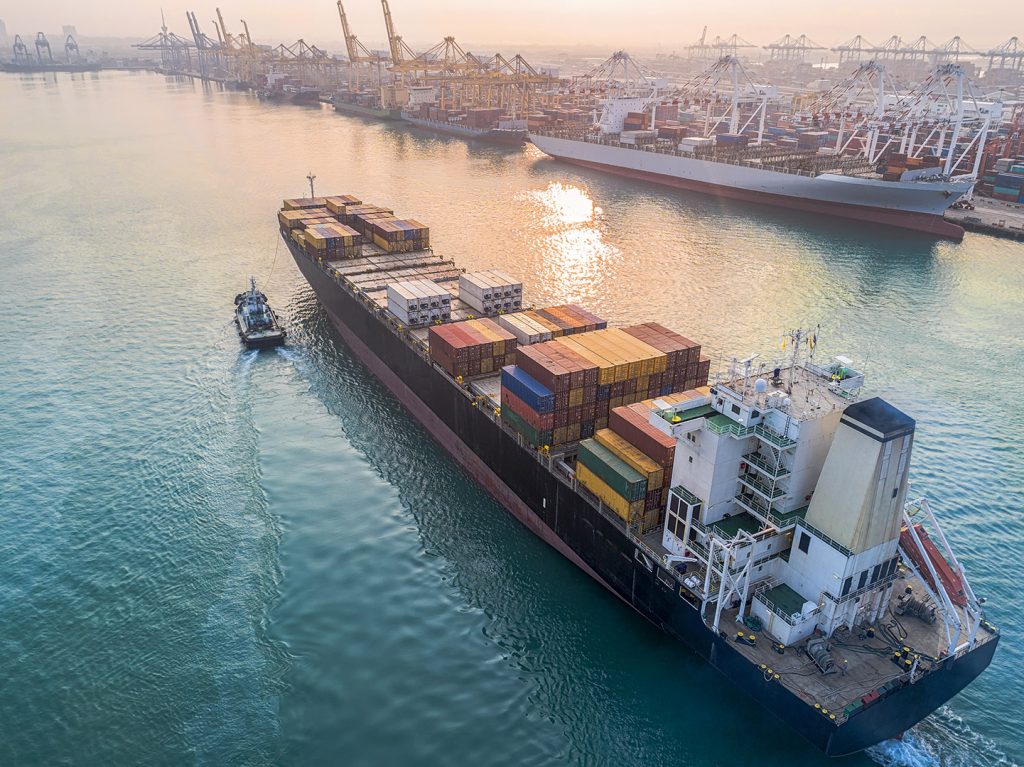 The Republican leadership in Congress has been largely supportive of the President since he took office last year, uniting around issues like conservative tax measures, judicial appointments and the evisceration of Obamacare. But at the beginning of June, it became clear that factions within the GOP would no longer abide certain aspects of Trump's economic nationalism.
After Trump's decision to impose massive tariffs on products coming from the EU, China, Mexico and Canada, Senators Bob Corker (R.-Tenn) and Pat Toomey (R.-Penn) began drafting a piece of legislation that would limit the president's ability – under Section 232 of the Trade Expansion Act of 1962 – to introduce tariffs for so-called national security reasons.
Corker's Explanation
Corker, the Senate Foreign Relations Committee chairman who is retiring after this term, explained the logic behind the proposed measure: "What this would do is redefine that and say that the president would go through the same steps that he goes through, but at the end of the day, if he decides that he wants to put tariffs in place, Congress would have to approve those."
Major Player
Senator Orrin Hatch (R.-Utah), a vocal supporter of the President and a high-ranking Republican, has come out against the tariffs and may even throw his weight behind Corker's legislation.
"If the administration continues forward with its misguided and reckless reliance on tariffs, I will work to advance trade legislation to curtail presidential trade authority," he told reporters. "I am discussing legislative options with colleagues both on and off the Finance Committee and I will continue to do so." He added that he'd "much rather work with the administration to advance a trade agenda that serves the interests of the American people and job creators."
Reviving Corker's Bill
Hatch's support could bring new life to the legislation, which thus far has been largely ignored by the GOP leadership. Senate Majority Leader Mitch McConnell has made it clear that the bill would not do well as a standalone measure; instead, he has suggested attaching it to the National Defense Authorization Act (NDAA) as an amendment. Senator John Cornyn, second-in-command in the Senate, has expressed his doubts about an NDAA amendment. "I'm not sure the NDAA is the right vehicle," he said, continuing, "I don't know how [Trump] might respond to that, and we really have to pass the NDAA." Ultimately, McConnell and Cornyn worry the bill is an "exercise in futility" as it would most likely die on the President's desk.
Corker Chimes In
Corker capitalized on Hatch's statement, saying the "dam is finally breaking." He added, "As the president taxes Americans with tariffs, he pushes away our allies and further strengthens [Russian President Vladimir] Putin. It is time for Congress to step up and take back our authorities. We have legislation to do that. Let's vote."
Impotent Measure
The Senate already voted on a measure that could bode well for Corker's bill. In an 88-11 vote, the Senate gave guidance to members involved in negotiations over an appropriations bill to include language that would allow Congress to limit Trump's ability to impose tariffs. However, the measure does very little and amounts to a slap on the wrist.
Intensification of Trade-War
Hatch's support came on the heels of comments made by Vice President Mike Pence, who doubled down on the trade-war rhetoric espoused by the White House. He warned China that if they continued to impede American farmers and manufacturers from gaining access to much-needed products, the administration "would keep taking strong action to protect American workers until China changes course."
The Economy Suffers
Congressional Republicans have become increasingly worried as the tariffs continue to put pressure on the US economy. The Consumer Price Index, for instance, has shown worrying trends. Costs associated with washing machines, which were among the first products to receive tariffs, rose by 7.4 percent between April and May and 9.6 percent the month prior. By contrast, all other consumer products in the US rose by a mere 0.2 percent. And since tariffs have been imposed on certain steel imports, the cost of US Midwest Domestic Hot-Rolled Coil Steel has risen by at least 30 percent.