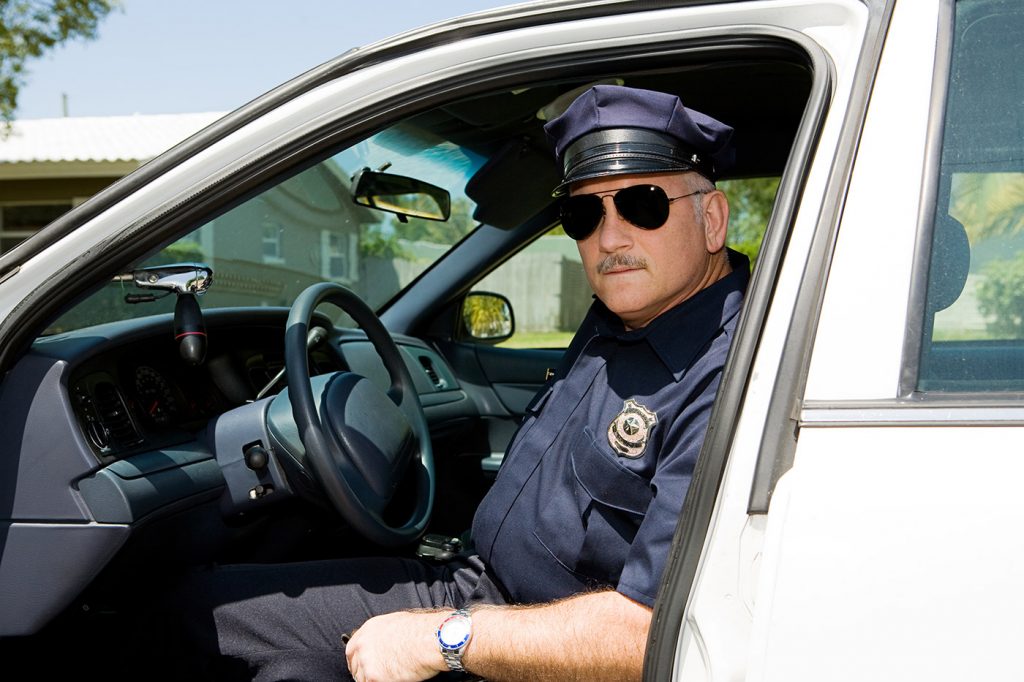 For years, police officers have used devices known as Stingrays to locate suspects. Largely speaking, they've done this with very little oversight from governmental agencies, according to an amici brief filed by the ACLU and the Electronic Frontier Foundation (EFF) in a recent appeals court case. The devices, which are also sometimes called "cell site simulators" or "IMSI catchers," pose as cell phone towers belonging to mobile companies such as AT&T and Sprint. Nearby phones – all nearby phones – that belong to that wireless company, transmit their information as they would to a normal cellphone tower. Consequently, that information can be used to track suspected criminals as well as innocent bystanders.
Recent Ruling
Privacy advocates like the ACLU and the EFF have fought against the normalized, warrantless usage of this equipment, arguing that using a Stingray without a warrant violates citizens' Fourth Amendment rights. On September 21st, a DC appeals court issued a 2-1 ruling in agreement with that argument. Four other decisions have been issued by a mixture of federal and state courts.
Widespread Tactic
The ACLU has been tracking closely the use of Stingrays, although its efforts are limited by the fact that state and local governments are not fully transparent about their surveillance practices. Nonetheless, the civil liberties organization has pinpointed 72 agencies nationwide that utilize this technology.
Guidance
In 2015, a guidance was sent out to police stations throughout the country, notifying them that the use of StingRays must be accompanied by a court order. However, a guidance lacks legal authority and therefore is not binding. For this reason, the metropolitan police department in DC has continued to use the device sans warrant, even though they had already said that they would follow the DOJ's guidance. To make matters stranger, according to documents unsealed by the appeals court, police in Baltimore and DC promised the FBI that police officials would not speak publically about StingRays in any shape or form.
Prince Jones V. United States
In the case before the appeals court, a man name Prince Jones was being tracked by police for allegedly assaulting and robbing two women. In both incidents, Jones allegedly took the victims' phones, both of which were used by police to track the suspect. Ultimately the police used Jones' phone information to find him.
Judge's Conclusion
Associate Judge Corinne A. Beckwith argued in her opinion that since "[a] cell-site simulator allows police officers who possess a person's telephone number to discover that person's precise location remotely and at will," it must be the case that "the use of a cell-site simulator to locate Mr. Jones's phone invaded a reasonable expectation of privacy and was thus a search." In short, officers should have requested a warrant.
Additionally, the judges deemed all evidence gathered via the StingRay null and void, meaning Prince's criminal conviction was thrown out entirely.
Chorus
Nathan F. Wessler, an attorney with the ACLU, told ArsTechnica that this decision "joins the growing chorus of courts holding that the Fourth Amendment protects against warrantless use of invasive, covert technology to track people's phones. … We applaud today's opinion for erecting sensible and strong protections against the government violating people's privacy in the digital age."
Similar Ruling
A federal court in Oakland issued a similar ruling in August, however in her 39-page ruling, US District Judge Phyllis Hamilton agreed that in cases of exigency – i.e. in situations where danger is imminent – officials should be able to use the StingRay without a warrant.
Yet another ruling in 2016 resulted in a similar conclusion. US District Judge William Pauley found that "Absent a search warrant, the Government may not turn a citizen's cell phone into a tracking device."
Given the uniformity of opinion in lower courts, it isn't clear whether the case will ever make to the US Supreme Court.