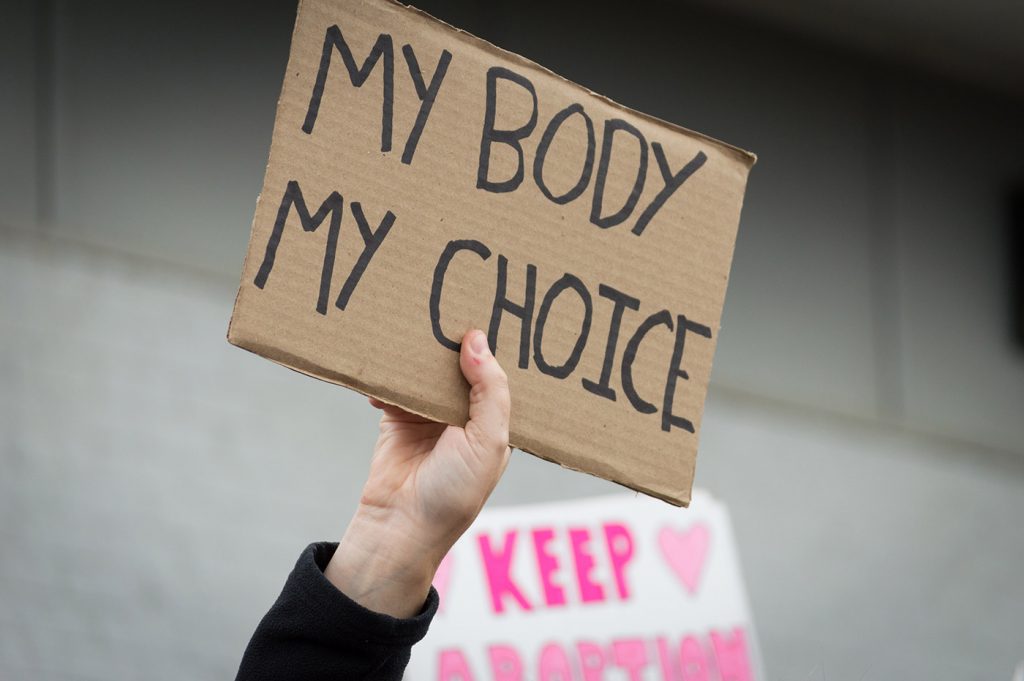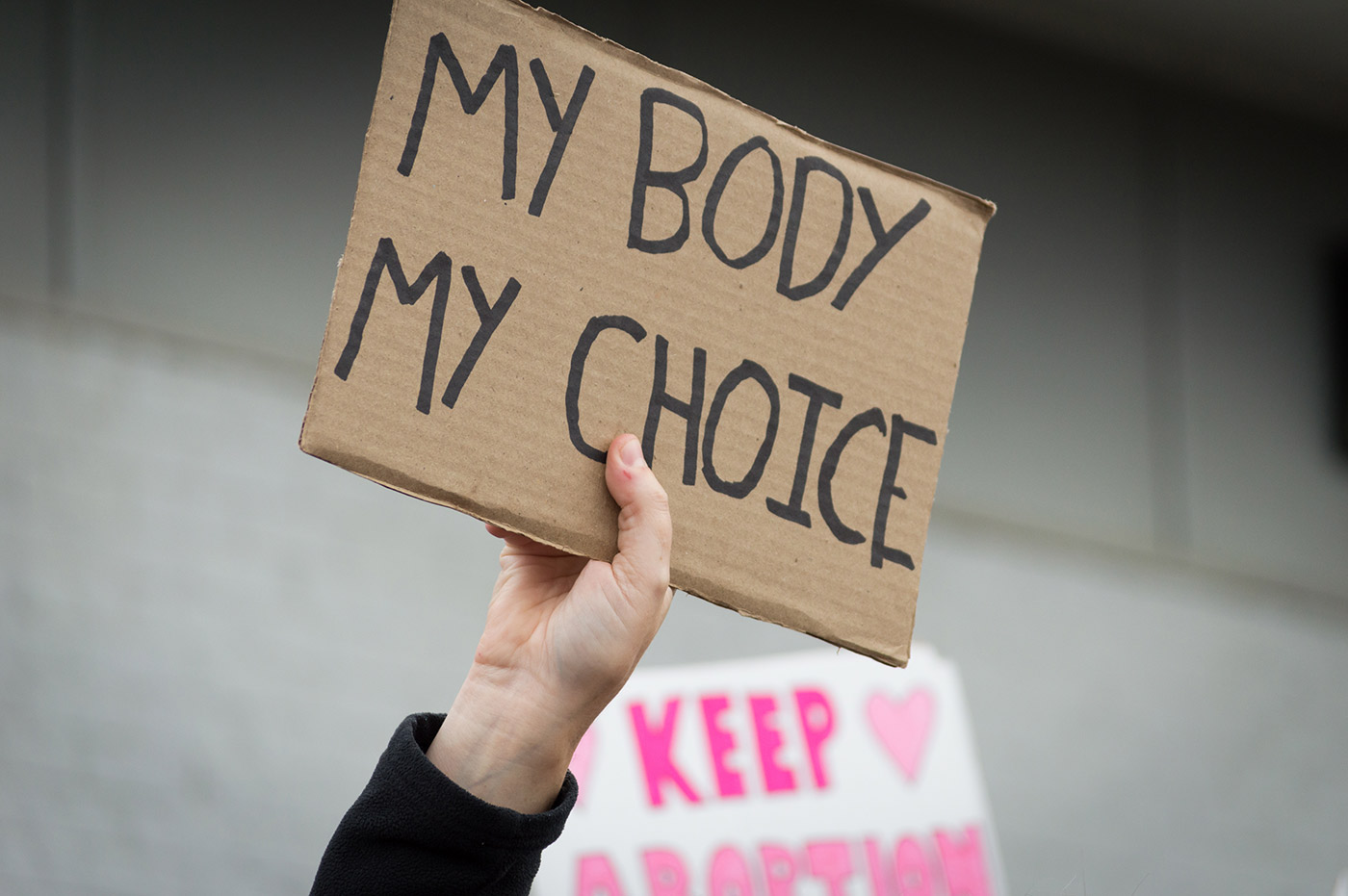 On October 20th, the DC Court of Appeals rendered a 2-1 decision in favor of the US government, allowing the Office of Refugee Resettlement (ORR) to refuse facilitating abortions for illegal immigrants being held by the government. The plaintiff, provisionally named Jane Doe (JD), will now have to wait at least 11 more days while the ORR attempts to secure a sponsor. The government's success means that JD could effectively miss the window of opportunity to have an abortion because in Texas, where she is being held, elective abortions can be denied after 20 weeks of pregnancy. She is currently 15 weeks pregnant.
Oral Arguments
During oral arguments, Catherine Dorsey, lawyer for the Justice Department, indicated that the federal government did not have a position on whether an illegal alien has the constitutional right to an abortion. When pressed by the three-judge panel, Dorsey refused to even suggest what the government's position would be if it had to take one. Her argument was that the DOJ does not need to take a position on constitutional questions in order to argue its case.
Undue Burden
Dorsey also contended that the federal government is not putting undue burden on JD by refusing to release her to an abortion clinic. According to the DOJ, this is partially due to the fact that the 17-year old girl has the choice to return to her home country. But when asked whether JD's home country permits abortions, Dorsey said she didn't know the name of the country but assumed abortions were most likely forbidden. Ultimately, Dorsey claims the government is refusing to facilitate the abortion because it is in the interest of the US government to do so.
Previous Ruling
The DC court's decision followed hard on the heels of U.S. District Judge Tanya Chutkan's ruling requiring the government to "promptly and without delay" release JD from custody so she could obtain an abortion. For weeks, the government has forced the young girl to stay in a religious crisis center where counselors have attempted to dissuade her from having an abortion. In her ruling, Chutkan declared: "Just because she's here illegally doesn't mean she doesn't have constitutional rights." She ordered the government to release her to an abortion clinic on October 19th, so she could have the procedure done on the 20th or 21st.
Brigitte Amiri, attorney for the ACLU, rejoiced, saying, "No one should be held hostage to the extreme anti-abortion views of a handful of government officials."
Coercion
In a document submitted to the court on October 14th, JD described the crisis center where she was being held. She was forced to look at images of the fetus. "Defendants have been talking to me about my pregnancy – I feel like they are trying to coerce me to carry my pregnancy to term. […] Defendants told my mother about my pregnancy and are trying to force me to tell her as well. […] I do not want to be forced to carry a pregnancy to term against my will."
Little Known Policy
This practice of coercion is the result of a policy quietly instituted by ORR Director Scott Lloyd in March. As per that policy, any girl held by ORR is to be denied her right to an abortion and sent to a pro-life center. According to U.S. Magistrate Laurel Beeler, Lloyd's rule violates a woman's constitutional right to an abortion, a right that belongs, not only to US citizens but to all people within US borders.
Quick Turn-Around
After Chutkan delivered her opinion on October 18th, the government immediately asked the DC Court of Appeals to stay the ruling, which "almost never happens," according to Carl Tobias, of the University of Richmond. Circuit Judges Brett Kavanaugh and Karen Henderson voted to delay Chutkan's order by 11 days. If the ORR fails to obtain a sponsor, the District Court may issue another restraining order allowing JD to seek out an abortion clinic.
The Dissent
Patricia Millett dissented, writing in her 10-page opinion: "[U]nfortunately, other women and girls desperate to escape abuse, sexual trafficking, and forced prostitution undoubtedly will also find themselves on our shores and pregnant […] When they decide that their dire circumstances leave them in no position to carry a pregnancy to term, the Constitution forbids the government from directly or effectively prohibiting their exercise of that right in the manner it has done here."
Reproductive rights advocates hope that Millett's opinion will eventually become more prevalent in courts throughout the US.