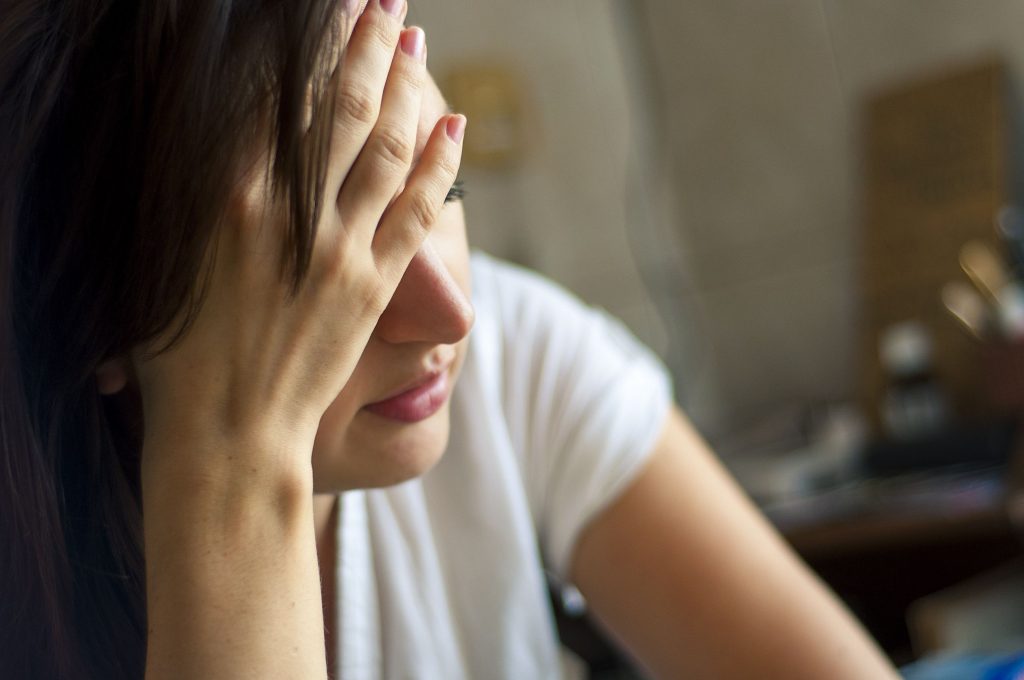 Delaware Superior Court Judge, Andrea L. Rocanelli, turned down a motion to dismiss four lawsuits against antidepressant Paxil manufacturer GlaxoSmithKline (GSK) on September 13th.
GSK requested that Rocanelli dismiss the cases filed in May on the grounds that litigation of the cases in Delaware would cause "overwhelming hardship" to the company.
However, Rocanelli found that GSK (a limited liability company) failed to meet the requirements to dismiss the cases on the basis of undue hardship. This decision, she found, was based on the fact that the company had repeatedly litigated successfully while relying on Delaware's state laws and because of GSK's original formation in Wilmington, Delaware. Though, GSK did maintain that its corporate, administrative and operational headquarters were located in Philadelphia, Pennsylvania.
Rocanelli wrote, "Although the parties recognize that Delaware law will likely not apply to these disputes, defendant fails to demonstrate that this factor constitutes undue hardship." She continued later in a memorandum published on September 12, "Defendant maintains corporate, administrative, and operational headquarters in Philadelphia, Pennsylvania, where it has resolved hundreds of cases through the Philadelphia Court of Common Pleas' Mass Tort Program. Accordingly, defendant's assertion that litigating in nearby Wilmington, Delaware, will result in an unfair and significant burden is unpersuasive."
Hunter Shkolnik, an attorney for Napoli Shkolnik, criticized GSK's basis for dismissal, stating "There is one state in the country that no one can argue this company is not home in, and that's Delaware."
Grounds for the Plaintiffs' Claims
The four plaintiffs who filed identical complaints against GSK claim that prescription of Paxil to their mothers while they were pregnant led to the plaintiffs' autism spectrum disorders.
Paxil is a selective serotonin reuptake inhibitor, meaning it provides more serotonin in the brain and thus can be used to treat depression and anxiety. However, the Center for Disease Control and Prevention (CDC) has released a study that links the drug to causing two to three times higher rates in birth defects than mothers who do not take the medication. On this basis, the plaintiffs seek personal injury and punitive compensation from GSK.
It is expected that discovery will take place next September, and follow with a trial in March, 2019.
Related articles: