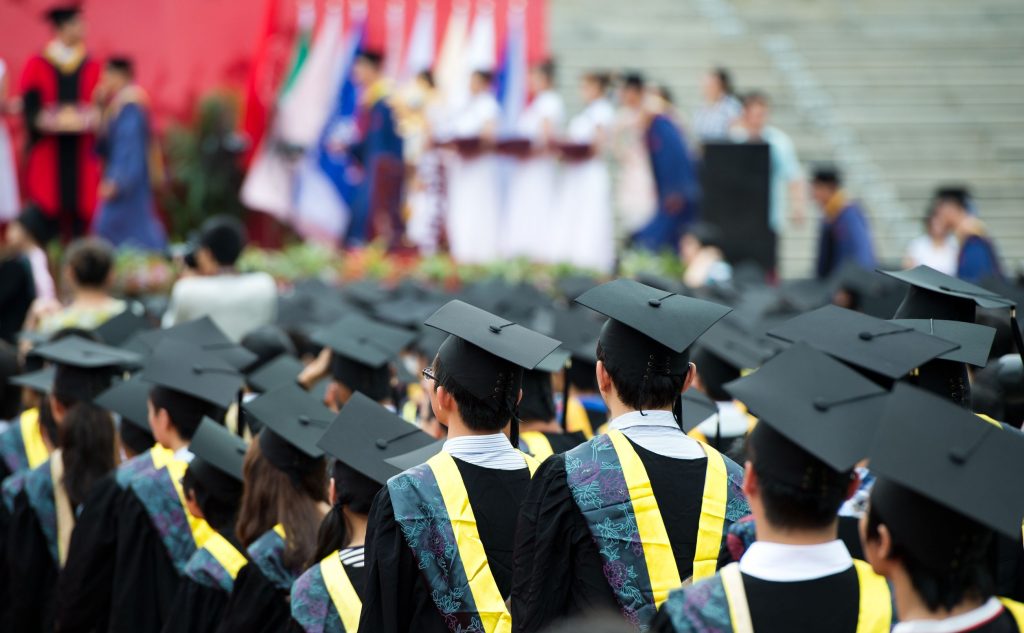 On Tuesday April 11th, Secretary of Education Betsy DeVos nullified three memos from Obama's
Department of Education. These memos which were meant to improve customer protections for borrowers and simplify the student-loan servicing industry. The memos – which were authored by John B. King Jr., Obama's Secretary of Education, and Ted Mitchell, Obama's Undersecretary of Education – put forth specific provisions to improve the way student loans are managed.
To improve the poor customer service of the top loan companies, the Obama administration introduced basic requirements for federally contracted businesses. One such requirement mandated that companies provide all relevant information to borrowers as clearly as possible in addition to offering helpful materials supplied by the Consumer Financial Protection Bureau (CFPB) and Department of Education. Another common-sense provision required that companies be accountable for mistakes by speeding up the response time when a complaint is filed.
The Initial Announcement
DeVos justified her move in a letter to James W. Runcie, Chief Operating Officer Federal Student Aid, saying "[…] this process has been subjected to a myriad of moving deadlines, changing requirements and a lack of consistent objectives." She continued, "We must create a student loan servicing environment that provides the highest quality customer service and increases accountability and transparency for all borrowers, while also limiting the cost to taxpayers."
Streamlining
More recently, on May 19th, DeVos announced that the Department of Education will move forward with the Obama administration's plan to streamline the student-loan servicing industry. To that end, the agency will choose a single vendor and build a single platform for dealing with all 43 million borrowers.
The effort would simplify a process that is currently overly-complex, according to consumer advocates. Currently, the administration is choosing between three companies: Navient, GreatNet, or the Pennsylvania Higher Education Assistance Agency. The contract would most likely be the largest nonmilitary federal contract, the New York Times reported.
Too Big to Fail
There are serious concerns that streamlining loan services could make the chosen servicer too big to fail. According to Rohit Chopra, a senior fellow at the Consumer Federation of America and former assistant director of the U.S. Consumer Financial Protection Bureau, "The approach may raise concerns that the Education Department will be overly reliant on a single student-loan company." He added, "The changes may increase profits for the industry, but will do little to tame the high levels of default in the program."
And if the administration chooses Navient as its student-loan servicer, it isn't certain that the company won't repeat certain deceitful tactics. The CFPB sued the company in January "for systematically and illegally failing borrowers at every stage of repayment."
The Borrower
Though the current administration has decided to implement an Obama-era plan, they have thrown out consumer protections in the process. For instance, according to the Education Department's announcement in May, the servicer will no longer have to provide information in Spanish and borrowers in the income-driven repayment program will experience a reduction in customer outreach, deepening class division between users. There will also be no repayment loan calculator to aid borrowers in being fiscally responsible. And lastly, the Education Department slashed provisions that would have required the servicer to work closely with borrowers at risk of default.
Furthering Student Debt Issues
According to a letter from 21 state Attorneys General, DeVos' decision to pull back on consumer protections came "at a time when the need for common-sense federal student-loan-servicing reforms is undeniable." They added, "[T]he department's decision to roll back essential protections imperils millions of student-loan borrowers and families." 
Without the proper protections students will not be able to effectively manage their debt. And moving forward, it doesn't look like the current administration has any plans to reduce the cost of tuition or lessen the burden of debt after graduation. This is a serious problem considering the fact that student debt might surpass the median annual income in less than 10 years. That's not to mention that the $1.3 trillion of student debt is a bubble waiting to burst.