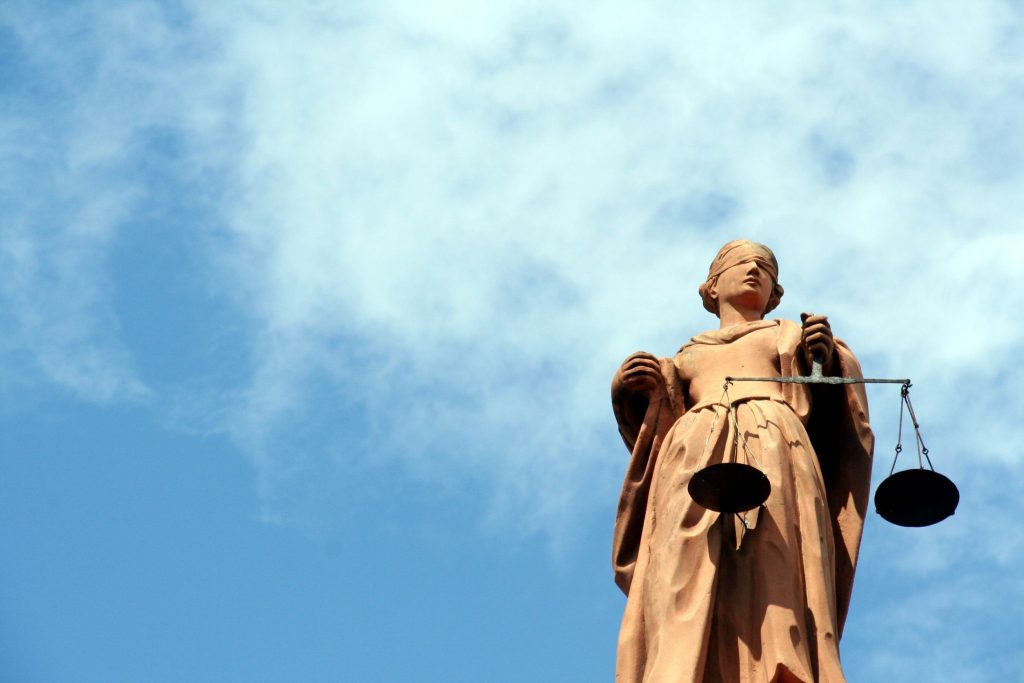 In EEOC v. Rocky Mountain Casing Crews., plaintiff Michael Allyn alleges that he was discriminated against due to his sexual orientation during his employment at Rocky Mountain Casing Crews Inc. (RMCC).
Michael Allyn, a driver for the oil service company, was subjected to harassment because of his sexual orientation during his employment for RMCC in North Dakota, according to the lawsuit. The Equal Employment Opportunities Commission (EEOC) claims that Allyn was subjected to discriminatory slurs, defaced company vehicles with degrading comments towards Allyn, and left him pornographic magazines with disturbing material.
Allyn worked for RMCC from 2012 until April 2015, Allyn reports that the harassment started after the first year of his employment. Allyn complained to the company about the harassment towards him, but the company did not take any corrective action, the EEOC states. The EEOC attempted to obtain a pre-litigation settlement, but did not reach settlement. Now, Allyn may receive compensation for discrimination, emotional distress, and punitive damages.
Impact in North Dakota Courts
The EEOC is filing the complaint on the grounds that the company has violated Title VII of the 1964 Civil Rights Act, which bans discrimination based on sex, but the state has yet to officially recognise discrimination based on sexual orientation. In April of 2015, a Senate Bill was introduced that would specifically outlaw discrimination based on sexual orientation, though the Bill defeated by the state's House of Representatives.
However, three federal appeals courts are currently discussing the issue. Specifically, the Seventh Circuit Court of Appeals is hearing a Title VII charge regarding the bias against a lesbian college professor. The Eleventh Circuit heard an argument regarding the bias against a lesbian nurse who is suing under Title VII. And the Second Circuit is scheduled to hear a Title VII claim filed by a gay man who was allegedly discriminated against while working for Omnicom Group Inc.