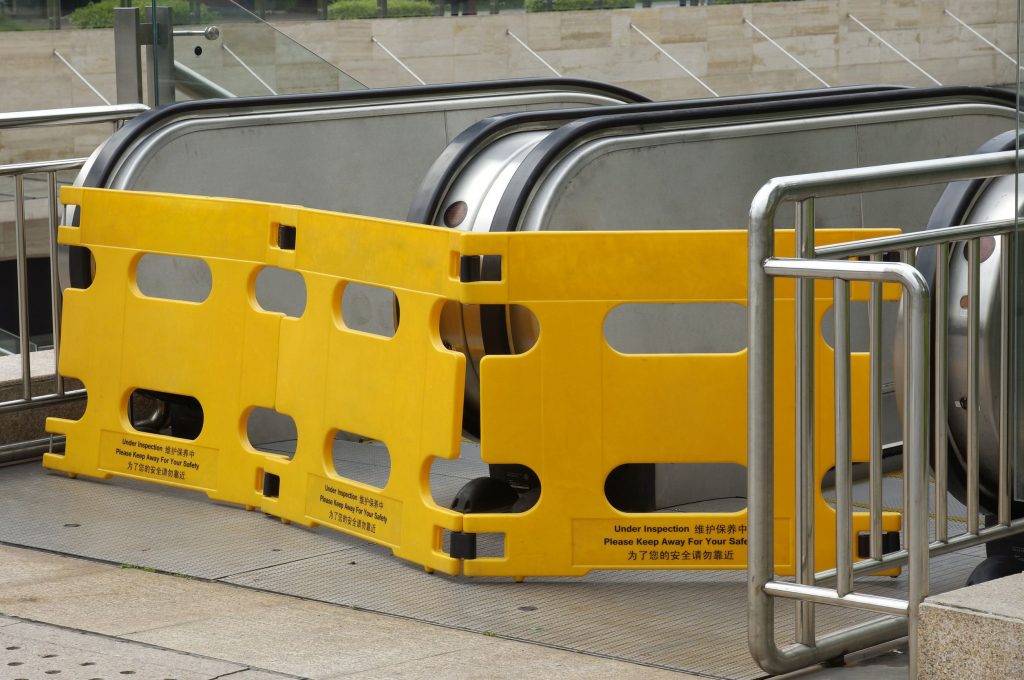 The Valdez family received a settlement of $15 million from Macy's Inc. and Thyssen Krupp Elevator Corporation three years after the daughter of the Valdez family was involved in a serious escalator incident.
Background of the Case
On August 16th, 2013, Juliana Valdez (10) was shopping at a Macy's department store at New Jersey's Garden State Plaza with her family. Valdez's foot became trapped inside of a gap at the side of an escalator while traveling upwards within the store. Bystanders used the emergency stop switch and began to dismantle pieces of the escalator to help free the girl until emergency personnel arrived. Valdez was immediately transferred to Hackensack University Medical Center for serious injuries to her right leg.
Valdez recovered for nearly three months at the hospital and received 22 surgeries to avoid amputation of her right foot. Sanjeev Kaul, M.D., William Boss, M.D., and David Forsh, M.D. were a few of the medical specialists that aided in Valdez's recovery. Because of the incident, Valdez required years of physical therapy and now has a slight limp but is considered otherwise healthy today. It is possible that Valdez will require future treatment for her condition.
The escalator that Valdez was injured on, according to the lawsuit, was built in 1958. Service life of escalators of the model involved is 20-25 years. Macy's did have a state-mandated inspection scheduled before the incident, though the inspection was canceled and the escalator wasn't replaced until after the incident had happened. The Valdez family claimed in the suit that the escalator's obsolescence and poor maintenance is what allowed the girl's foot to become trapped.
Response to the Case
The Valdez case has since brought more attention to the dangers of escalators to public view. "About 10,000 escalator-related injuries per year result in emergency treatment in the United States… Escalators are dangerous, especially for kids," said Samuel L. Davis, the attorney who represented the Valdez family at Bergen County Superior Court.
In fact, in 2009 another young girl had suffered injuries on a Macy's escalator that resulted in the amputation of a toe. "Poorly maintained relics, like the one that almost claimed this young girl's life, should never be allowed to stay in operation after the store becomes aware they are damaged," says Davis. "Macy's chose profit over safety and instead of disrupting the back-to-school shopping rush."
Related article:
http://www.innercircle.org/living-justice/1281203/Transitagencyinspectsfixesescalatorsandrevampslegaldepartment