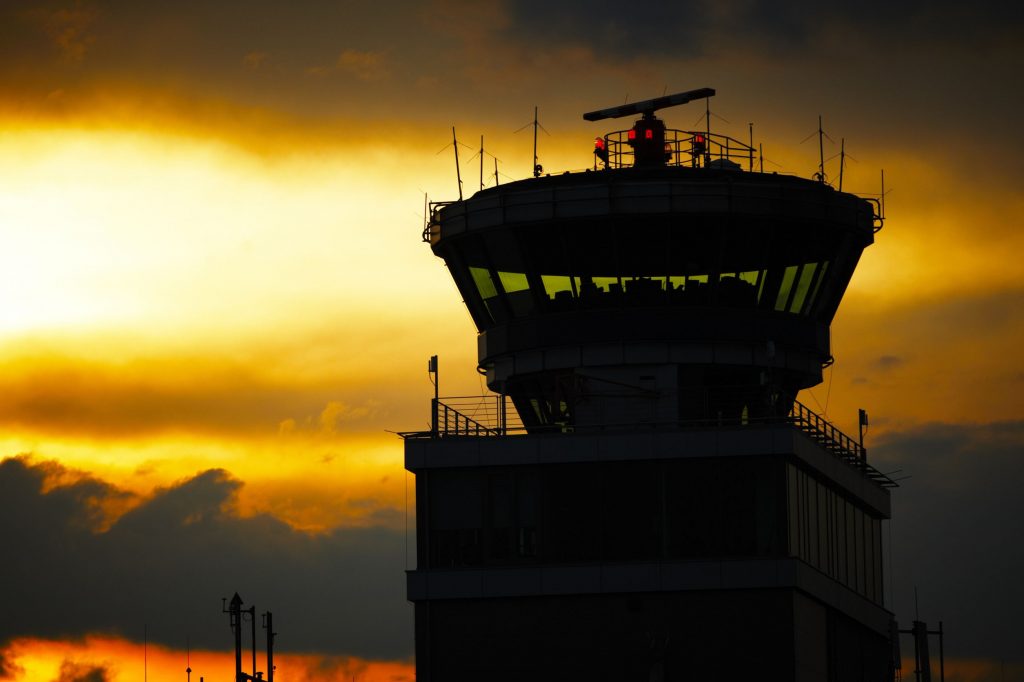 In early April, a jury awarded $17 million to families of pilots killed in 2014 in a midair collision over Frederick, MD. The family sued the Midwest Air Traffic Control Services because, according to the families' claims, the contractor, which operates the Frederick Municipal Airport tower, negligently caused the deaths of Christopher Parsons and William Jenkins. The Parsons family was awarded $5 million while the Jenkins family was given $12 million for their loss. Breandan MacFawn also died in the helicopter crash but his family did not sue.
In its argument, Midwest argued that the cause of the crash was not negligence on the part of the company but rather negligence on the part of the pilots.
Initial Report
It was reported on October 23rd, 2014, that a helicopter, which was in the middle of a training exercise, collided midair with an airplane near Frederick Municipal Airport. Passengers of the airplane, a 2006 Cirrus SR22, survived the crash while passengers of the helicopter, an R44, did not. The helicopter was owned by a company called Advanced Helicopter Concepts. According to Gilbert Porter – who was aboard the SR22 – the airplane was about to descend, when all of a sudden, they felt the impact. Porter said, "We were heading toward the ground at 60 mph, I mean, it was scary as hell." Porter and the other passengers survived in part due to a parachute that deployed on impact.
Chris Hollingshead, an employee of Advanced Helicopter Concepts, gave a statement the following day, saying "Chris Parsons was an experienced helicopter instructor." He continued, "We're a close group of people who are almost family," and added, "I offer my sincerest condolences to the families of Chris Parsons, Will Jenkins and Breandan MacFawn."
For more information on the initial crash, read this article from The Atlantic.
Calculating the Total
To determine the total amount awarded to each family, economists working with the families found that Parsons, who died at age 29, would have brought $3.3 million to the family if he continued working until he was 70-years old. Jenkins, who died at age 47, was the president of Allegany Coal and Land, a family business. Thus, the financial loss resulting from his death was valued at $12.2 million after factoring in the value of company dividends.
Victims' Response
For Ashlee Parsons, wife of Christopher Parsons, the verdict gave some closure. She said, "The biggest thing I wanted was for my husband's name to be cleared." She added, "He was an amazing pilot." And Nancy Parsons, mother of the pilot, was pleased to think that this verdict could make it "so this tragedy doesn't happen again."
To that end, attorneys for the plaintiffs suggested that Frederick Airport enact certain procedures to help prevent further tragedies from occurring.
The post Family of Pilots Who Died in Frederick Midair Crash Receive $17 million appeared first on PlaneCrashLawyersNetwork.com.