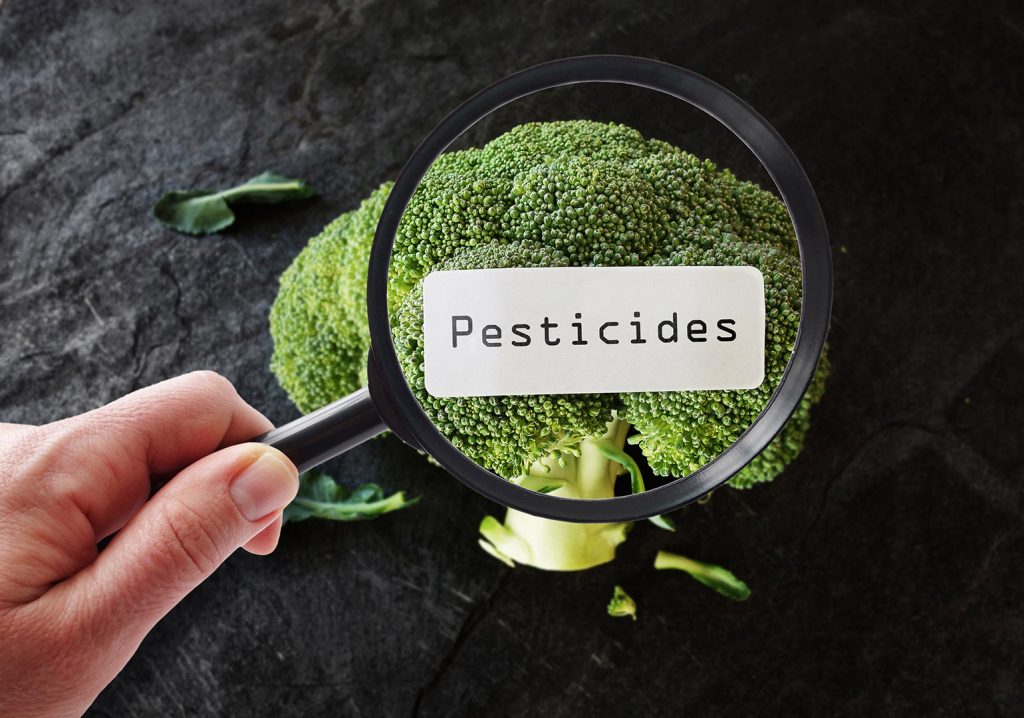 On August 9, the United States Court of Appeals for the 9th Circuit in a 2-to-1 decision ordered the Environmental Protection Agency (EPA) to ban chlorpyrifos, a widely used pesticide that has been linked to learning disabilities in children. Produced by Dow Chemical Co. in the 1960's and known by its trade name of Lorsban, chlorpyrifos is used on approximately fifty different crops in 100 countries, and it was banned in the year 2000 for use at home but continues to be used on American farms.
Dangerous Effects on Children
The Department of Agriculture found that there was residue from this pesticide on nectarine, peach, and cucumber crops it tested; the dangerous substance was also found on many other crops. Children exposed to organophosphate pesticides, like chlorpyrifos have an increased risk for abnormal neurodevelopment like behavior problems and intelligence issues. Even lose-dose exposure to organophosphates in utero has been found to affect brain development, which then can lead to a higher risk of certain disorders, including autism. Many environmental groups have been pushing this ban for years.
The ruling on August 9 was a major blow to former EPA chief Scott Pruitt, who refused to take the dangerous chlorpyrifos off the market; the Court of Appeals decision said that the EPA's refusal to ban the pesticide violated the Federal Food, Drug and Cosmetic Act, and now the EPA has sixty days to finalize the ban. The Court said that Pruitt, a Republican, who was forced to resign in early summer 2018 amid ethics scandals, violated federal law by ignoring the conclusions of EPA agency scientists that chlorpyrifos is harmful.
Federal law requires the agency to ensure that pesticides used on food are safe for human consumption—especially children—who are typically much more sensitive to the negative effects of toxins and poisons.
Speaking Out Against Pruitt
"This is one more example of how then-EPA Administrator Scott Pruitt skirted the law and endangered the health of our children – in this case, all because he refused to curb pesticide levels found in food," Attorney General Xavier Becerra of California said in a statement.
Pruitt signed an order in March 2017 to allow this pesticide, commonly used on broccoli and cranberry crops, to remain on the market for use in agricultural settings; this decision by Pruitt defied that of EPA scientists.
The EPA under the Obama administration, proposed a permanent ban on this chemical on food crops citing the many health risks for humans who consumed food with this pesticide on those foods. Pruitt claimed Pruitt claimed the Obama administration relied largely on "…novel and uncertain" studies. Pruitt did promise to continue studying the effects of chlorpyrifos on humans. Pruitt has been accused of putting profit ahead of people.