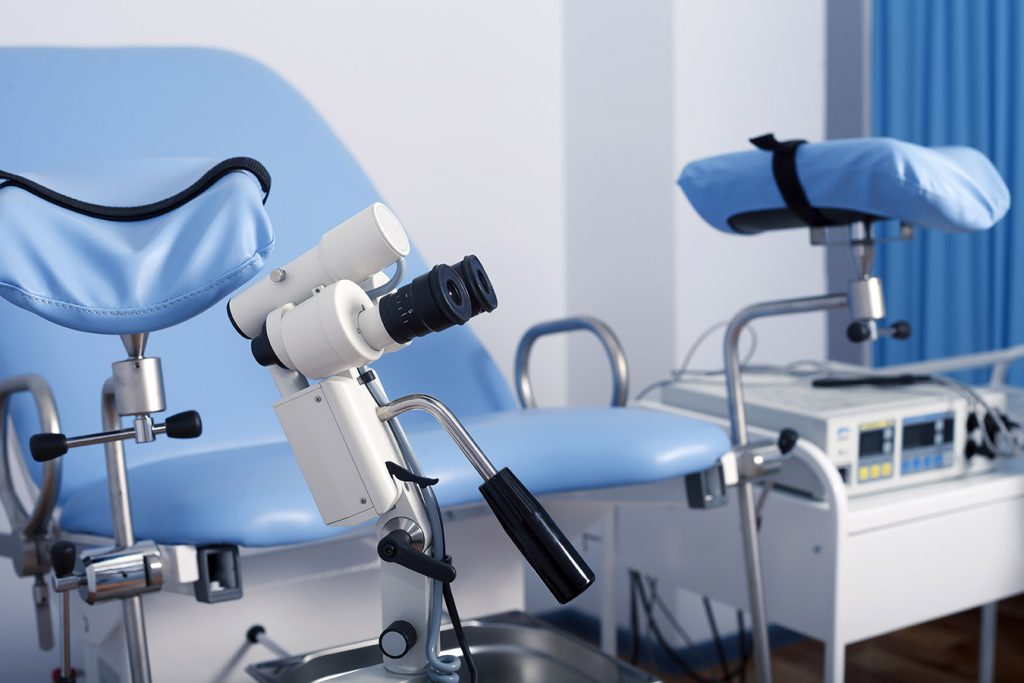 In March of last year, Mike Pence, then-Governor of Indiana, signed a bill making it illegal to abort a fetus due to genetic abnormalities, sex or race. The law also mandated that a fetus be buried or cremated after the completion of an abortion. To make matters worse for reproductive rights advocates, the law required that doctors have admitting privileges or have a formal relationship with a physician with such privileges, making it all the more difficult for women seeking an abortion to actually get one.
After the Signing
In a statement released shortly after the signing of the bill, Pence described the law (HEA 1337) as "a comprehensive pro-life measure that affirms the value of all human life." He continued, "I believe that a society can be judged by how it deals with its most vulnerable—the aged, the infirm, the disabled and the unborn."
The law attracted much ire from both sides of the aisle. According to Indiana Public Broadcasting, several Republicans staunchly opposed the measure, saying it went too far and set the groundwork for a return to a ruthless age when women were forced to get abortions by unofficial means. Shortly after Pence signed the bill, Planned Parenthood sued Indiana, seeking total abolition of the newly instated law.
Permanent Injunction
On September 22nd, the reproductive healthcare organization got its wish when U.S. District Judge Tanya Walton Pratt signed a court order granting summary judgement to Planned Parenthood and demanding the state to permanently enjoin several provisions of HEA 1337. The injunction furthered a preliminary injunction already filed in June of 2016. In Judge Pratt's 22-page order, she deemed three provisions unconstitutional due in part to their blatant violation of due process rights. Additionally, the law ran counter to previous court decisions including but not limited to opinions delivered by the highest court.
The Order
Three sections of the law were shot down by Judge Pratt's order. "The challenged anti-discrimination provisions directly contravene well-established law that precludes a state from prohibiting a woman from electing to terminate a pregnancy prior to fetal viability," said Pratt referring to one of the provisions in question. A second provision, called the "information dissemination provision" was deemed unconstitutional as well, "as it requires abortion providers to convey false information regarding the anti-discrimination provisions to their patients." The third provision requiring the fetus to be buried or cremated was considered by Pratt to be wholly unnecessary as it does not "further a legitimate state interest." Thus, this provision was also deemed unconstitutional.
Imminent Appeal
According to the Associated Press, the current Attorney General of Indiana, Curtis Hill, has promised to appeal the order, meaning that the Seventh Circuit US Court of Appeals will consider the case and make its own decision on the matter.
Christie Gillespie, CEO of Planned Parenthood in Indiana, applauded Judge Pratt's decision and vowed to continue the fight against anti-abortion measures. "We will continue to stand up to any and all who attempt to interfere with a patient's ability to access essential services and interfere with their ability to make their medical choices," she said.
Bitter Sweet
Though the injunction marks a victory for reproductive rights advocates, it should be noted that the sections requiring doctors to have admitting privileges remain intact, as they were not included in the challenge. Those provisions effectively redoubled and bolstered a 2014 law that already required admitting privileges. These restrictions, introduced purportedly for safety reasons, have had immensely damaging effects on a woman's access to abortion facilities. Requiring doctors to have admitting privileges burdens hospitals who, sometimes, stop offering abortion services in response to these draconian measures.
Thus, looking forward, reproductive advocates have their work cut out for them as obstacles to abortions proliferate in various states.