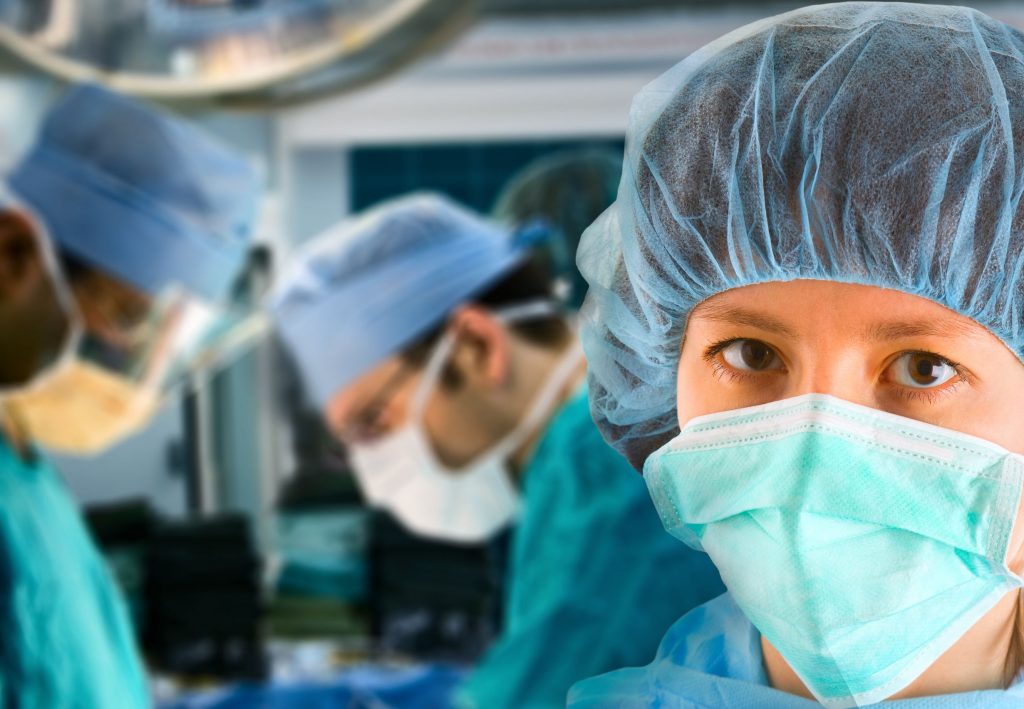 On Thursday, the Florida Supreme Court heard arguments regarding the constitutional legality of the "ex-parte communications" process used in medical malpractice cases.
The process of ex-parte communications is used by defense attorneys to gather evidence to be used at trial. However, this process may also violate the patient's privacy rights, as the defense attorney may discuss patient treatments and conditions with other doctors that do not pertain to the medical malpractice allegations. Furthermore, plaintiff attorney Robert Peck argued that the passage of the law by legislature disregarded the separation of powers of government branches, as the Florida Supreme Court is the only branch of government with the authority to determine the discovery process as well as what evidence may be gathered and how it can be used in litigation.
Defense attorney Erik Bartenhagen argued that ex-parte communication laws exist to help resolve medical malpractice cases, and to provide disclosure of case-sensitive information. "The purpose of it is to have a full and free exchange of all information relating to a claim prior to entering the courthouse doors in order to weed out frivolous cases and settle meritorious cases," said Borkenhagen.
The 1st District Court of Appeals upheld ex-parte communication last year, though the case has been debated since 2013. The Florida Supreme Court recognizes that the process has significant implications on both sides. "Your medical information is one of the most private of what you possess as a citizen, what you talk to your doctor about, your treating doctors, and it could go far from just your medical condition," stated Justice Barbara Pariente during the hearing.