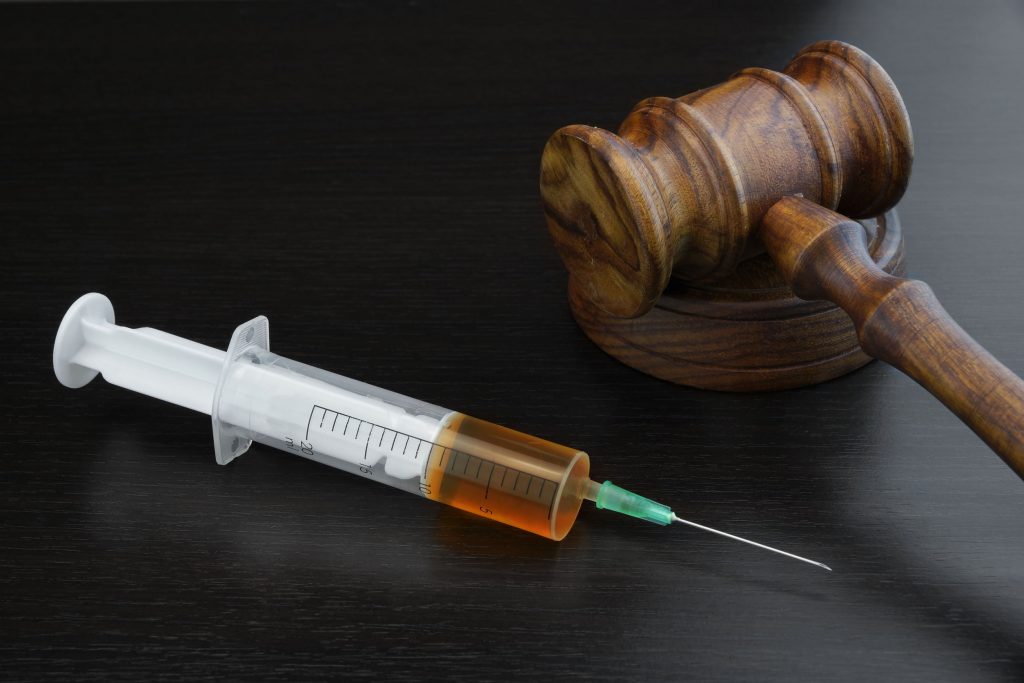 On Friday, October 14, 2016, Florida State Supreme Court ruled that capital sentencing may not be imposed without a unanimous verdict from a panel of jurors.
The ruling is in response to a case which involved the sentencing of Timothy L. Hurst to death in 2000. During Hurst's trial in 2000, a panel of jurors voted 7-5 in favor of capital punishment, to which the judge agreed. However, a ruling by the US Supreme Court in Ring v. Arizona mandated that only a jury may validate a capital sentence."The Sixth Amendment requires a jury, not a judge, to find each fact necessary to impose a sentence of death." stated Supreme Justice Sonia Sotomayor during the hearing. Hurst's case was then remanded back to Florida's Supreme Court along with a request for Florida Legislation to amend its capital punishment system.
Earlier this year in March, Florida lawmakers amended laws involving the death penalty and clarified that juries are responsible for reaching conclusions about aggravating factors that are necessary for a death penalty sentencing. Although, the laws only required approval of 10 out of 12 jurors to impose a death sentence. The Florida Supreme Court requested that legislation "should revisit the statute to require some unanimity in the jury's recommendations" after the law's overhaul, but was unanswered by the Legislation.
The Court ultimately ruled that nonunanimous capital sentencing is unconstitutional and ordered a resentencing of Hurst's case, writing "Requiring unanimous jury recommendations of death before the ultimate penalty may be imposed will ensure that in the view of the jury — a veritable microcosm of the community — the defendant committed the worst of murders with the least amount of mitigation… This is in accord with the goal that capital sentencing laws keep pace with 'evolving standards of decency.'"
The ruling did not go without criticism. Richard Corcoran, incoming speaker for the Florida House of Representatives, stated that the ruling was "indicative of a court that comes to a conclusion, then seeks a judicial pathway, however tortured, to achieve its desired result." and also noted that the justices "acted with no regard to the Legislature's constitutional duty to establish policy in this state."
Hurst's sentencing date has not yet been announced and Florida's Legislation is not scheduled to met in a regular session until March, 2016, when the representatives may reconsider the death penalty system.