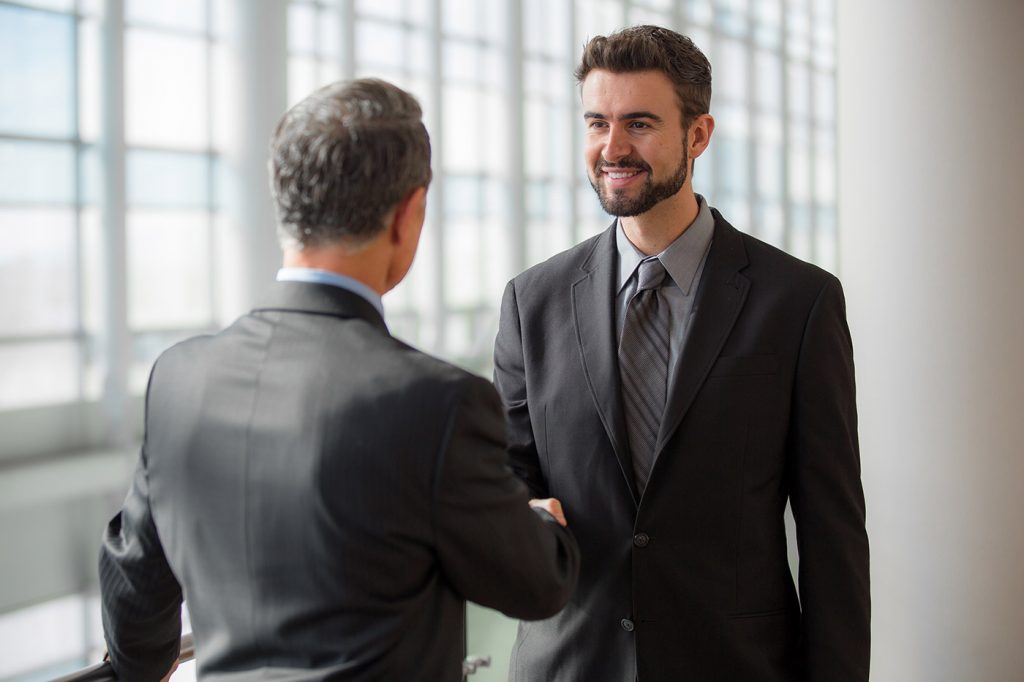 Interpreting the state's non-compete statute, the Florida Supreme Court ruled earlier this month that referral sources count as veritable business interests. This means that, after leaving a company, employees bound by non-compete agreements may no longer solicit referrals secured by the previous employer. The state's highest court considered two separate cases dealing with substantially similar questions. The cases – White v. Mederi Caretenders Visiting Services of Southeast Florida and Hiles v. Americare Home Therapy, Inc. – dealt with disagreements between home health care companies (HHCs) and former employees.
Defining the Terms
To begin with, as explained in the court's opinion, authored by Justice R. Fred Lewis, HHCs are companies that provide skilled healthcare professionals – e.g. physical therapists and nurses – to patients unable to leave their own houses. To secure patients, these companies rely on referrals, which are given out by healthcare providers to patients in need of in-home care. In order to bolster business, HHCs send marketing representatives to potential referral sources, hoping to cultivate generative relationships with healthcare providers who might, in the future, refer patients to the HHC. According to the Supreme Court, "The importance of referrals to HHCs cannot be overstated."
White
Starting in 2010, Elizabeth White worked for Caretenders where she mainly solicited referrals from healthcare providers for her employer. Upon being hired, White signed a confidentiality and non-compete agreement barring her, for one year, from attempting to secure referrals for other companies operating in Martin and St. Lucie counties. In 2011, White quit and went to work for Omni Home Health. During her time with Omni, she went about soliciting referrals from the contractually prohibited healthcare providers.
in 2011, Caretenders sued White, referring to the non-compete agreement, but a trial court said the agreement was not enforceable because referral sources didn't count as "legitimate business interests" as per section 542.335 of the pertinent Florida statute and Florida Hematology & Oncology v. Tummala. The Fourth District Court of Appeal overturned that decision, offering a conflicting opinion to that of Tummala.
Hiles
After working at a Doctor's office where she gave referrals to patients, Carla Hiles went to work for Americare who made her sign a non-compete, non-solicitation and non-disclosure agreement. The agreement was meant to prevent Hiles from soliciting referrals for other companies during the year following her termination or resignation from the company. In contradistinction to White's contract, Americare's agreement placed 23 counties off limits and barred Hiles from pursuing referrals solicited by any employee at Americare. Not long before she resigned in 2014, Hiles started making plans to work with Doctor's Choice, a competitor, and used her private email to send confidential information regarding the referral sources to her prospective employer.
Americare sought injunctive relief and succeeded at trial. Upon appeal, the Fifth District Court of Appeal reversed the trial court's decision and certified conflict with Infinity Home Care, LLC v. Amedisys Holding LLC.
Breakdown
The highest court's decision hinged on an interpretation of section 542.335, which specifically lists five legitimate business interests. These interests are used to determine whether an employee has violated a non-compete agreement. Such an agreement is said to be violated if one or more business interests are at stake. The five business interests mentioned in the statute are:
Trade secrets

Valuable confidential business or professional information

Substantial relationships with specific prospective or existing customers, patients, or clients

Customer, patient, or client goodwill

Extraordinary or specialized training
However, as pointed out in Infinity Home, the statute specifically uses the following phrase: "'a legitimate business interest' includes but is not limited to…" meaning other activities or attributes might constitute valid business interests.  The Supreme Court sided with the Infinity Home interpretation and ultimately decided that, in the case of HHCs, referral sources were vital to sustaining and growing a company (i.e. they were legitimate business interests).
However, the Supreme Court maintained that courts should, in the future, judge on a case-by-case, industry-by-industry, basis whether something is truly a legitimate business interest. Patient referrals are not necessarily protected business interests, but in some cases they can be, according to the court. In short, a gray area has opened in Florida law and, while it may be good for employers, it could be bad news for employees and their future bosses.