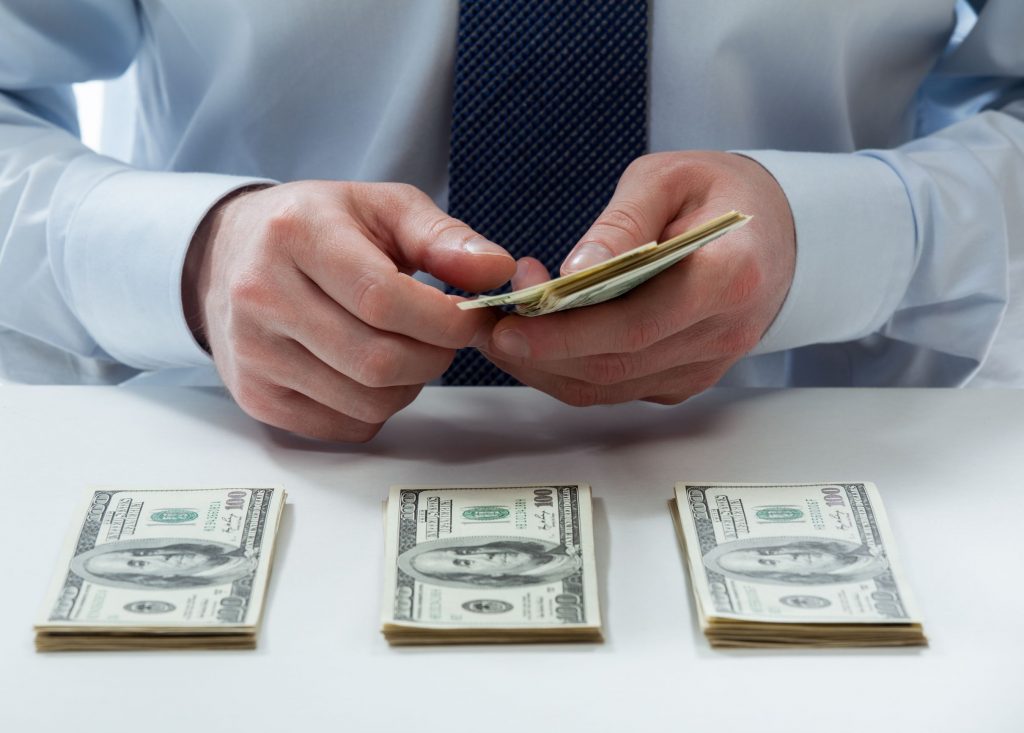 Former Wells Fargo employees Alexander Polonsky and Brian Zaghi filed a class action lawsuit against Wells Fargo on September 22 in California Superior Court in Los Angeles County. The lawsuit claims that Wells Fargo's unrealistic quota of opening ten accounts per day forced employees to either open fake accounts, or to risk demotion or unemployment. The case, officially titled Polonsky v. Wells Fargo Bank & Co., is seeking 2.6 billion in compensation for former and current employees who have been fired or demoted because they allegedly did not open fake accounts.
"Wells Fargo employees who did not engage in unfair, unlawful, and fraudulent conduct to meet quotas were all similarly, systematically, and routinely demoted, terminated, and made as an example of so that all other employees would learn that they must engage in these fraudulent actions in order to meet the unrealistic sales quotas or else lose their jobs." according to the complaint.
Specifically, the lawsuit claims that the closely monitored quota system caused employees who had created false accounts to be promoted or receive bonuses, while other employees were fired when reporting the issue to the company's ethics hotline. This behavior, the suit argues, benefitted top executives and increased the stock price of the company, until the company was accused of fraudulent behavior which resulted in nearly 3,500 employees to be fired as a result.
The 26-page complaint presented to the California Superior Court stated, "The biggest victims of Wells Fargo's scheme are the class of victims that were fired because they did not meet these cross-sell quotas by engaging in the fraudulent scam that would line the CEO's pockets."
The lawsuit accuses Wells Fargo of wrongful termination, failure to pay wages and overtime, and unlawful business practices under California State Law. Furthermore, the suit claims that Wells Fargo simply shifted blame to lower level employees when challenged with accusations of fraud.
"Wells Fargo knew that their unreasonable quotas were driving these unethical behaviors that were used to fraudulently increase their stock price and benefit the CEO at the expense of low level employees." the lawsuit stated.
The lawsuit has recently gathered national attention. Jonathan Delshad of the Law Offices of Jonathan Delshad in Los Angeles Ca. reported, "Were being inundated with emails. Every minute there's new people, new stories and new allegations."