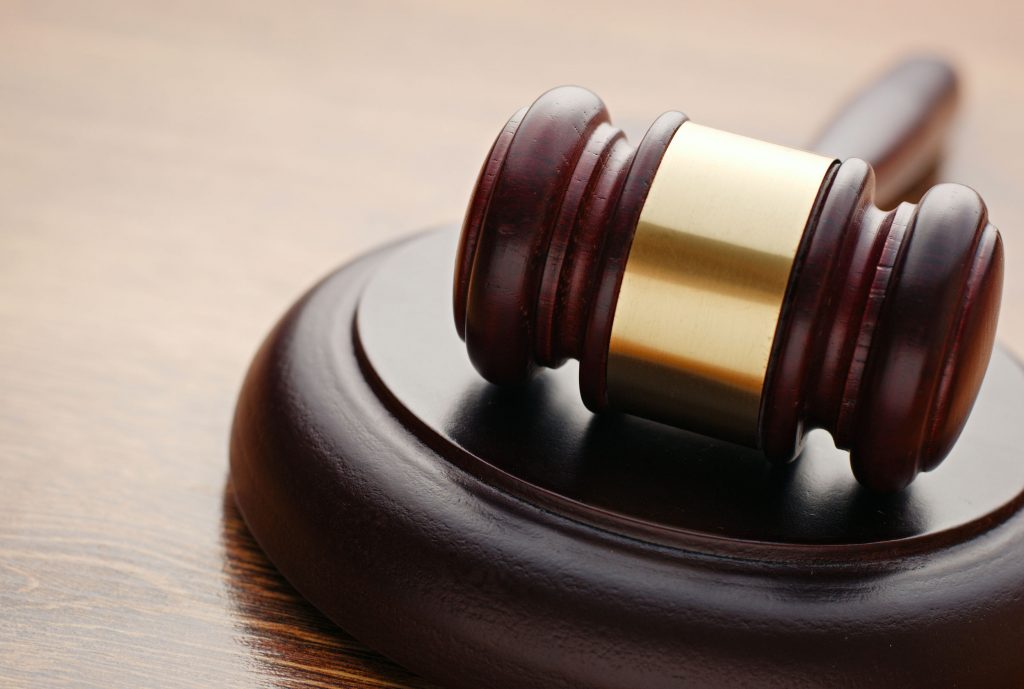 On Tuesday, 21st Century Fox settled the sexual harassment lawsuit filed by former Fox News anchor Gretchen Carlson against ex-Fox News CEO Roger Ailes.
21st Century Fox compensated Carlson $20 million and published a formal apology stating, "[Carlson] developed a loyal audience and was a daily source of information for many Americans. We are proud that she was part of the Fox News team. We sincerely regret and apologize for the fact that Gretchen was not treated with the respect and dignity that she and all of our colleagues deserve."
Carlson later expressed her appreciation for 21st Century Fox's decisive action after filing her complaint, and stated "I'm ready to move on to the next chapter of my life in which I will redouble my efforts to empower women in the workplace." Carlson continued to saying, "I want to thank all the brave women who have come forward to tell their own stories and the many people across the country who embraced and supported me in #StandWithGretchen (a Twitter campaign created by Carlson). All women deserve a dignified and respectful workplace in which talent, hard work and loyalty are recognized and rewarded."
Details of Carlson's Case
Carlson filed her sexual harassment case in July of this year after reportedly being fired for refusing Ailes' sexual advances. 21st Century Fox then reportedly conducted an internal investigation soon after Carlson's case was filed. Substantial evidence was produced in Carlson's favor, as she had recorded several of the incidents between Ailes and herself on her phone. Such recorded incidents included Ailes saying to Carlson, "I think you and I should have had a sexual relationship a long time ago, and then you'd be good and better and I'd be good and better."
The settlement given to Carlson is among the largest settlement for a sexual harassment case involving a single plaintiff in US history. In light of other recent suits brought against Ailes for sexual harassment, including a suit recently filed by former anchor Andrea Tantaros, it is possible that more settlements are yet to come.