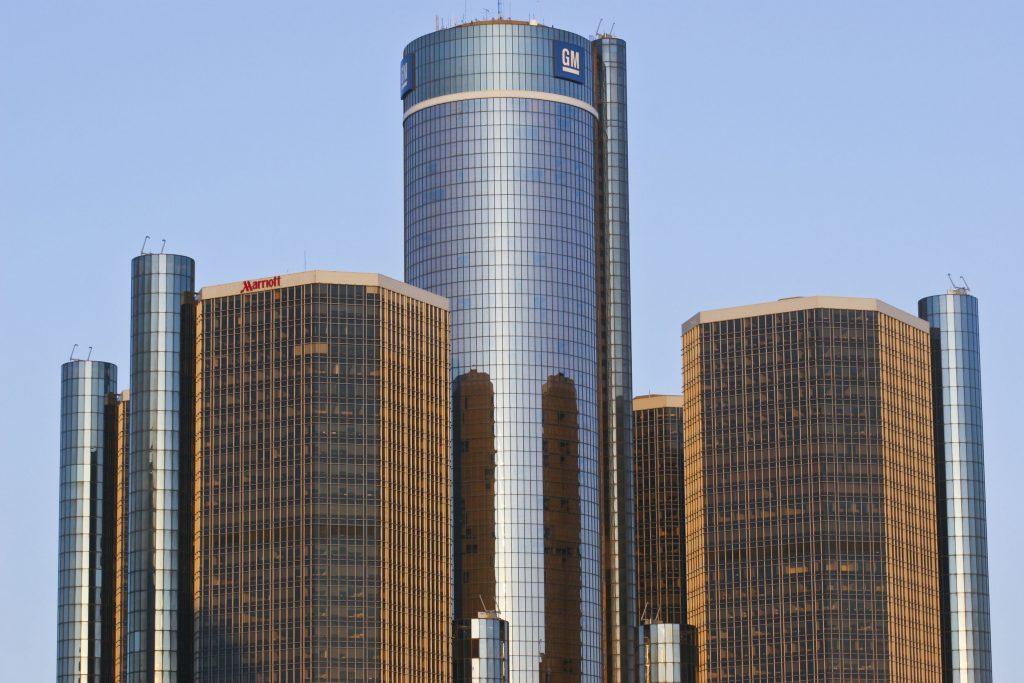 On December 13, 2016, General Motors (GM) filed an appeal with the US Supreme Court to have a July ruling overturned which opened the company to liability.
In July, the US 2nd Circuit of Court of Appeals ruled that GM could not avoid liability from lawsuits regarding faulty switches in older models that were recalled in 2014. In 2009, GM filed for bankruptcy and began to sell assets, this later formed a "New GM." GM argues in its petition that the US Bankruptcy Code allows a purchaser to buy assets from a company without the burden of the previous company's liabilities.
However, the 2nd Circuit Court of Appeals decided that the "bankruptcy shield" did not apply to liability concerning the manufacture of faulty ignition switches that lead to 125 deaths and 275 injuries. This ruling was based on the grounds that GM admitted they knew of the defect for over a decade before the recall of 2.6 million vehicles in 2014. Therefore, denying plaintiffs from suing GM for death, physical injury, and economic injury would be violating their Constitutional right to due process. GM has already paid large fines to the National Highway Traffic Safety Administration and the Department of Justice for the defective ignition switches, but the July ruling could result in billions of dollars more in compensation from GM in personal injury lawsuits.
If the Supreme Court upholds the Court of Appeals' ruling, a trial will probably not take place until 2018.
GM's Ignition Switch Failure
The defect in the GM ignition switch caused the ignition to slip into the "off" position. This would in turn cause the vehicle to lose power steering, braking power, and disable airbags. Federal investigation discovered criminal wrongdoing in failure to disclose the defect to authorities or consumers. This in turn caused consumers to also suffer economic damages as the price of their vehicles dropped.
"We are asking the Supreme Court to review the Second Circuit's ruling because the panel departed substantially from well-settled bankruptcy law that good-faith purchasers everywhere rely on to provide certainty and predictability in bankruptcy sales," GM said in statement. "The need for this Court's review is thus truly imperative," GM wrote in its petition.