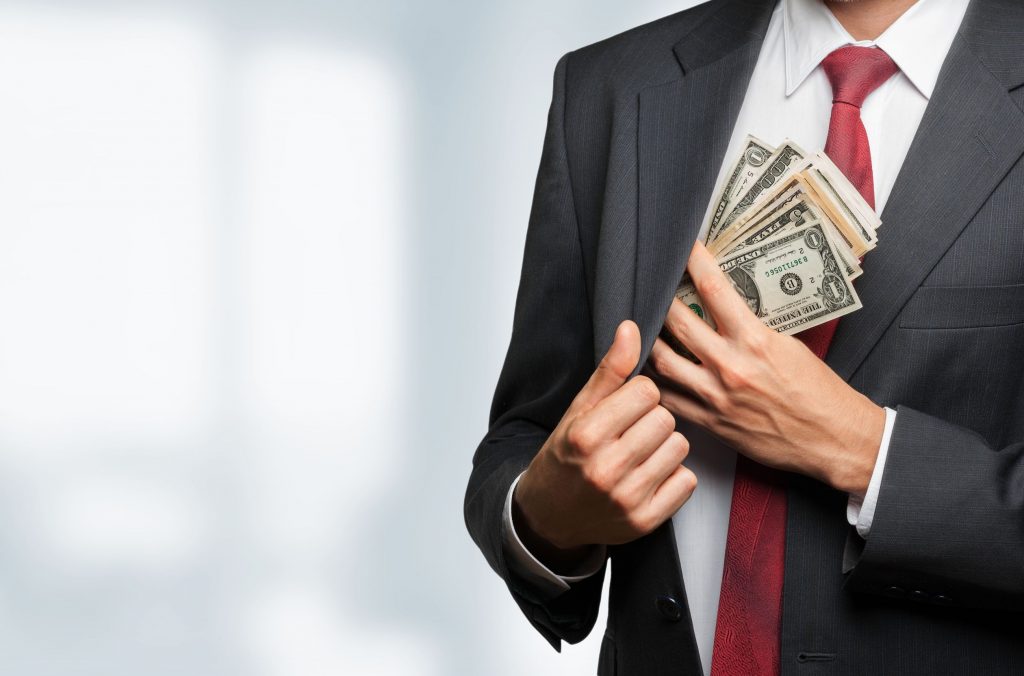 The Senate voted last week in favor of a resolution repealing a set of Obama-era rules that promised to protect internet privacy for consumers. This comes not long after the Federal Communications Commission (FCC) stayed the enactment of the rules in February. The bill passed mostly along party lines with a vote of 50 to 48. President Trump signed the bill into law on Tuesday.
Those in Favor of Privacy Rules
Neema Singh Giuliani, legislative counsel for the American Civil Liberties Union, lamented the vote, saying "It is extremely disappointing that the Senate voted today to sacrifice the privacy rights of Americans in the interest of protecting the profits of major Internet companies, including Comcast, AT&T, and Verizon."
If enacted, the internet privacy rules would make it more difficult for internet service providers (ISPs) to share and sell data to third-party marketers to enhance advertisement. Under the guidance of the rules, ISPs would have to ask consumers for permission to access "sensitive" data – such as app use, location, browsing and financial information.
According to the New York Times, Democratic Senators argued vehemently in favor of the privacy rules, saying that without them consumers are far more vulnerable to the whims of broadband providers who can tell what time an internet user wakes up, where a user goes to lunch, and whether a user is ill by tracking how many times that person visits medical websites.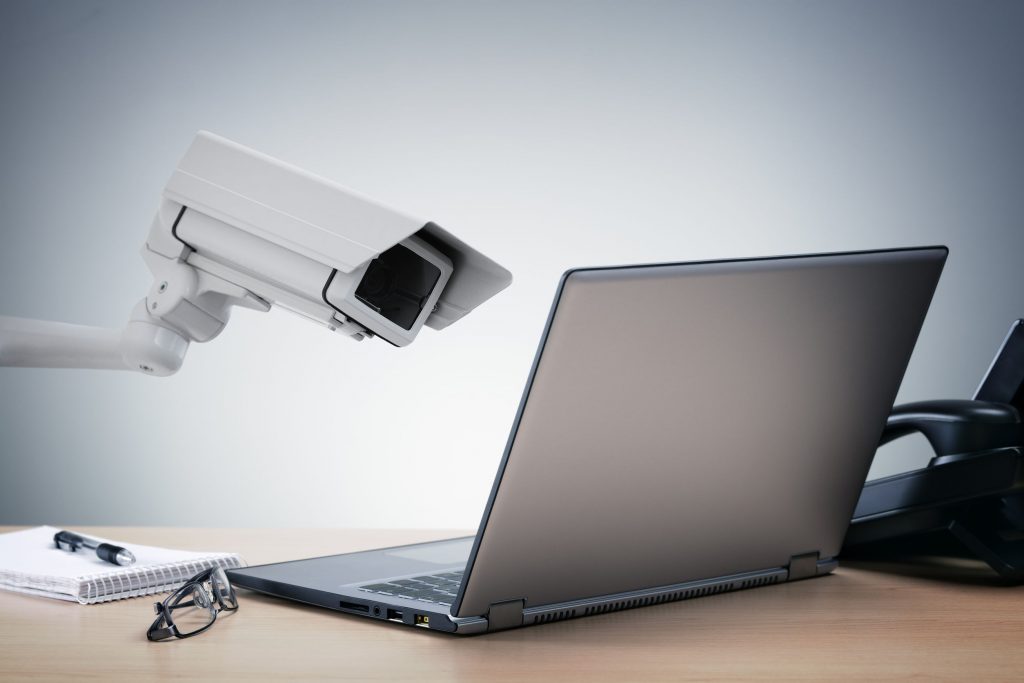 Those Against Privacy Rules
Opponents of the rules say that the FCC's definition of the term "sensitive" is too broad and that putting restrictions on ISPs without also regulating companies like Google and Facebook – who fall under the jurisdiction of the Federal Trade Commission (FTC) – is inconsistent and unfair. Senator Jeff Flake (R.- Arizona), the sponsor of the recently passed resolution, had this to say with respect to the privacy rules: "It is unnecessary, confusing and adds another innovation-stifling regulation."
In a separate attempt to halt the implementation of the Obama-era regulations, industry groups asked the current Republican chair of the FCC, Ajit Pai, to reconsider enacting the rules –this was in late February. Pai – who originally opposed the regulations when they were approved last October – didn't need much convincing and decided to stay the rules pending further review. However, it seems likely that the privacy regulations will be rescinded by way of the Congressional Review Act (CRA), negating the need for further review and preventing other substantially similar rules from being written in the future.
Yet Another Attack on Bare Minimum Protections
Once again, the CRA threatens to undo Obama-era rules, continuing the process of rolling back protections pertaining to the environment, workplace safety, retirement, privacy, consumer protections, transportation and gun safety. If the resolution to repeal internet privacy rules prevails (and it probably will), it would be yet another success for big business and another loss for everyday people. With so few broadband providers and without any privacy protections, consumers are (more-or-less) forced into a contract with a company that can sell sensitive data to third-party entities without the consumer's consent.
For those who want to hold on to their privacy, there are a few digital products that can help keep big brother at bay. One such product is Tor, a free program "that allows people to improve their privacy and security on the Internet." The New York Times published an article outlining some other options for enhancing internet privacy. With a reduction in regulations and oversight, people may have to succumb to protecting themselves against the interests of large companies.