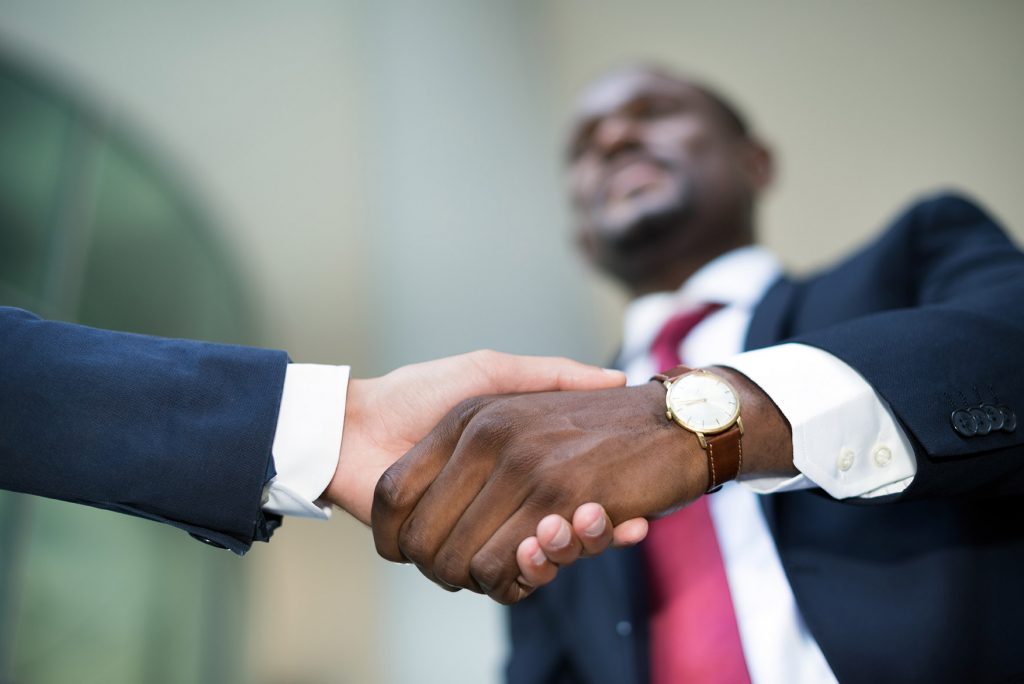 More than 250 current and past employees of JPMorgan Chase & Co. will be paid a total of $19.5 million by their former employer as part of a settlement to a class action discrimination lawsuit.
The six members of the class say the bank hindered both their success and the success of other African-American advisers by purposefully assigning them to less profitable ventures in poorer areas. The suit also claimed African-American employees at JPMorgan are more likely to be underpaid or assigned to an understaffed location based on their race.
The plaintiffs argued, "These racial disparities result from Chase's systemic, intentional race discrimination" caused by a lack of diversity and empathy by JPMorgan's executives. The settlement draws attention to this discrimination as well as enforce practices that would help prevent similar discrimination in the future.
Settlement is optimal outcome
Bloomberg reports that Linda Friedman, one of the lawyers for the plaintiffs, believes the settlement was an optimal outcome of the class action lawsuit because "JPMorgan had a chance to fight" and would not have settled if they believed they could win.
Although the settlement is unlikely to cause radical change on its own, many other discrimination suits against U.S. Banks have been settled in similar ways in the last few years. "Each case builds on the last," Friedman said. "This is how progress is made." With enough time and settlements, Wall Street executives will realize that fixing these problems is more cost effective than avoiding the issue.
Additional settlement provisions
In addition to paying the members of the class action, JPMorgan Chase & Co. will also reserve $4.5 million to fund policies which will help to reverse the factors that caused the discrimination problems in the first place. Some money will be used to scout out and hire more African-American advisers and executives.
Creating a less homogeneous environment will help minority employees shake their outsider status within their career and ideally prevent some of the racial disparities discussed in the lawsuit. The rest of the $4.5 million will fund bias training for executives and a review of current branch assignments in an attempt to rebalance opportunities for all financial advisers.
Despite the settlement, workplace equality on Wall Street can still seem distant.
JPMorgan Chase denies wrongdoing
Bloomberg reports JPMorgan Chase & Co. denies "wrongdoing of any kind whatsoever" in terms of workplace discrimination. A spokesperson for the bank claimed the suit was settled so that executives could focus on maintaining an already inclusive and diverse environment.
Their reaction suggests the bank's executives would be unlikely to support these additional measures were it not for the settlement.
Discrimination at other banks
Unfortunately, discrimination issues like this aren't limited to JPMorgan Chase & Co. executives. The settlement is one of many made between large U.S. Banks and black financial advisers, all of which are symptoms of a greater diversity problem on Wall Street.
In 2017, a former African-American employee of Goldman Sachs accused her past employer of assigning her to less lucrative accounts in a claim similar to what was alleged by black employees in the JPMorgan Chase & Co. case.
Wells Fargo & Co. and Bank of America Corp. have both settled racial discrimination lawsuits filed by past employees in the last few years. Larger U.S. Banks are also likely to have discrimination issues with customers as well as staff. Only last year JPMorgan was accused by the U.S. Justice Department of violating the U.S. Fair Housing Act as well as the Equal Credit Opportunity Act.
Recently, the Wall Street Journal reported a group of 12 female Wells Fargo employees met to discuss similar discrimination issues. Like the accusers in the JPMorgan Chase & Co. lawsuit, these executives said they had been passed over for opportunities and promotions as a result of their outsider status.
The frequency and success of these lawsuits bring awareness to Wall Street's diversity issues, and the large settlements should help ensure American banks pay more attention to diversity and workplace discrimination.