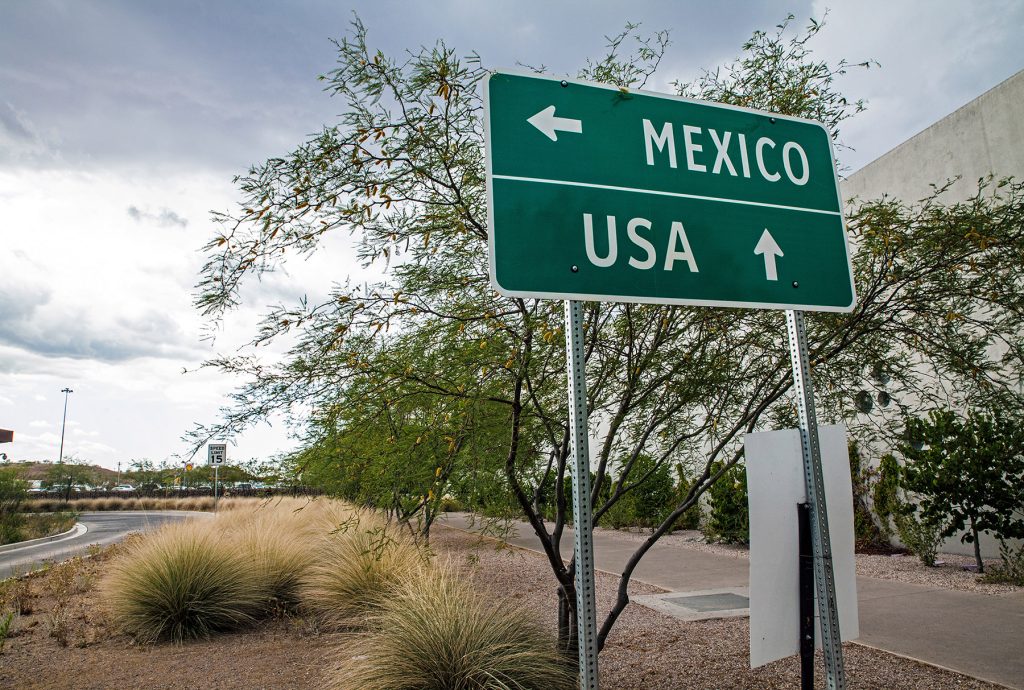 President Trump was dealt another defeat to his immigration policies in court recently. Judge Dan Sabraw of the U.S. District Court for the Southern District of California ordered that the Trump Administration allow 11 migrant parents back into the United States and be reunified with their children from whom they were separated.
Zero Tolerance
All of the 11 parents were deported under the Trump Administration's "zero tolerance" policy, which was put into effect by President Trump in April of 2018. The policy was put into effect in an effort to deter immigrants from crossing the border but quickly became the subject of outrage across the United States. President Trump was forced to end the controversial policy in June 2018 by signing an executive order.
Under the no tolerance policy, anyone crossing the border illegally would immediately be detained and held in federal prison. Children, however, are not allowed in federal facilities, so they were separated from their parents and sent to a shelter.
During the two months that this policy was in effect, roughly 3,000 children were separated from their parents. Nearly 500 parents were deported while their children remained in the United States.
Fraudulent Deportation
The current case was brought by the American Civil Liberty Union (ACLU) against the Trump Administration on behalf of 18 parents who were departed without their children. The Judge has ordered that 11 of those parents are to be allowed back into the United States to be reunified with their children.
The Judge found that these 11 families were fraudulently talked into agreeing to deportation. In one father's case, Immigration officials told him that if he pursued asylum his son would be removed from his custody and placed with an American family. To avoid losing his son forever, he signed papers he couldn't understand agreeing to deportation. After doing so, he was promptly deported without his son.
One mother who was separated from her son while pursuing her asylum claim said the separation was just too much to bear. So, she decided to abandon her claim in order to be reunited with her son. Instead, she was departed alone, too.
In yet another case, Sabraw found that an immigration official blatantly lied to a father and claimed the United States was no longer awarding asylum to anyone.
Judge Sabraw finally ordered that 11 of the parents in the case were deported wrongfully and should be allowed back into the United States to be reunified. The Judge found that the remaining seven families did not prove that they had been improperly deported.
This is not the first time a federal court has ruled that the Trump Administration must reunify families. Back in June 2019, a Judge ordered the Office of Refugee Resettlement to identify all children that had been separated as a result of the zero tolerance policy.