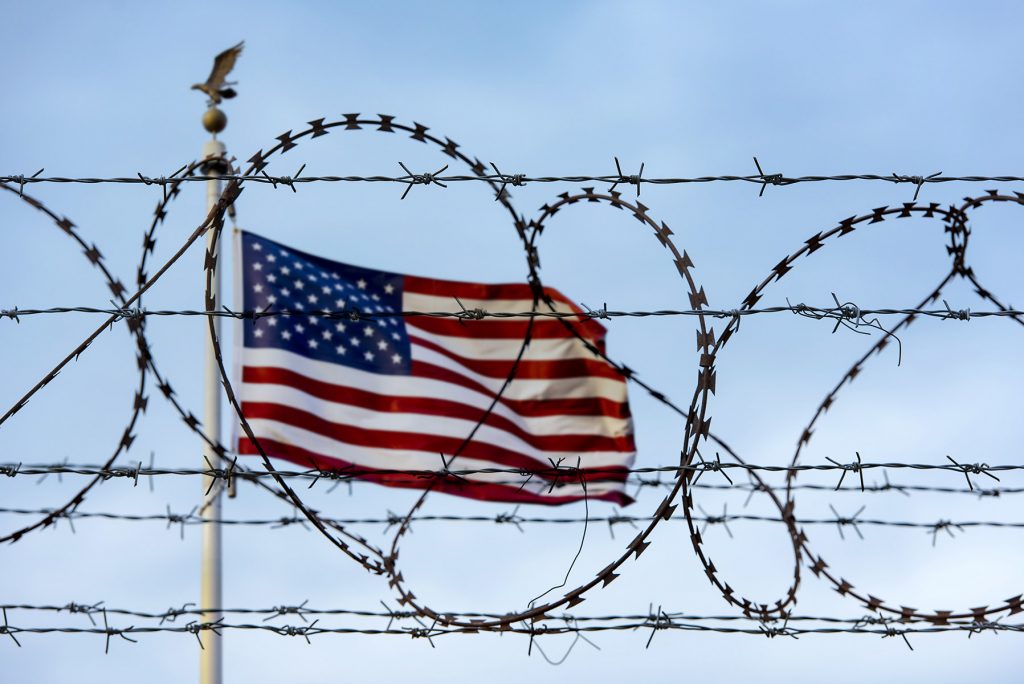 The American Civil Liberties Union (ACLU) is fighting the United States Government in Court in an effort to put a stop to the separation of children and their families at the US-Mexico border and to reunite separated families. The judge in that case (Ms. L., et al. v. U.S. Immigration and Customs Enforcement, et al, 18CV0428) issued an order last week requiring the Office of Refugee Resettlement (ORR), a division of the Department of Health and Human Services (HHS), to identify all children who had been separated from their families within six months.
No Tolerance Policy
Children and families have been separated at the southern border prior to President Trump being elected, but the number of separated children, however, has increased exponentially due to the Trump Administration's "no tolerance" immigration policy. No other president before him enforced such a policy.

It is illegal for immigrant children to be detained for more than 20 days. Therefore, in previous years, families who crossed the southern border illegally would be deported back to their country immediately or be released into the United States as a family and ordered to appear once their immigration hearings had been scheduled (a process which can take years). Under Trump's no tolerance policy, however, all adults are detained immediately for prosecution.

With their parents being immediately held for prosecution and the government being unable to detain children more than 20 days, the government was forced to place immigrant children with sponsors, other family members, or in group homes. This policy has led to parents being deported without their children or the government simply losing track of the children they placed.

The President issued an Executive Order in June 2018 ending his no tolerance policy, but many families still remain separated, which is why the ACLU's lawsuit is still relevant.
ACLU Lawsuit
The ACLU initially filed its lawsuit in an effort to stop the practice of separating families at the US border on behalf of one mother, who arrived in the United States seeking asylum from the Democratic Republic of Congo, and her 7-year-old daughter. It quickly morphed into a national class action lawsuit on behalf of all parents separated from their children.

Because President Trump ended his own no tolerance policy, the effort of the ACLU to end the practice could arguably be a moot point, however, their efforts to reunite all of the separated families is still very much at issue.

As part of that reunification goal, the Judge's Court Order in this case is imperative. The government had previously stated that they would need two years to identify all the children who had been separated. Last week's ruling from the United States District Court for the Southern District of California, however, forces the government to provide the information to the ACLU within the next six months.

The ACLU intends to form a task force of various humanitarian organizations in order to reunite these families once they receive the identifying information from the ORR. This will not be an easy process, as many parents have already been deported, so it will be necessary in many cases to travel to remote locations to find these families.

Commander Jonathan White of the HSS is the person in charge of the identification process and, according to him, "the six-month timeframe is sufficient."