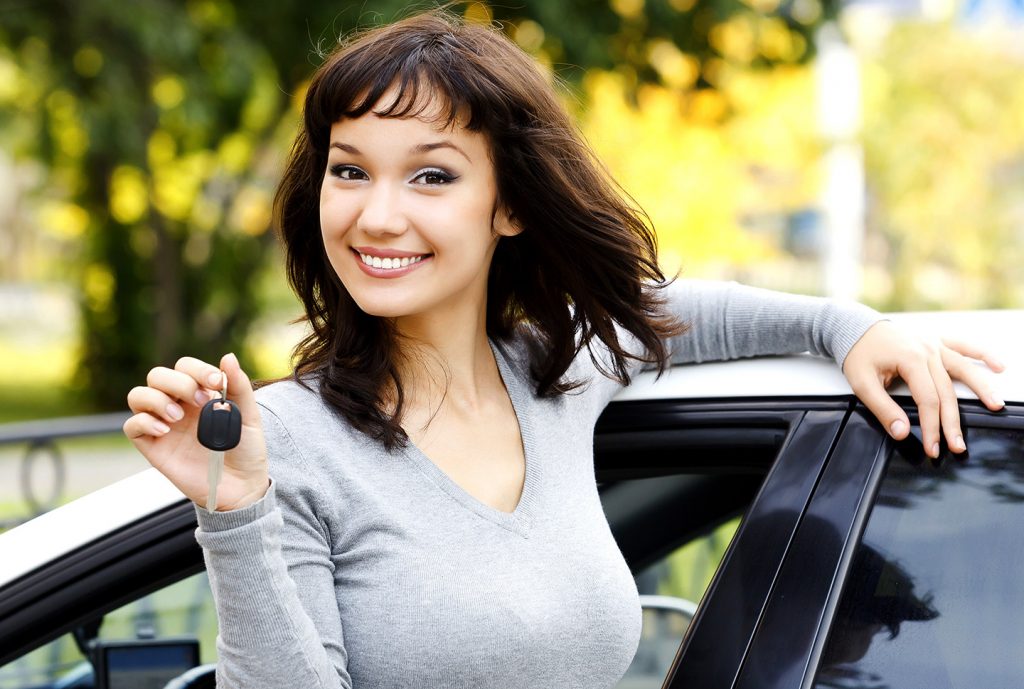 Last month, the US Supreme Court issued a decision securing a person's Fourth Amendment right to privacy when borrowing a rental vehicle from a friend. Justice Anthony Kennedy wrote the opinion for a unanimous court, reversing a ruling from the Third Circuit US Court of Appeals. The Fourth Amendment, among other things, protects people from unwarranted searches and seizures, so long as they occur in places where people can reasonably expect a certain amount of privacy. For instance, a person can reasonably expect privacy in their own home, and in most cases, a person has the right to privacy in their own vehicle. A police officer must have probable cause before conducting a search of an automobile at a traffic stop.
Bypassing Fourth Amendment
But in the case of Terrence Byrd, those expectations were thrown out the window because according to the arresting officers, the fact that Byrd was not listed on the rental agreement precluded his right to privacy under the Fourth Amendment. Byrd, who was borrowing his girlfriend's rental car, was pulled over by a police officer. The officer, after noticing Byrd was not the renter, proceeded to open the trunk, where the trooper discovered a trove of 49 bricks of heroin and body armor.
Initial Rulings
At his initial trial, Byrd attempted to strike the evidence from the record, arguing that it was illegally seized and therefore inadmissible. The trial court refused to accept his argument and sentenced Byrd to 10 years in prison. The Third Circuit upheld the conviction and accepted the officer's reasoning for searching the vehicle.
Kennedy's Opinion
However, the highest court took a different view, arguing that a person may indeed expect protections against unreasonable searches, regardless of the driver's status. According to Kennedy, "[T]he mere fact that a driver in lawful possession or control of a rental car is not listed on the rental agreement will not defeat his or her otherwise reasonable expectation of privacy."
The Trump administration, represented by Solicitor General Noel Francisco, argued that Byrd could not "assert Fourth Amendment rights to object to its search" because he "did not own the car, had not rented it, and was not allowed to drive it."
Against the Administration
Kennedy took issue with many of the Trump administration's arguments, saying, "There may be countless innocuous reason why an unauthorized driver might get behind the wheel of a rental car and drive it — perhaps the renter is drowsy or inebriated and the two think it safer for the friend to drive them to their destination."
Moreover, Kennedy contended that a driver's breach of contract does not necessitate constitutional violations: "[T]he government fails to explain what bearing this breach of contract, standing alone, has on expectations of privacy in the car," he wrote.
Kennedy noted that rental agreements are rife with prohibitions – "As anyone who has rented a car knows, car-rental agreements are filled with long lists of restrictions" – but that doesn't mean an officer can bypass the Fourth Amendment just because the driver has breached the contract. For instance, a person might be in breach if they are driving while talking on the phone. Certainly, this would not be cause for a warrantless search.
He put it this way in his order: "[F]or Fourth Amendment purposes there is no meaningful difference between the authorized-driver provision and the other provisions the Government agrees do not eliminate an expectation of privacy."
Stringent Constitutional Limitations
As the ACLU noted, the Third Circuit's ruling, if left in place, would limit the scope of the Fourth Amendment: "[A] broad swath of the population, especially individuals who have come to depend on rental cars for everyday travel because they cannot afford to purchase their own vehicle" would be excluded from the Fourth Amendment's purview.
Attorneys for Byrd took a similar view, contending that a ruling in favor of the United States would give additional incentive to police officers to pull over rental vehicles because officers would have greater constitutional leeway in such circumstances. Moreover, the attorneys noted, 115 million cars are rented every year in the US.
Final Words
In the end, the high court vacated the Third Circuit's ruling but left room for a conviction. Kennedy asked the lower court to determine whether there was probable cause for the search in the first instance. Kennedy also suggested that a conviction might be upheld if it could be shown that Byrd intentionally duped the rental car agency because he knew his criminal background would have prevented him from renting a car.