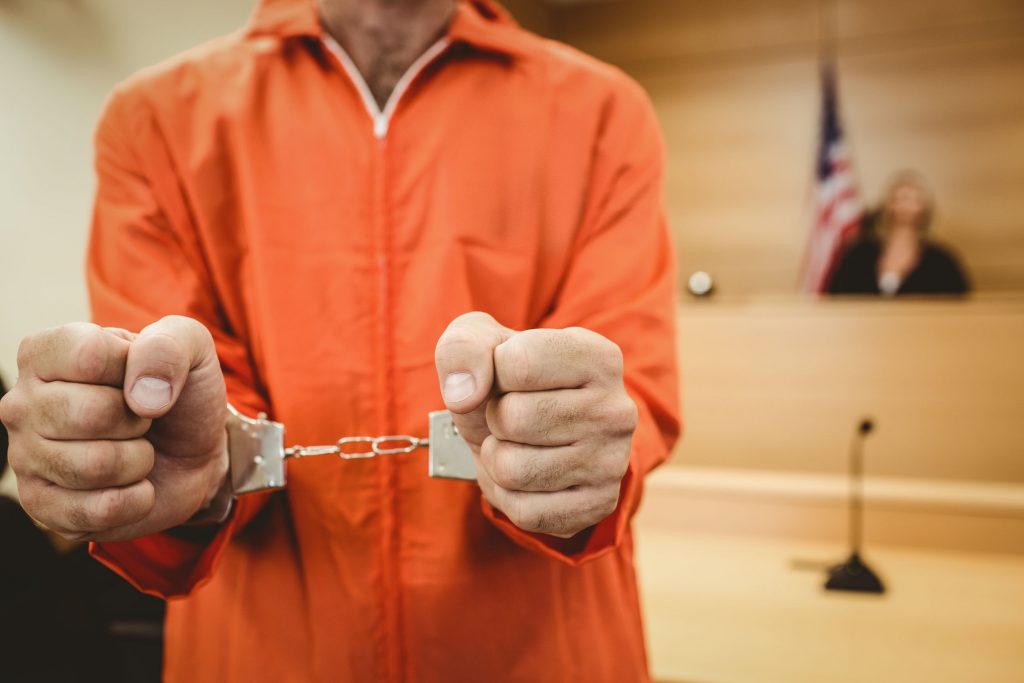 In response to public outcry over Brock Turner's lenient sentence for his criminal sexual acts, lawmakers in California are currently attempting to change the legal definition of rape.
Brock Turner was sentenced to six months imprisonment in California State Prison and an additional 3 years of probation on the 2nd of June. Turner committed sexual penetration on an unconscious woman on the Stanford University campus. Turner was convicted of three counts of sexual assault instead of rape. This is because Turner's actions were not considered rape under California law, which is defined as a non-consensual act of sexual intercourse.
After the sentence was announced, the victim read a statement aloud to Turner in court detailing her experience and her outrage. The statement is compelling to say the least. You can read the victim's statement here.
State legal systems differ on the definition and prosecution of rape. What Turner did, for instance, would be considered rape in the state of Pennsylvania, and would have likely resulted in a longer sentence. If Turner had been convicted of rape, under California law he could have been sentenced up to eight years in state prison, which is twice as long as a sexual assault conviction. "In a colloquial sense, Turner's claims describe what most people would consider rape," said Scott Berkowitz, president of the Rape, Abuse and Incest National Network (RAINN). According to a study by RAINN, many rapes go unreported, without trial, and even without sentence.
Mike Gatto, California Assembly member, voiced his dissatisfaction with the state legal system in a CBS interview saying "I'm upset, I'm angry. You know, imagine somebody going through this and then having to see their perpetrator walk out of jail in six months or less."
Gratto, along with several other Assembly members, intend to change the California State definition of rape to match the FBI's definition which is "the penetration, no matter how slight, of a person's body… with a body part or object… without the victim's consent." Under this definition, the scope of what can legally be considered rape will be broadened to other nonconsensual sexual acts. Gatto hopes that this will allow judges to rule on sentences more efficiently, and provide more adequate justice for victims.
"Sexual penetration without consent is rape. It is never invited, wanted, or warranted. Rape is rape, period." Said Assembly member Cristina Garcia, who was one of the Assembly members who proposed the bill. A final copy of the bill is expected to reach the Governor by September, according to Gatto.