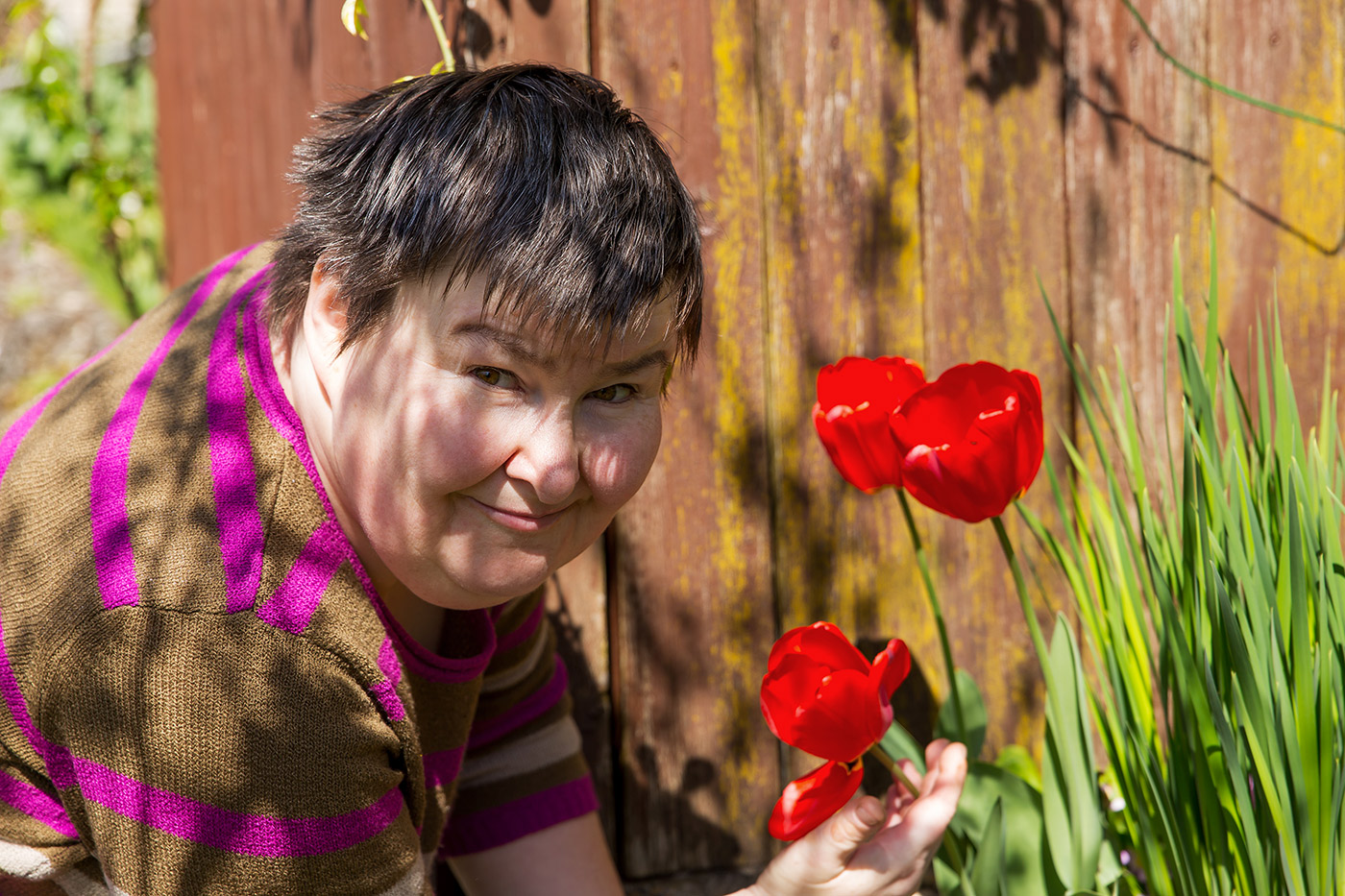 In 39 states and the District of Columbia, mentally disabled people are kept from voting because they are deemed "incapacitated." In some cases, people seek out guardianship to better protect their loved ones, and in the process, disenfranchise their mentally disabled child.
As Linda Demer put it, speaking about her son Greg Demer, "I wanted to protect him." She was worried that he wouldn't be able to handle the various hardships of adulthood. The problem was that once Mr. Demer was deemed "mentally incapacitated," the judge also deemed him unfit to enter a voting booth.
State officials seem torn between maintaining the integrity of each vote and upholding the civil rights of US citizens. Dan Marson, a professor at the University of Alabama at Birmingham, put it this way: "What should we require as a minimal standard? There is not a clear answer."
Voter Fraud
For some, disenfranchisement is a means toward preventing voter fraud. The worry is that a patient with Alzheimer's will be taken advantage of by a staff member or family member; when the patient awakens, a sound-of-mind person might have the patient fill out a ballot before turning it in as a vote.
According to some – including Paul Appelbaum of Columbia University's department of psychology – this form of fraud can make a big dent in a close race. He put it this way: "Imagine if it became known that all the residents of a nursing home in the district voted in the election." He continued, "and many of them were so impaired that they didn't know what the election was about or didn't know what filling in a bubble on a form was."
But according to Michelle Bishop, punishing mentally disabled people for the actions of opportunistic staff members or family members does not hold up to scrutiny. And even so, there are degrees of impairment. "They are literally the last people in the U.S. who can get their right to vote stripped because of their identity. Having a disability does not mean you are not competent to vote," said Bishop.
Problematic Standards
Even more problematic is the fact that judges seem to apply these low standards in an indiscriminate manner. An analysis conducted by Tom Coleman, an expert at the Spectrum Institute, found that 90 percent of LA residents placed under conservatorship were stripped of their right to vote. At the state level, 32,000 residents have lost their right. In general, it seems that courts don't account for the possibility that someone may have trouble maintaining finances while being perfectly capable of voting.
Example
Take David Rector, a former NPR producer. His wife became his conservator after he suffered a debilitating brain injury that rendered him physically incapacitated and unable to speak without assistance, but in a court proceeding last year, he clearly articulated his wish to vote. His wife, Rosalind Alexander-Kasparik, recounted the event: "He did manage to say through his electronic voice on his eye-tracking device, 'I, David Rector, want my voting rights restored, immediately.'"
States Without Restrictions
Currently, there are 11 states that do not automatically strip people of their rights simply because they have trouble taking care of their health and financial needs. Those are: Michigan, North Carolina, Colorado, Idaho, Illinois, Kansas, Maine, New Hampshire, Pennsylvania, Indiana and Vermont.
Roberta Blomster, a 37-year old resident of St. Paul, Minnesota, was able to vote in 2012, and she was incredibly thankful for the right to do so: "It feels wonderful knowing that I'm able to make informed decisions about who I'm voting for," she said. "It's a very satisfying feeling knowing that you're making a difference."
Disability rights advocates have indicated their desire to peel back these limitations, which they see as an infringement of rights promised by the Americans with Disabilities Act. As Bishop put it: "It's horrifying that this is happening. The idea that you can't make a decision on who to vote for is a basic misunderstanding of what it means to be disabled."